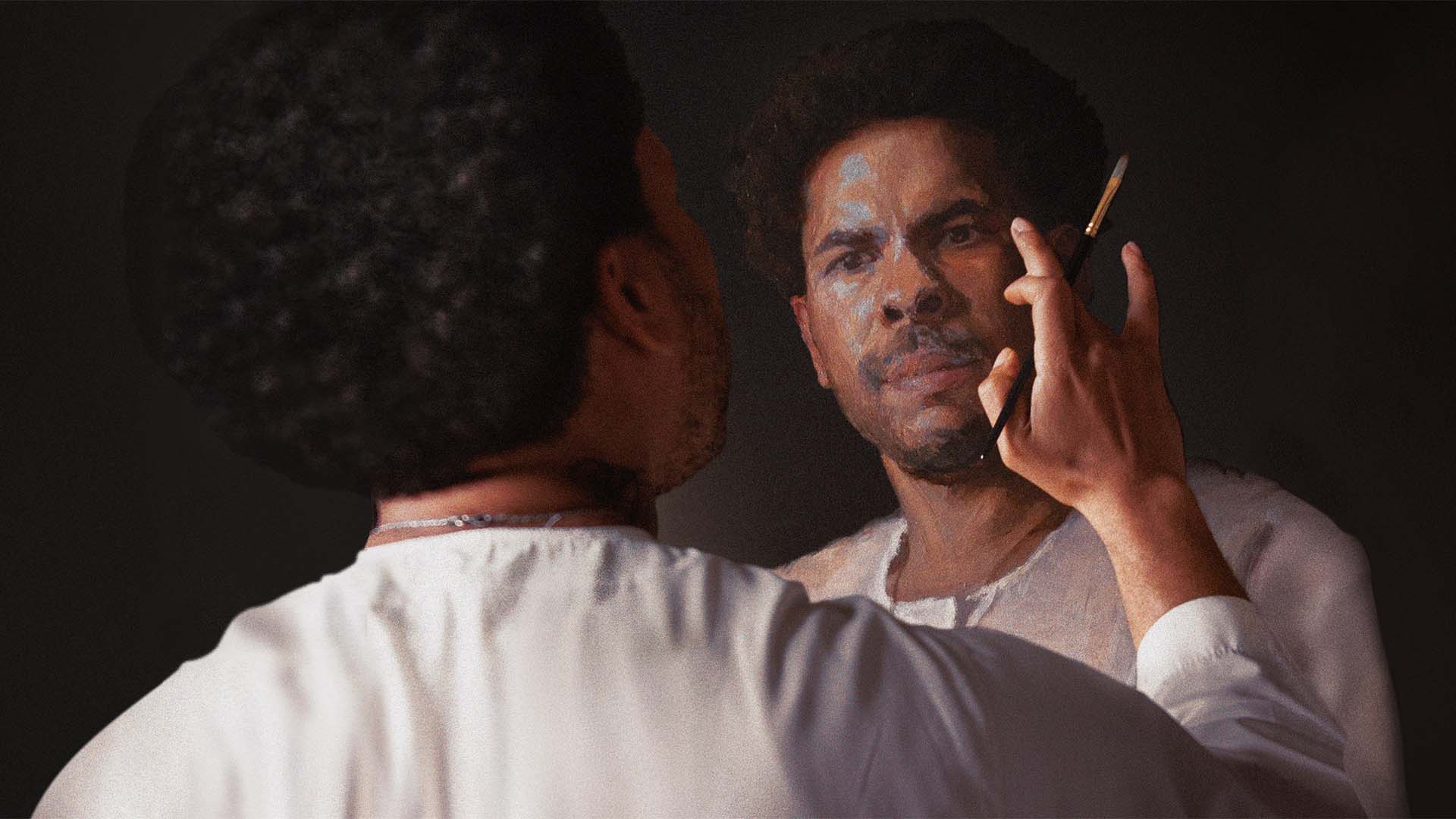 Master of Light
documentary Feature

"Master of Light is a beautifully rendered portrait of an artist, and a testament to Black resilience. When I met director Rosa Ruth Boesten in Amsterdam, I immediately realized that she is an incredible new talent, who's poetic and lyrical storytelling will touch your heart and soul. I'm so happy that One Story Up can support unique, underrepresented, queer voices like hers."
Roger Ross Williams, producer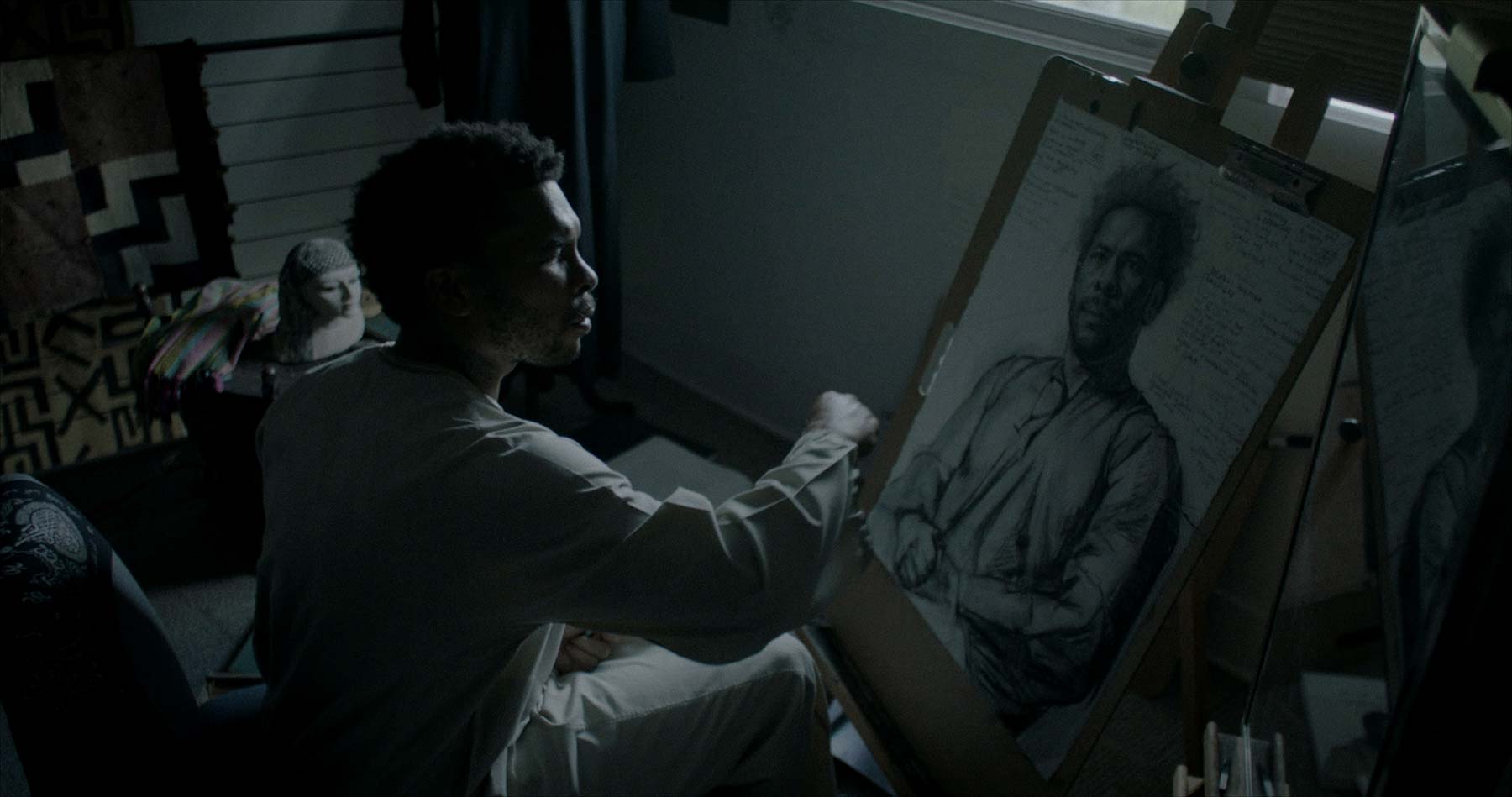 The artist
George Anthony Morton is a classical painter who spent ten years in federal prison for dealing drugs. While incarcerated, he nurtured his craft and unique artistic ability.
Since his release, he is doing everything he can to defy society's unlevel playing field and tackle the white-dominant art world.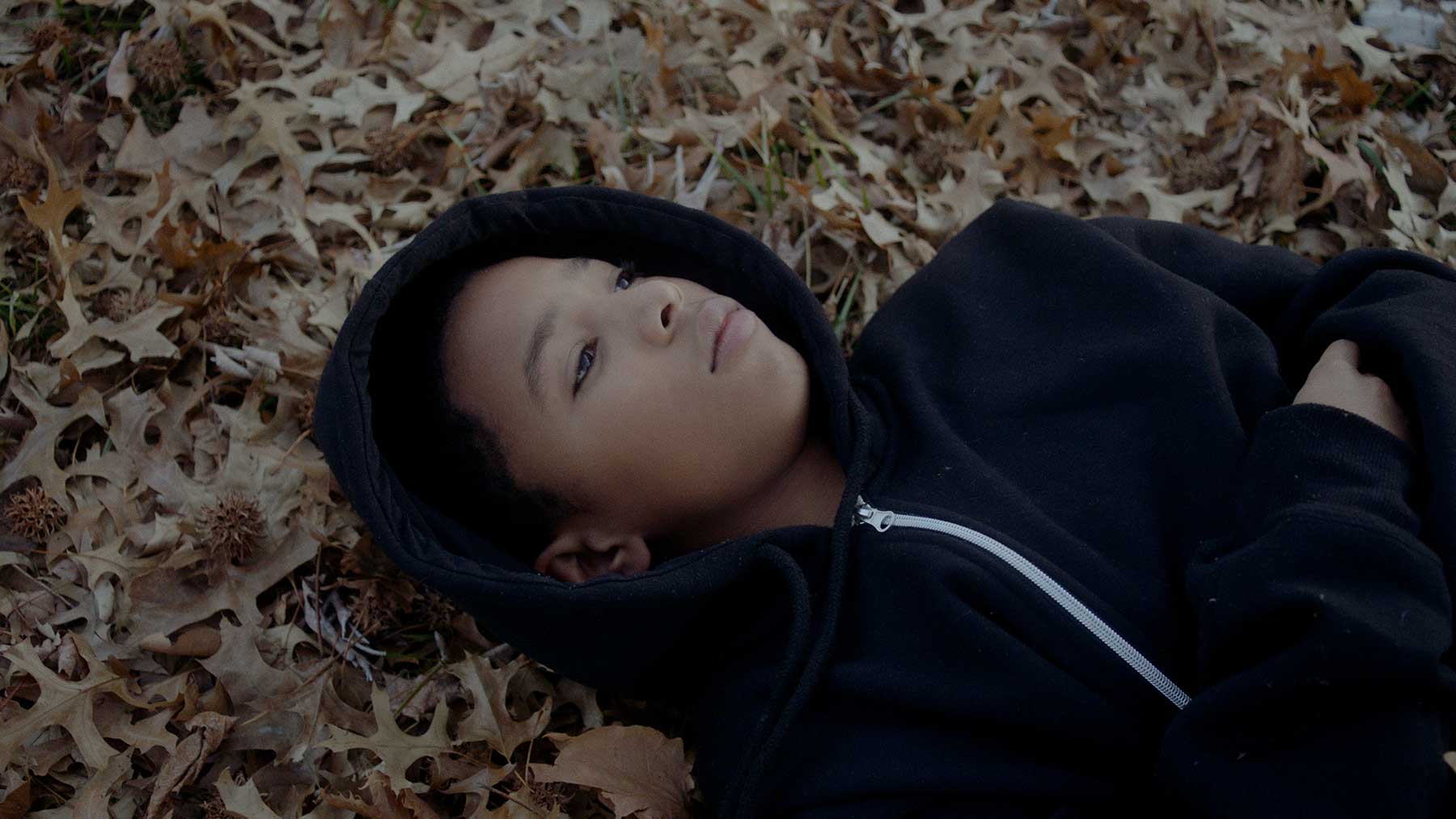 Facing his demons
George faces his demons when he returns to his hometown, Kansas City. He does so by painting his family members. He paints his mother whom he has a troubled relationship with; his 11-year-old nephew who is a reflection of George's younger self and he paints a self-portrait.
By painting these portraits, can George heal himself and create a better outcome for the next generation?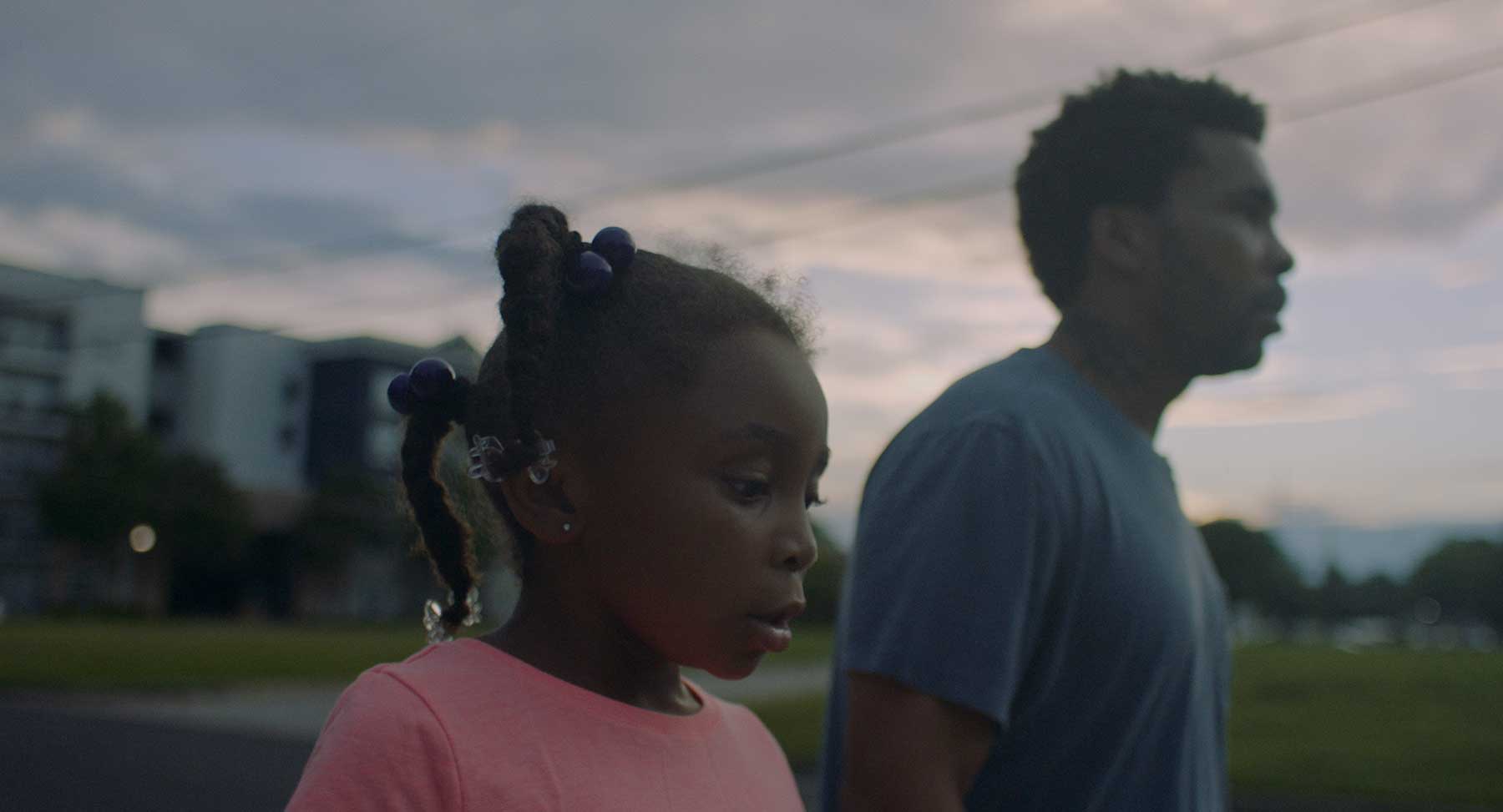 The realist
Going back forces George to face his past in his quest to rewrite the script of his life.
Diving deeper into his soul with every brushstroke, George shines a bright light on racial injustice; on the intergenerational trauma that, inescapably, comes with it.
What emerges is a deeply personal tour de force, and a powerful, positive portrait of someone who society had discarded.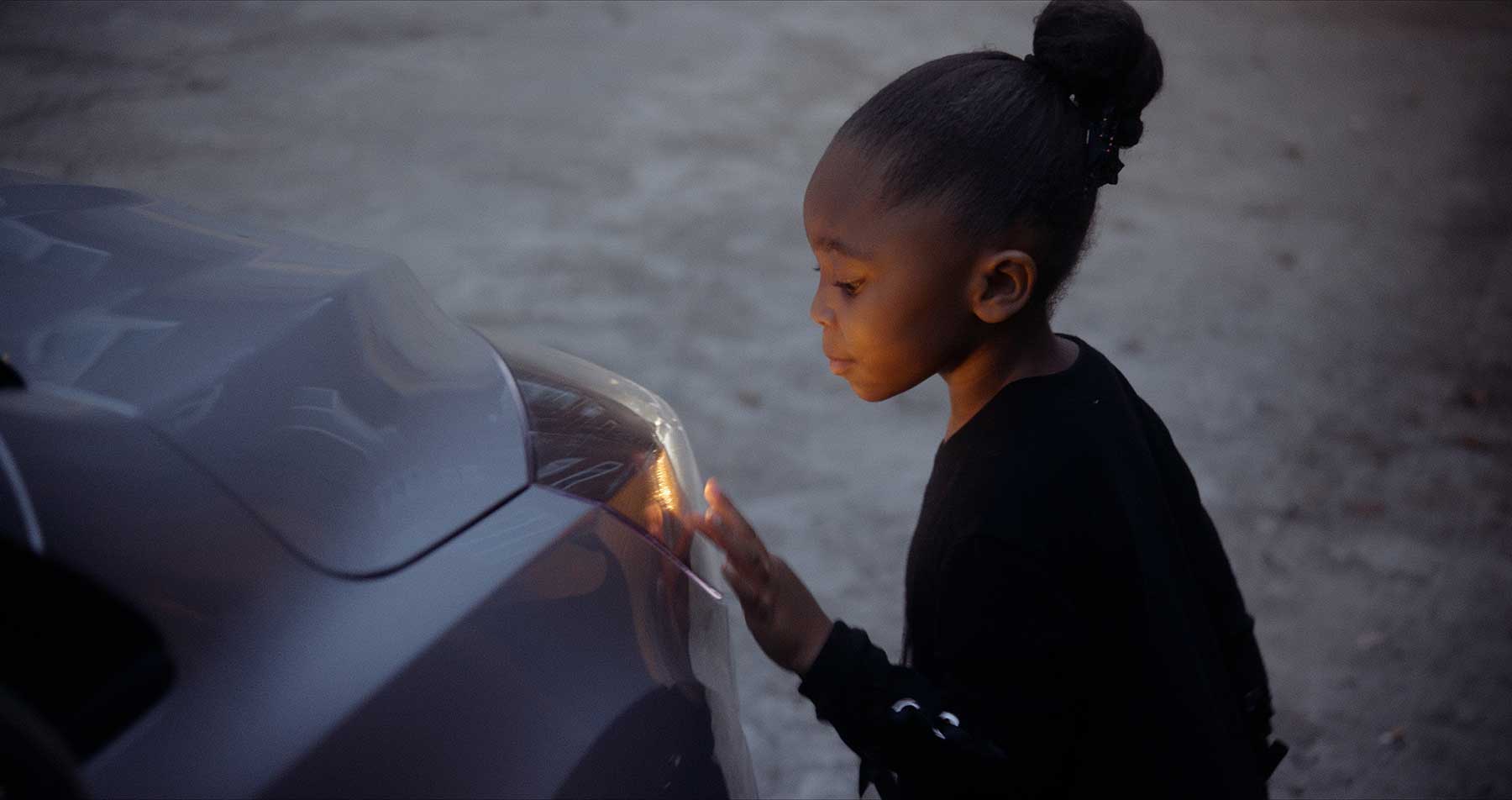 The film
Master of Light made its world premiere at SXSW, in March 2022, and won the Grand Jury Prize. It also won the McBaine Documentary Feature Award at the San Francisco International Film Festival, Best First Feature at Sheffield Doc/Fest, and Best First Feature (City of Utrecht Award) at the Netherlands Film Festival.
Master of Light is an exquisitely shot debut film by Rosa Ruth Boesten, a talented young director from Amsterdam, the Netherlands.
Rosa made the film in close collaboration with the artist, George Anthony Morton. The film is produced by Roger Ross Williams, Anousha Nzume and Ilja Roomans.
The film has been independently funded and was produced by One Story Up. HBO Documentary Films has acquired worldwide television and streaming rights to Master of Light.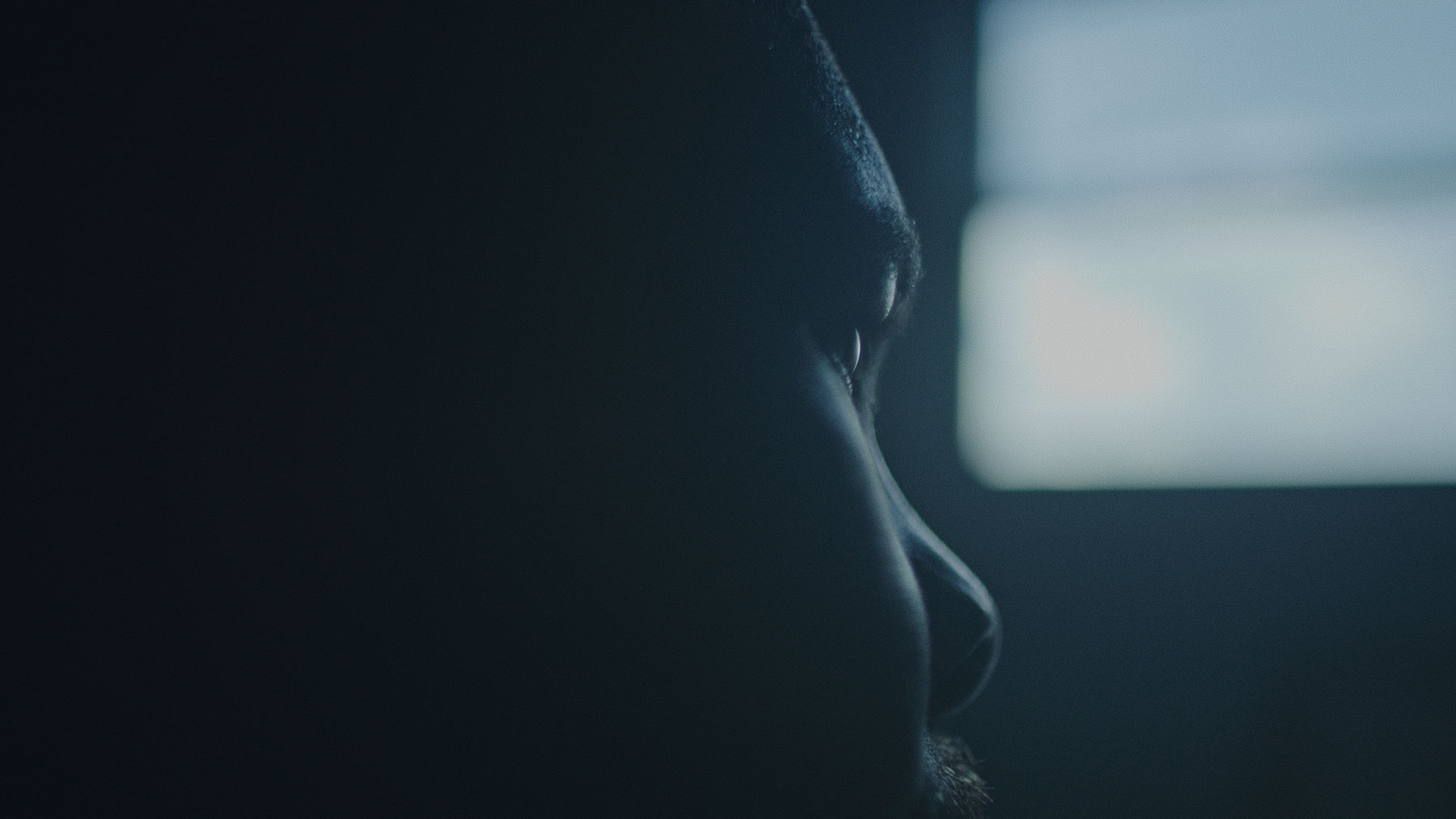 Credits
A film by ROSA RUTH BOESTEN & GEORGE ANTHONY MORTON
Produced by VULCAN PRODUCTIONS and ONE STORY UP
In collaboration with DOCMAKERS
Director ROSA RUTH BOESTEN
Produced by ROGER ROSS WILLIAMS, ANOUSHA NZUME, ILJA ROOMANS
Executive Producer GEOFF MARTZ
Executive Producer JODY ALLEN
Executive Producer RUTH JOHNSTON, ROCKY COLLINGS, JANNAT GARGI
Cinematographer JURGEN LISSE
Second Cinematographer ROSA RUTH BOESTEN
Editor EPHRAIM KIRKWOOD
Consulting Editor ENAT SIDI
Assistant Editor FRANCESCA SHARPER
Sound Recordist CLIFTON DUMAS
Music GARY GUNN
Sound Design MIKE FRANK
Grading BARRY CLARKE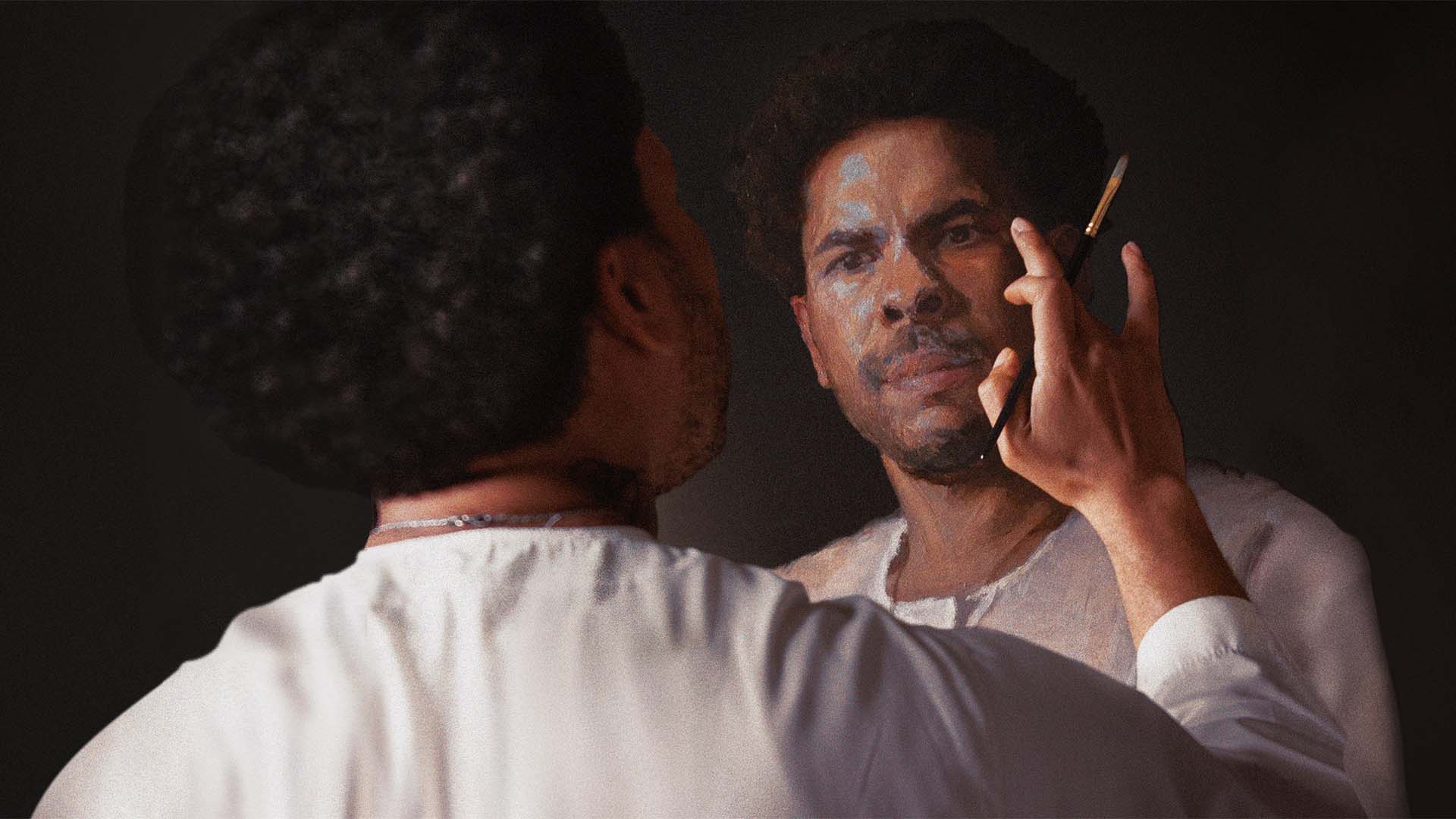 "Be realistic, plan for miracles."
Rosa Ruth Boesten, Director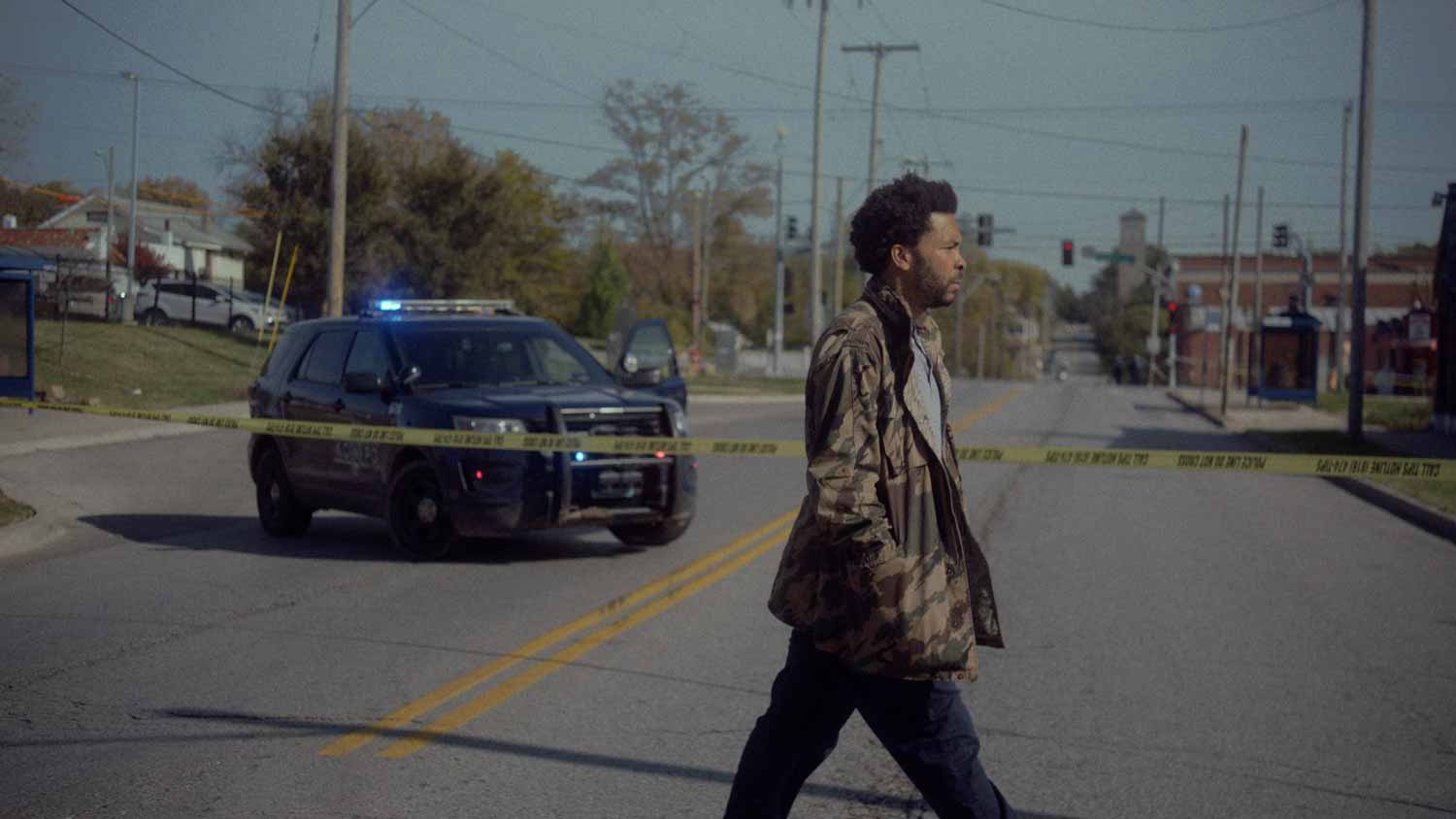 "InMaster of Light, Rosa Ruth Boesten's superbly intimate portrait of painter George Anthony Morton, shadows matter as much as light." 
"Harrowing and spellbinding…Master of Lightis a gentle and graceful film defined by the capriciousness of sight." 
"Few documentaries are so alive; this one is a triumph." 

Grand Jury Prize Winner
SXSW
"In both substance and form, Master of Light is a gift. With astonishing intimacy, the film's visuals build an artful bridge between two- and three-dimensional realms that are deeply rooted and utterly transcendent." 

Best Documentary Feature

San Francisco International Film Festival
"For its incredibly moving examination of an individual on the path to redemption, for its thoughtful look at the impact of the cycle of addiction and incarceration that can nonetheless lead to an outcome of hope, and for creating a gorgeously stunning portrait of life captured during a period of healing and grace, the Documentary Jury of the San Francisco International Film Festival awards the McBaine Documentary Feature Award toMaster of Light." 
"A stunning work of cinematic nonfiction."
"More than just another personal story of adversity overcome, Boesten's film paints a rich, complex portrait of Black American life."
The team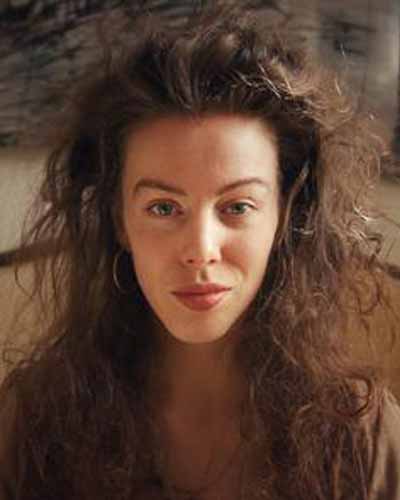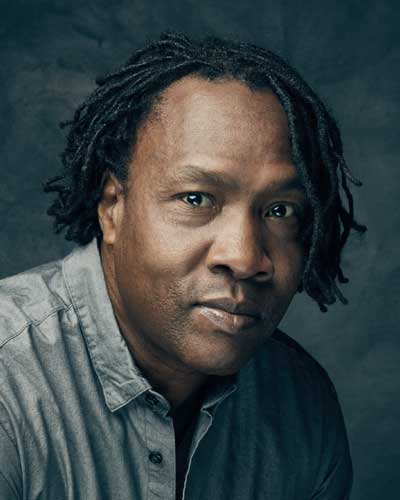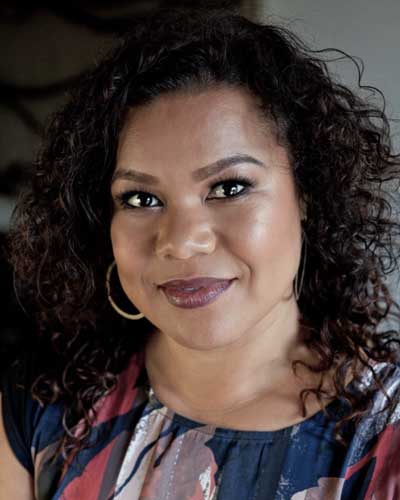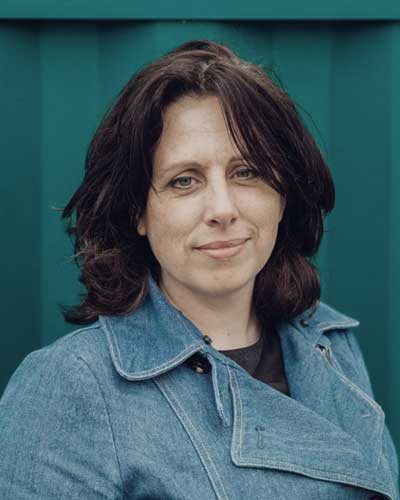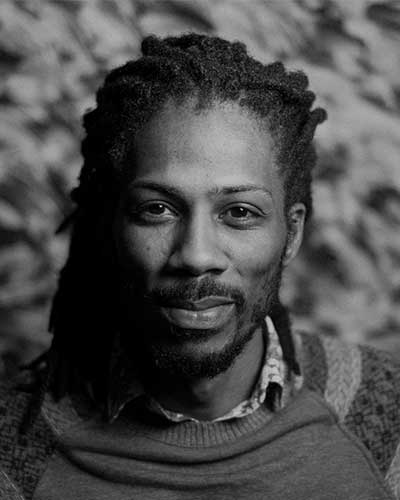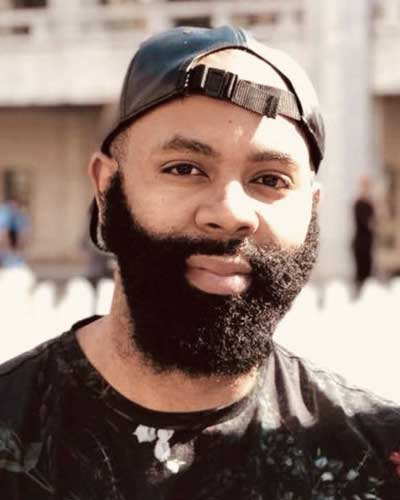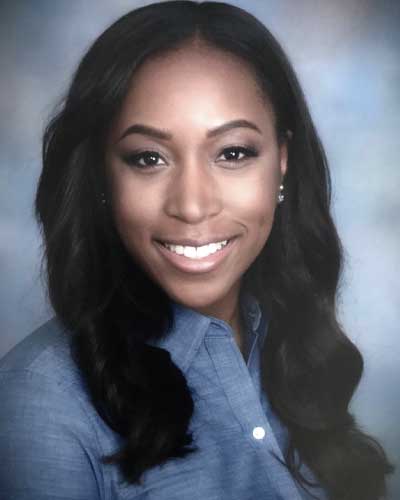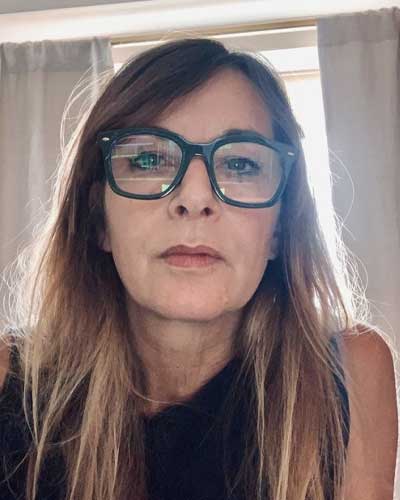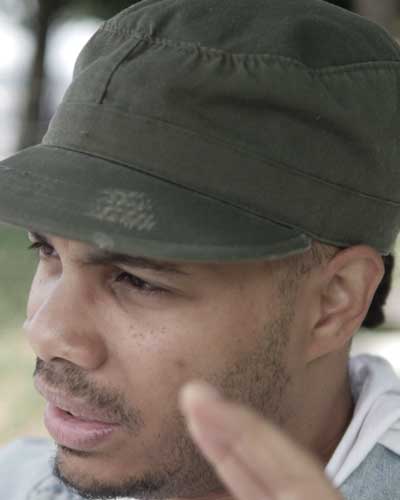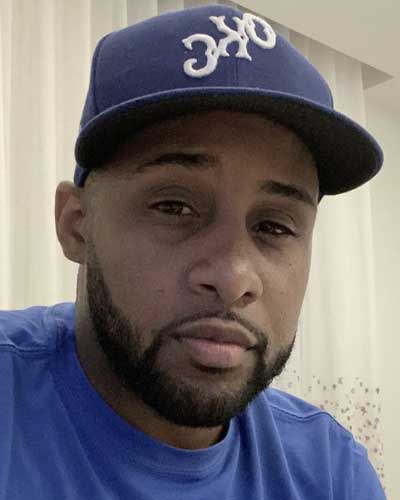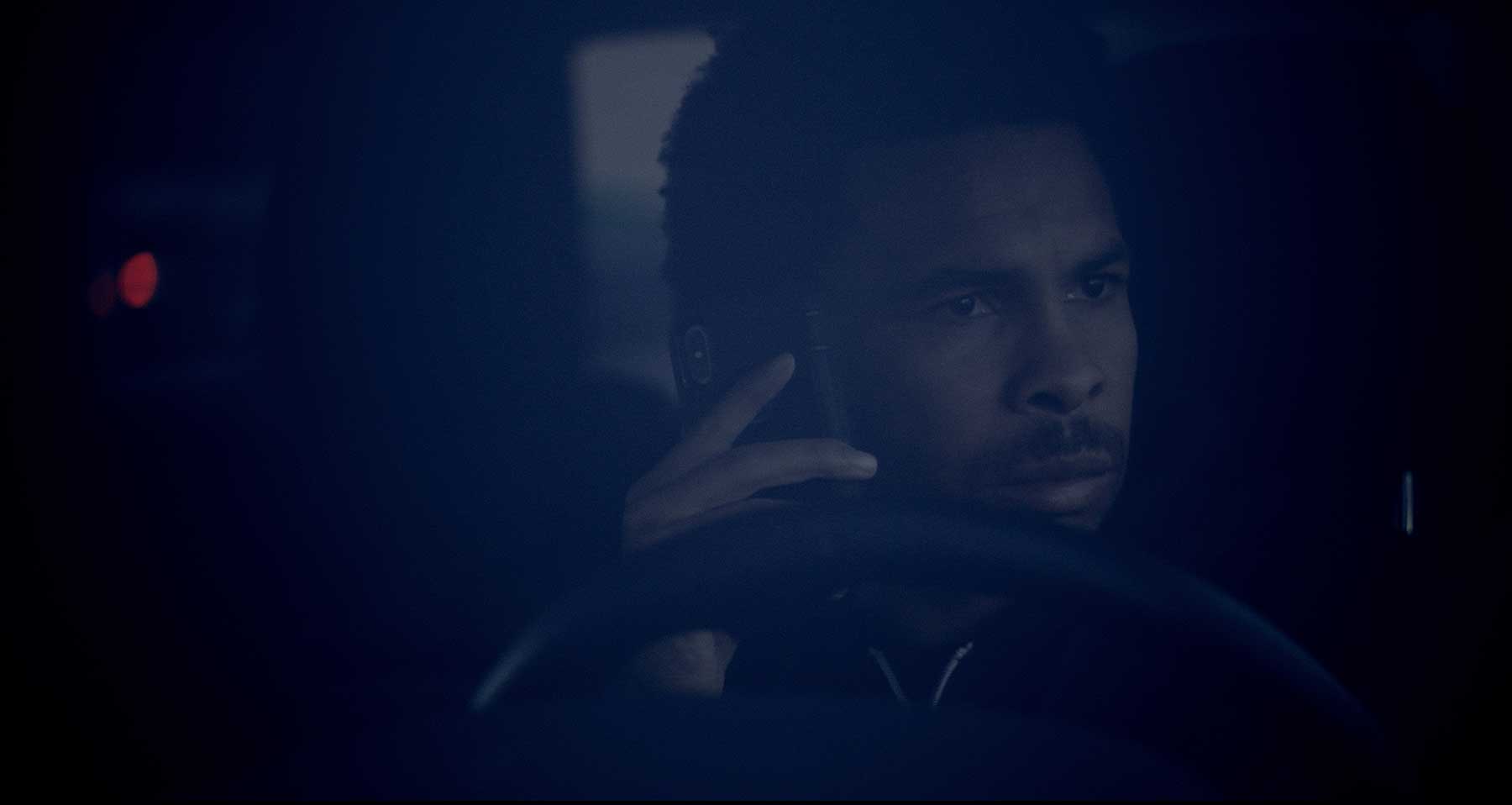 "Isn't it obvious there was some beauty in the ugliness of all of this?"
George Anthony Morton