As the craft of filmmaking has evolved throughout generations, the power of storytellers and subjects has often stayed in privileged hands. We believe
diverse stories
need to be told by
diverse creatives, voices and talent.
We specialize in Documentary Films, Television, Streaming, Series, Specials, Animation, VR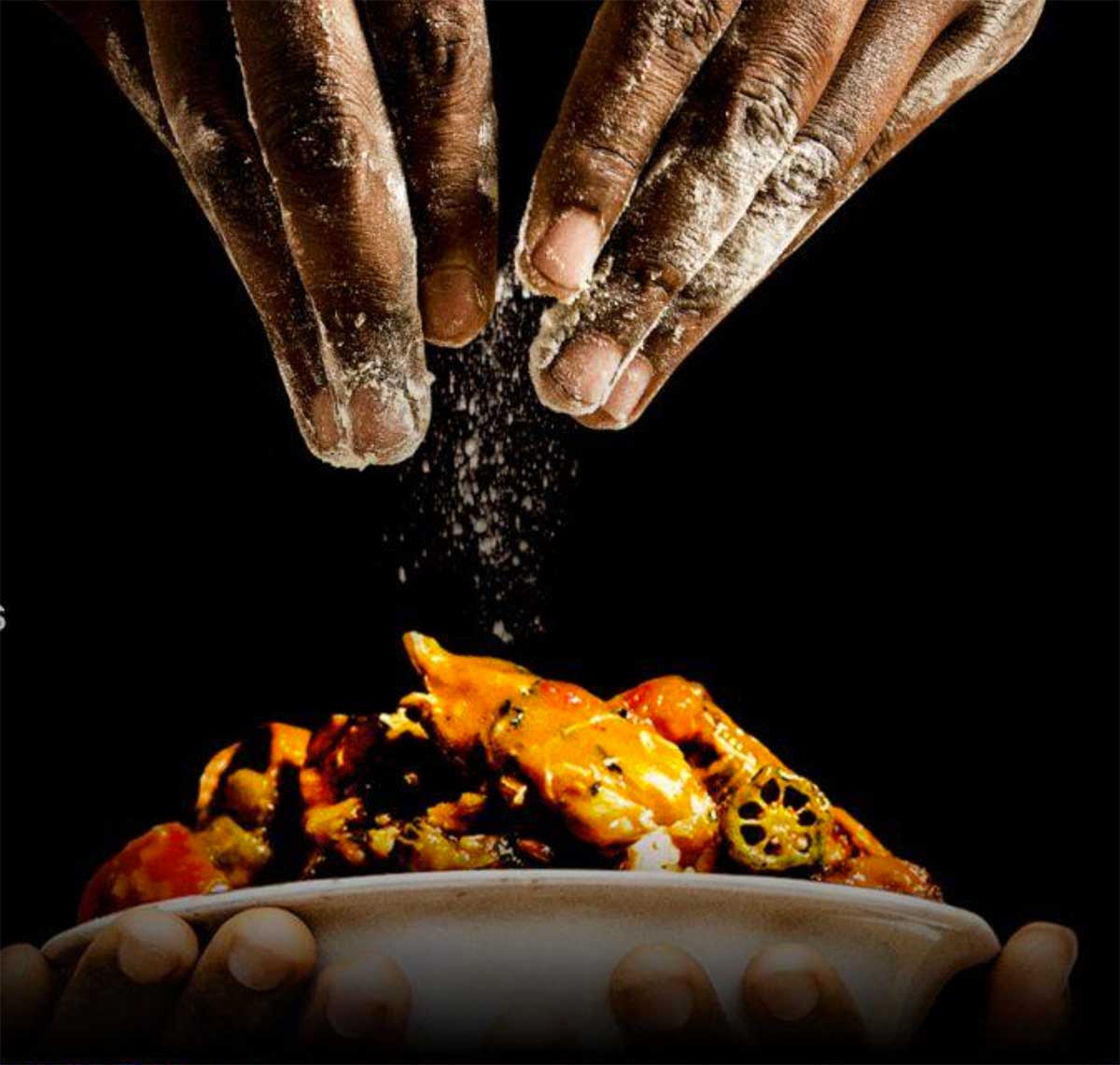 High on the Hog will return for a second season on Netflix
Netflix has ordered a second season of High on the Hog, the critically acclaimed series that celebrates the courage, artistry and resourcefulness of African Americans that helped define the American kitchen.
The series got a perfect 100% from critics on Rotten Tomatoes, and Esquire called the show "revolutionary."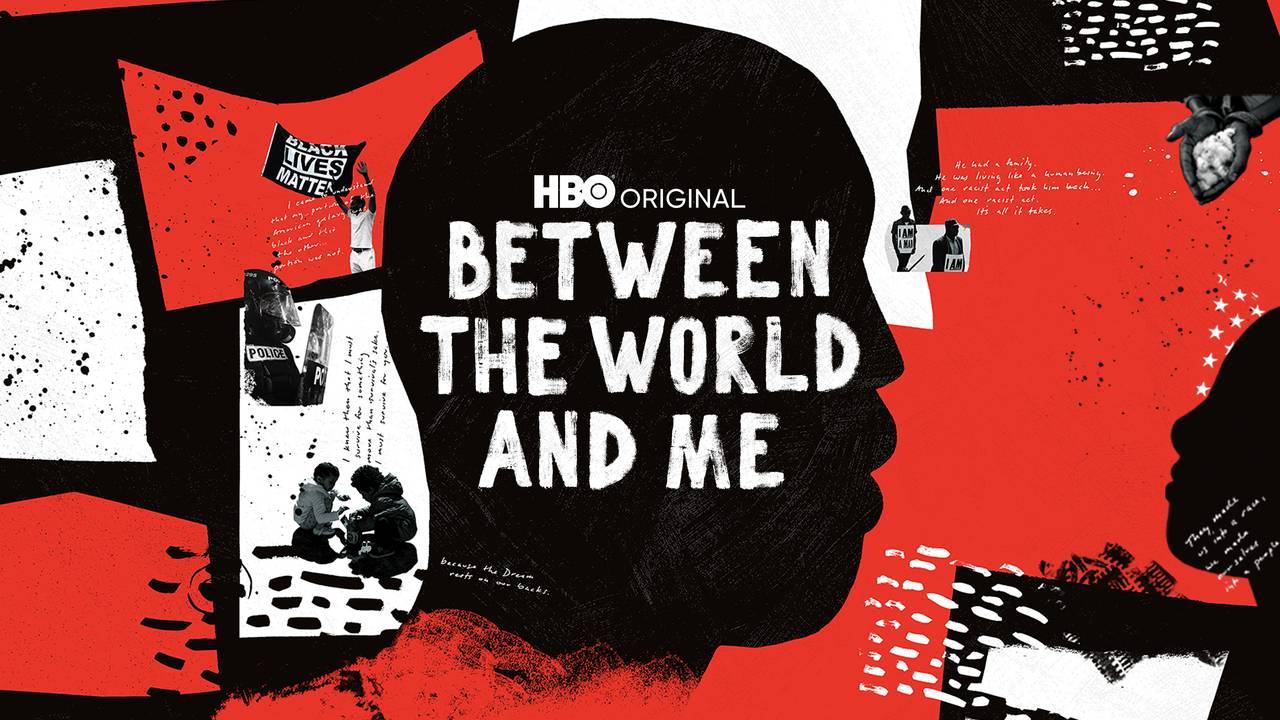 Humanize the experience
"What's important is this dialogue, not to internalize it, but to let it out and discuss and deal with that pain and that fear that we all feel," says executive Producer Roger Ross Williams about the HBO event Between the World and Me, based on Ta-Nehisi Coates' bestseller.
"What ​Between the World and Me does, is it really humanizes our experiences, and how we're American, and we just want what everyone else wants. Maybe it can help better understand who we are as black people, and what we mean to this country."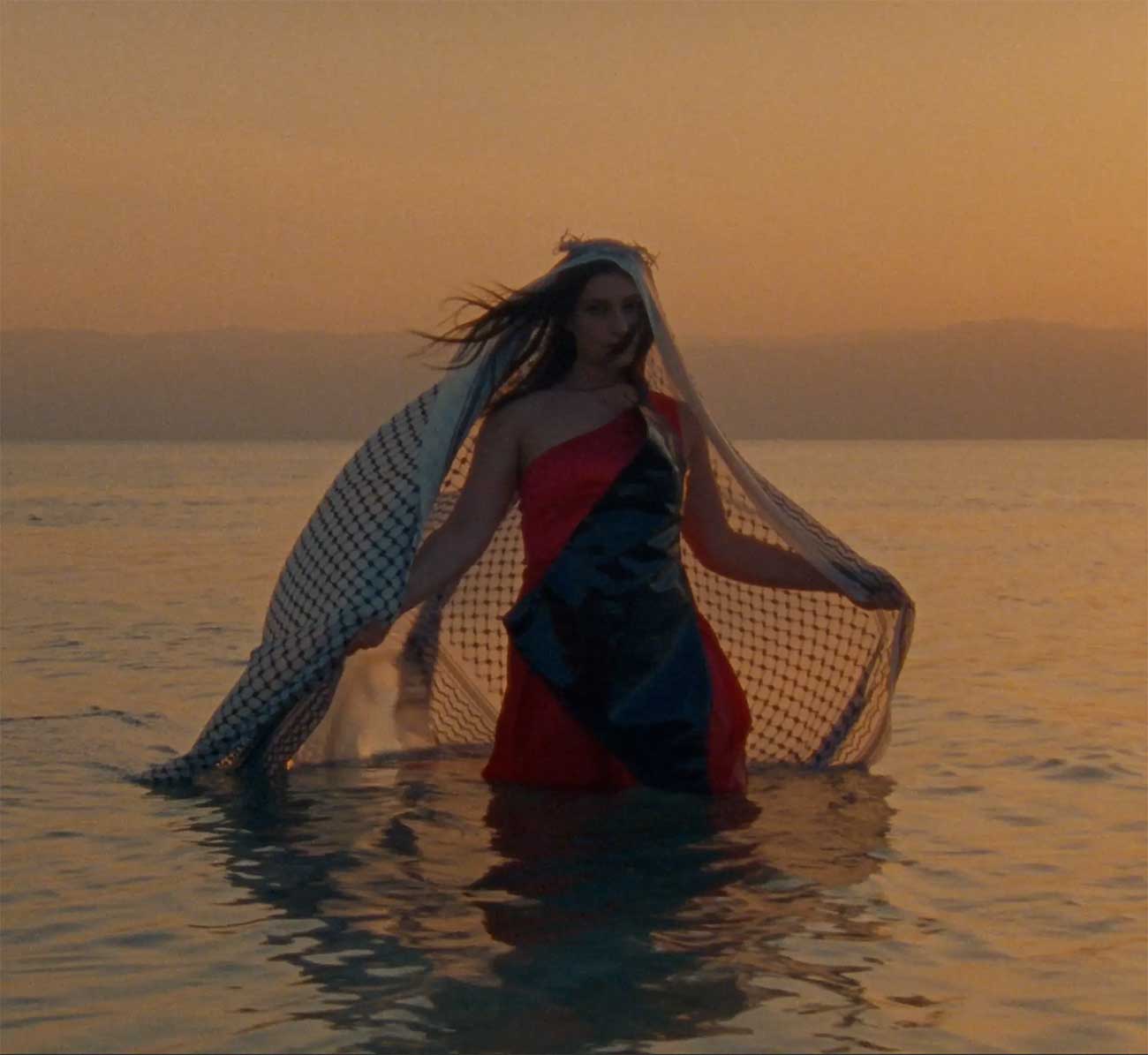 One Story Up: short-film series
Emerging talent on Topic
One Story up is over the moon to present its namesake series One Story Up in collaboration with streaming platform Topic. Introducing emerging talent through a series of curated shorts, Roger Ross Williams says: "I am thrilled to introduce the industry to great filmmakers and innovative storytelling, and for a series which will provide more industry access for diverse and underrepresented communities."

"Every film is
personal."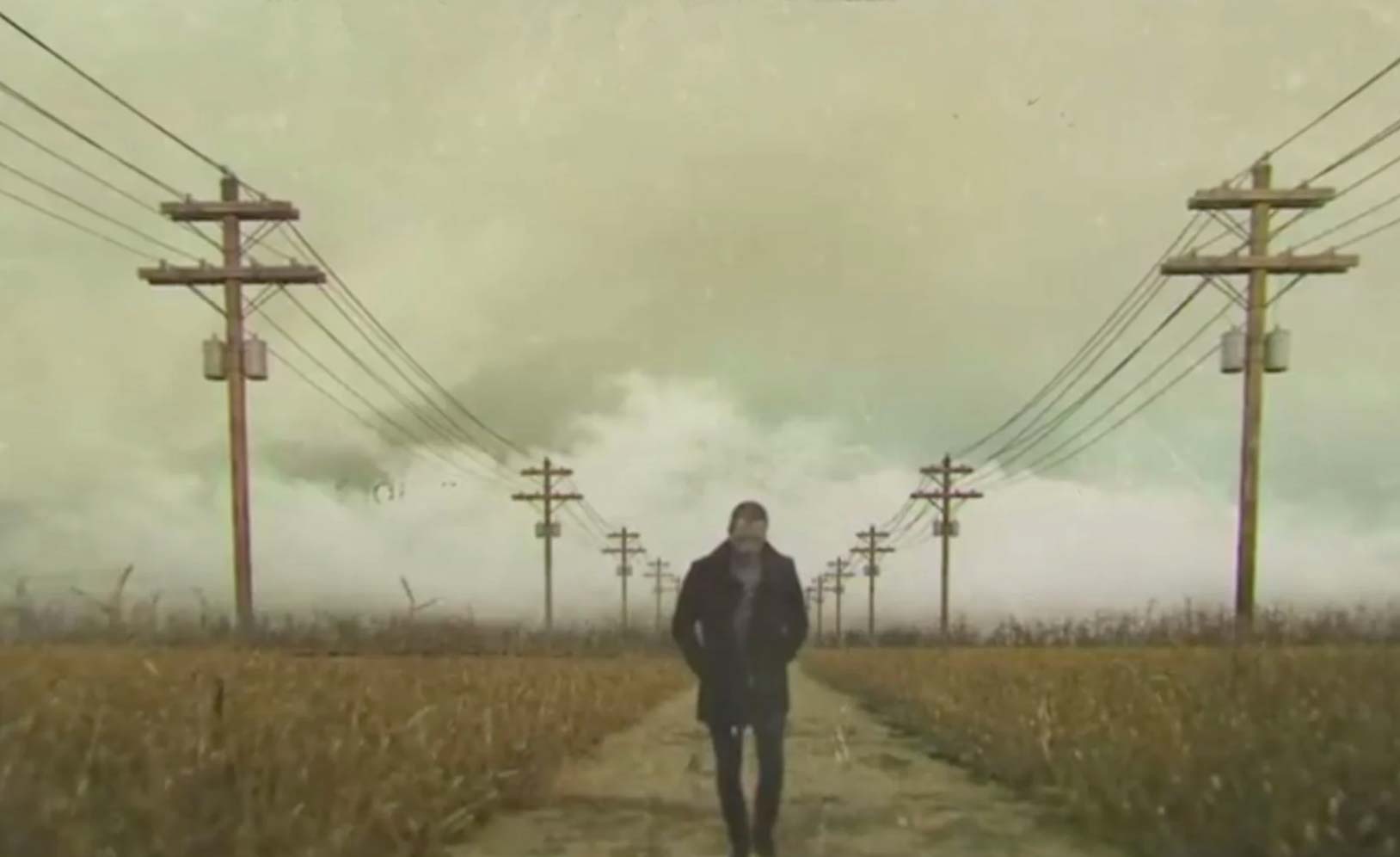 Equally moving, informative, and infuriating, Netflix's The Innocence Files is one of the best true crime series ever made.
Between the World and Me: Coates' writing packs clarity into its lyricism, and at just shy of an hour and 20 minutes Forbes' film honors the book's relative economy while enriching every frame with poignance, augmented by Bradford Young's arresting cinematography.
High on the Hog: a nuanced celebration of African Americans and their food. It is also sorely overdue.