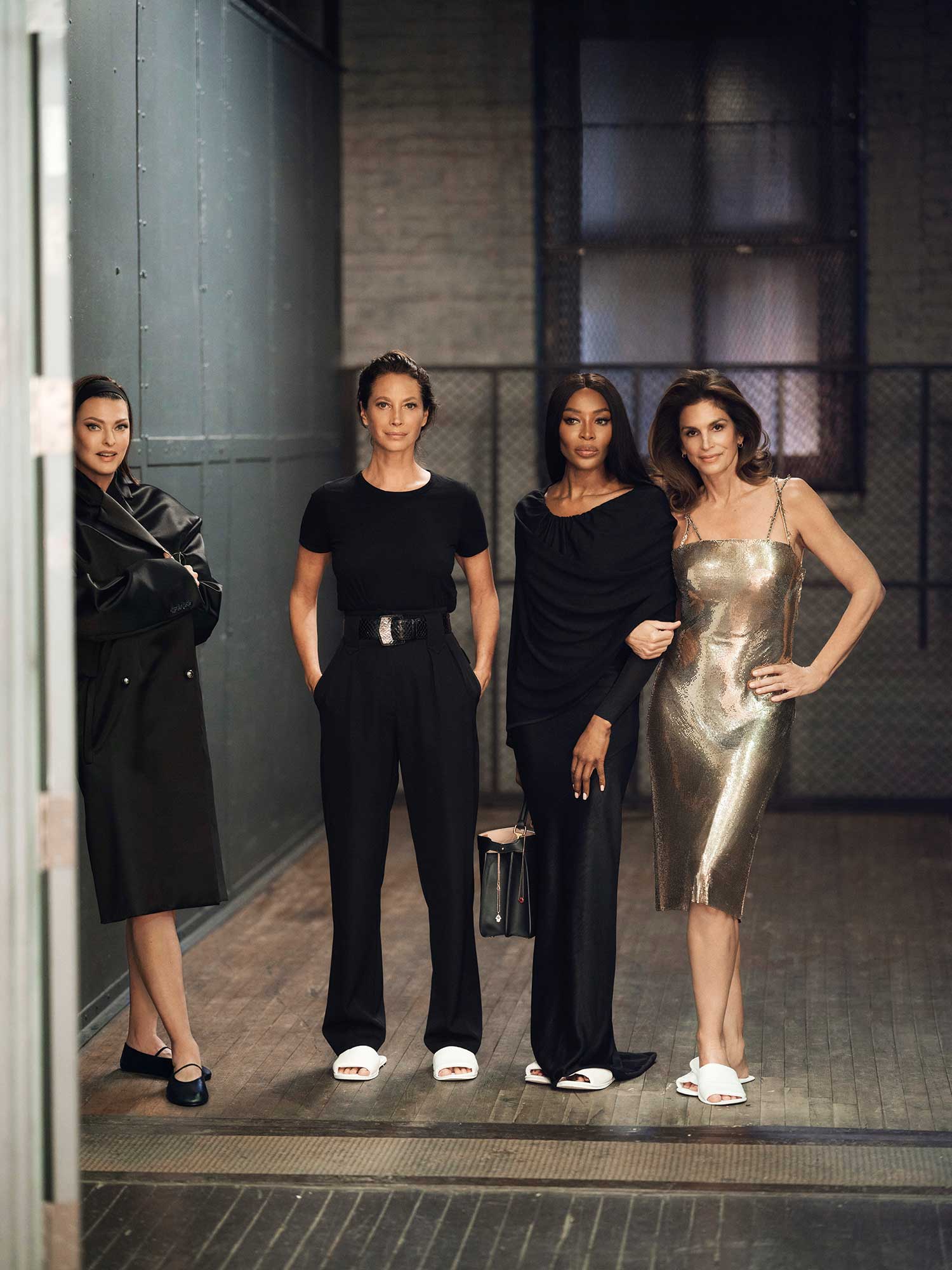 As the craft of filmmaking has evolved throughout generations, the power of storytellers and subjects has often stayed in privileged hands. We believe diverse stories need to be told by diverse creatives, voices and talent.
We specialize in Documentary Films, Television, Streaming, Series, Specials, Animation, VR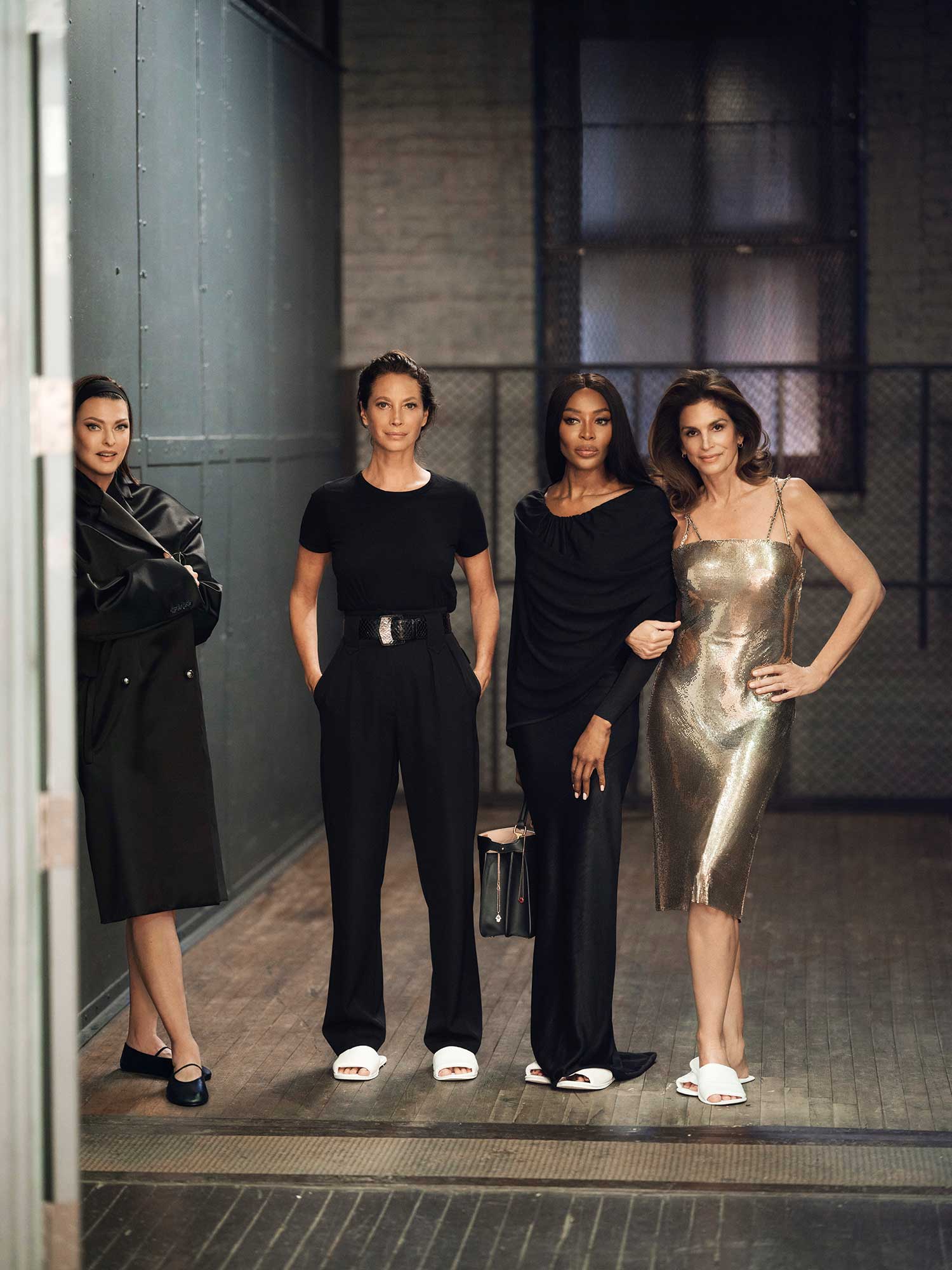 The Super Models reunites four '90s fashion icons
The four-part Apple TV+ documentary series The Super Models is a long-overdue deep dive into a fabulous chapter of fashion history that wasn't always what it seemed.
Directed by Roger Ross Williams and Larissa Bills, The Super Models reunites supermodels Naomi Campbell, Cindy Crawford, Linda Evangelista, and Christy Turlington, reflecting on their careers and the challenges faced throughout them. In particular, the series focuses on how these women dominated their field and took control of their careers, changing their roles in the industry and wielding their popularity in order to become activists and philanthropists.
The Super Models premieres Sept. 20 on Apple TV+.

Stamped from the Beginning has world premiere at TIFF
Part of the Official Selection at the 2023 Toronto International Film Festival, Stamped from the Beginning premiered to a warm reception and minutes of standing ovation!
Inspired by the book of the same name by Dr. Ibram X. Kendi, director/producer Roger Ross Williams' Stamped From the Beginning explores the history of anti-Black ideas in a way that helps us grapple with present-day racism.
RRW: "We are forever grateful to TIFF and our dream team of incredible creatives and thinkers for the heart and unflinching dedication they poured into crafting this necessary work."
"Stamped From the Beginning makes the past come alive in a way that's vital in order to grapple with the present," says Thom Powers, documentary programmer at the Toronto International Film Festival.
Stamped From the Beginning will be available internationally on Netflix on November 15th, 2023.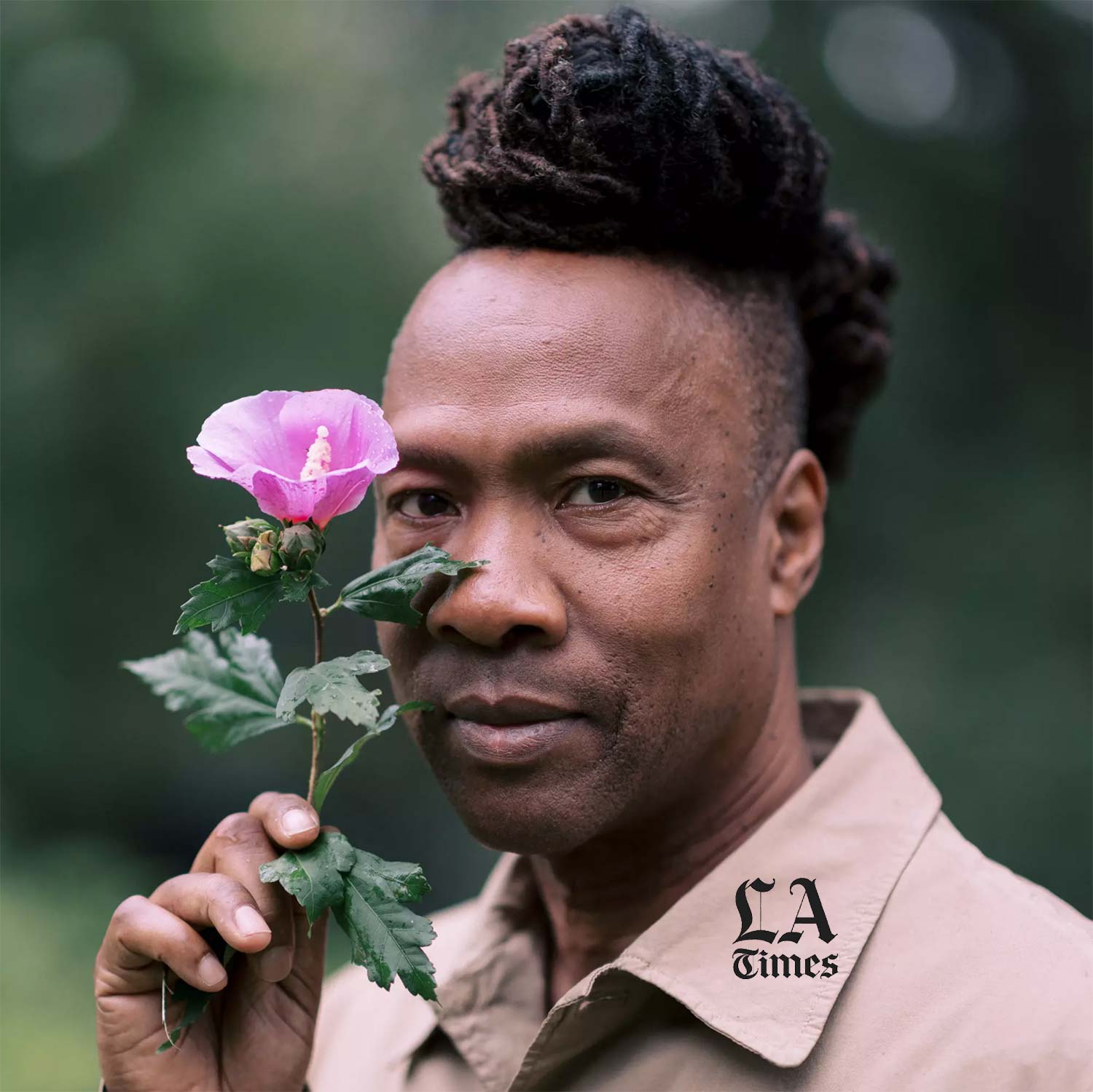 The LA Times: "You're about to hear a lot about Roger Ross Williams. He's ready for his moment."
"I'm so grateful to be in the position I am in this business, to be able to create series, documentary features, now scripted narrative features — to be able to do it all," he says. "That's a privilege, and I want to extend that privilege to everyone like me. I want them all to have the same opportunities that I have."
Read Jen Yamato's full article with photos by Justin Jun Lee at The LA Times
"Every film is personal."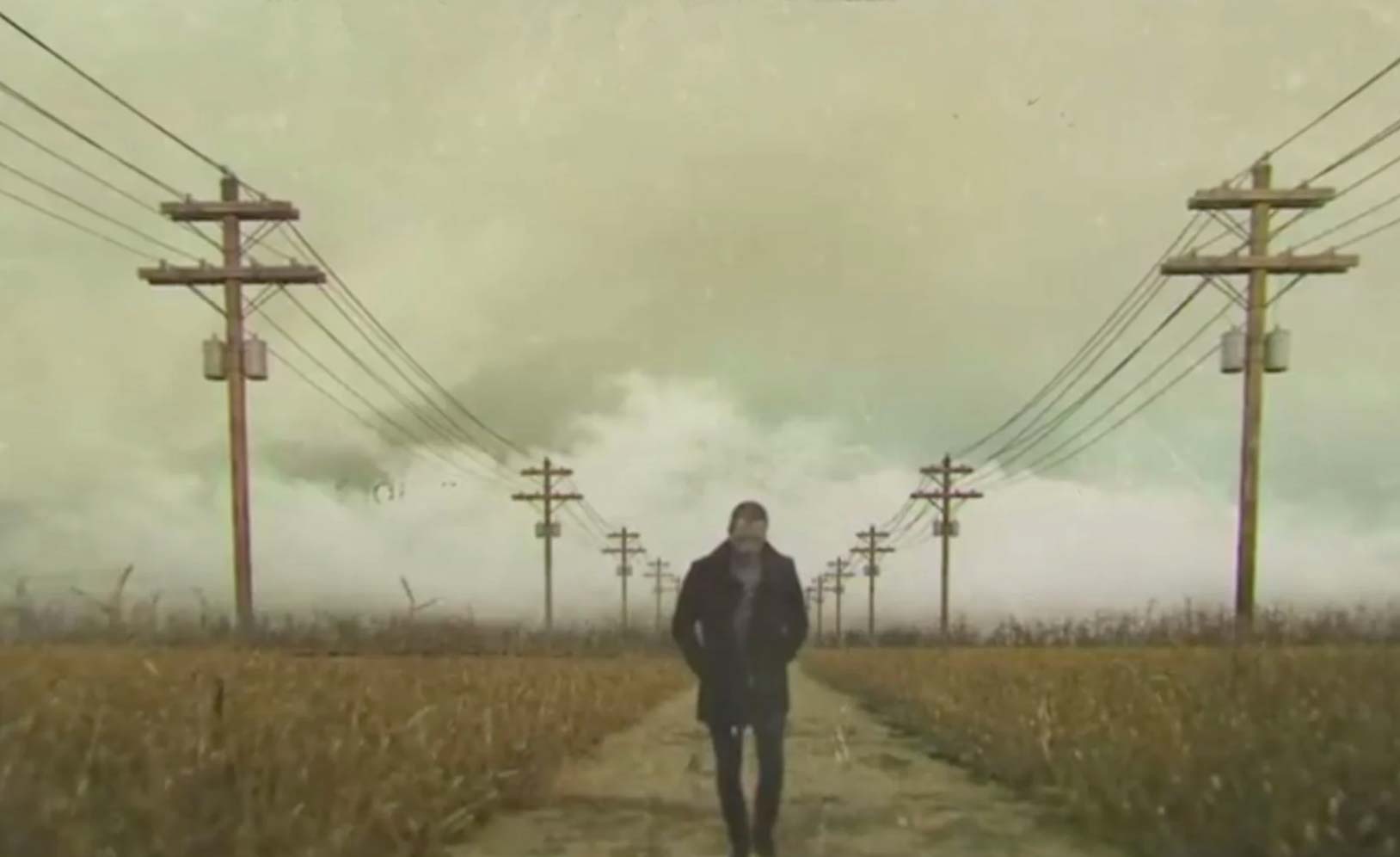 "Hannah-Jones is more determined than ever to uncover the many myths and outright lies that have tainted our true knowledge of our nation's history. WithThe 1619 Project on Hulu, she appears to have found her most effective weapon to date."
"Harrowing and spellbinding… Master of Light is a gentle and graceful film defined by the capriciousness of sight." 
"Equally moving, informative, and infuriating, Netflix's The Innocence Files is one of the best true crime series ever made."
Between the World and Me: "Coates' writing packs clarity into its lyricism, and at just shy of an hour and 20 minutes Forbes' film honors the book's relative economy while enriching every frame with poignance, augmented by Bradford Young's arresting cinematography."
High on the Hog: "a nuanced celebration of African Americans and their food. It is also sorely overdue."