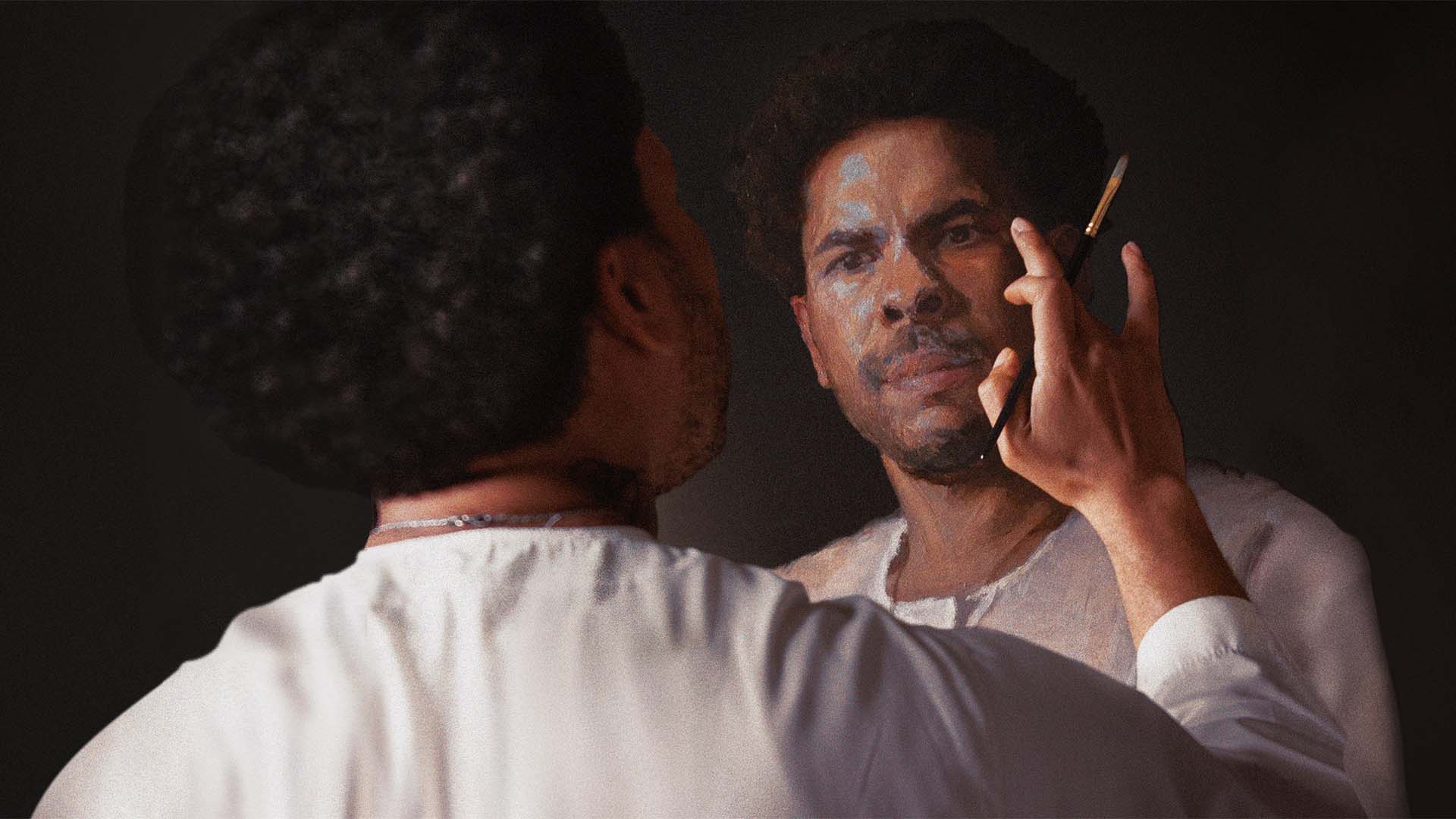 As the craft of filmmaking has evolved throughout generations, the power of storytellers and subjects has often stayed in privileged hands. We believe diverse stories need to be told by diverse creatives, voices and talent.
We specialize in Documentary Films, Television, Streaming, Series, Specials, Animation, VR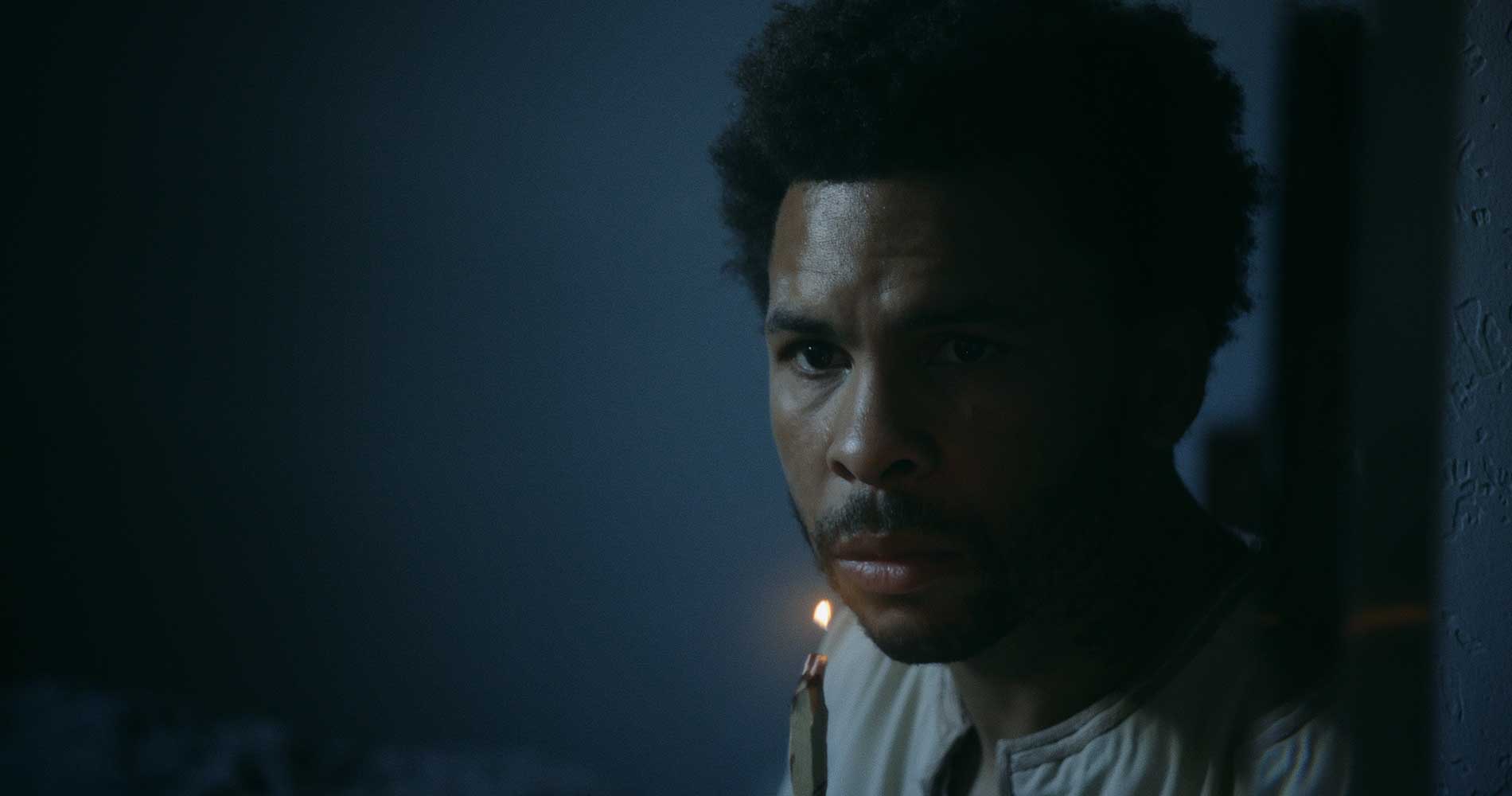 HBO debuts Master of Light on November 16
HBO has slated a November 16 debut for Master of Light, which won the Grand Jury Award at SXSW after making its world premiere at the festival earlier this year. The One Story Up doc airs at 8:30 pm ET/PT on HBO and will be available to stream on HBO Max.
Master of Light's director Rosa Ruth Boesten: "As a first-time director, I am overwhelmed with excitement to work with such an acclaimed company as HBO Documentary Films. We hope George's story of perseverance and talent as a classical painter will resonate with all audiences."
"From the moment I saw a teaser of the film I knew Rosa's talent and George's story had to be showcased to a wide audience," said producer Roger Ross Williams. "To see it come to fruition with HBO is a very proud moment for the whole team."

Williams produced the film with Ilja Roomans, and Anousha Nzume. Jody Allen, Ruth Johnston, Rocky Collins, Jannat Gargi, and Geoff Martz are executive producers.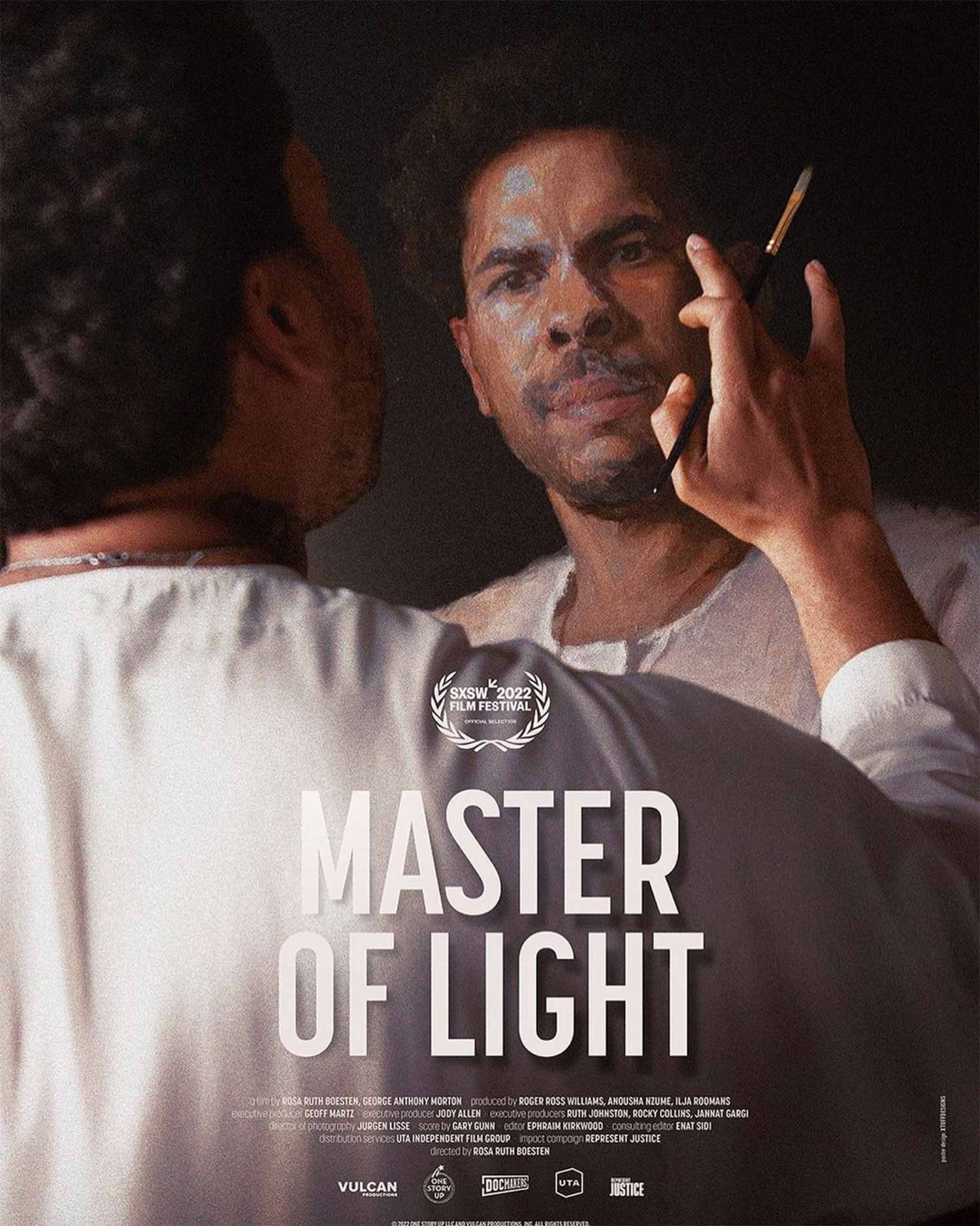 Master of Light wins Grand Jury Prize at SXSW, Best Doc at SFFILM, Best First Feature at Sheffield Doc/Fest
Filmmaker Rosa Ruth Boesten's debut documentary feature, Master of Light, won a string of major awards since its world premiere at SXSW in Austin, TX, on March 12, 2022.
At SXSW the film won the Grand Jury Prize. Master of Light also won the McBaine Documentary Feature Award at the San Francisco International Film Festival on April 30, 2022.
The film won Best First Feature at Sheffield Doc/Fest in late June.
Master of Light also won Best First Feature (City of Utrecht Award) at the Netherlands Film Festival 0n September 26, 2022.
The SXSW jury on Master of Light: "In both substance and form, Master of Light is a gift. The earnest and gifted painter George Anthony Morton embeds viewers in his world as he struggles to render his mother — both on the canvas and in his psyche. Boesten disabuses us of static tropes about America's merciless drug war and about contemporary art.
With astonishing intimacy, the film's visuals build an artful bridge between two- and three-dimensional realms that are deeply rooted and utterly transcendent. Put this painting of film in a museum, next to a Rembrandt and a Morton."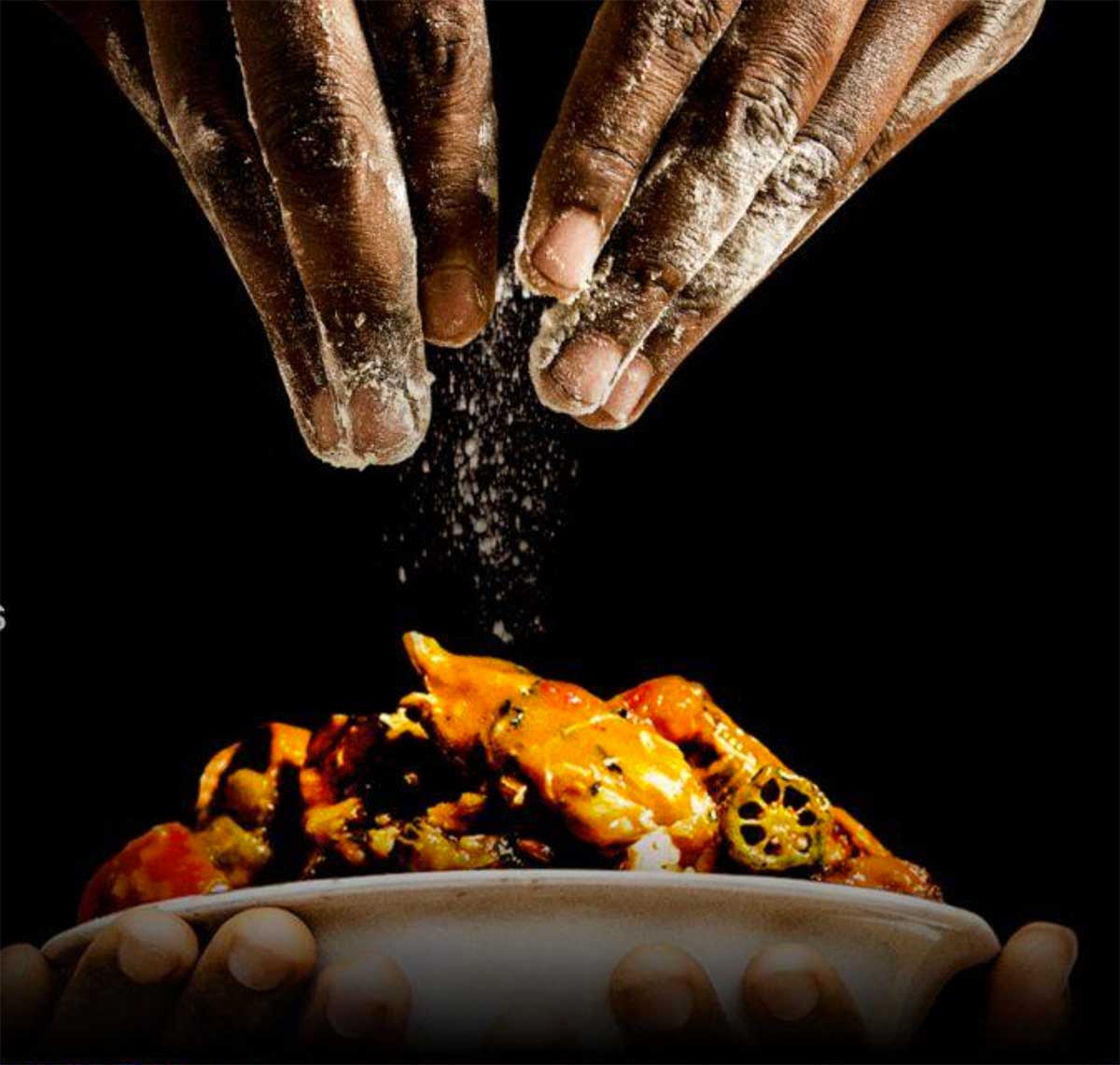 High on the Hog will return for a second season on Netflix
Netflix has ordered a second season of High on the Hog, the critically acclaimed series that celebrates the courage, artistry and resourcefulness of African Americans that helped define the American kitchen.
The series got a perfect 100% from critics on Rotten Tomatoes, and Esquire called the show "revolutionary."


"Every film is personal."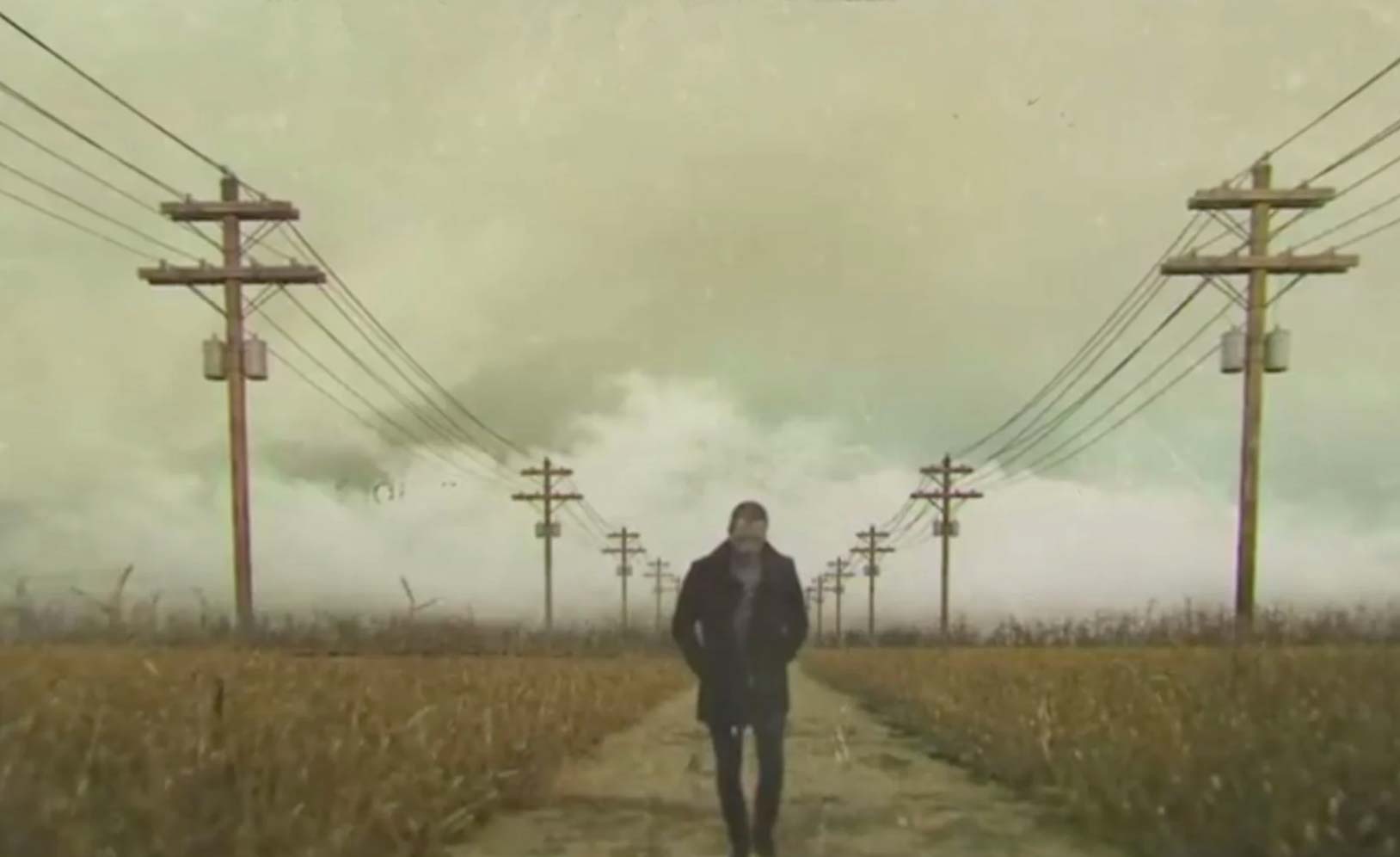 Master of Light:
"A stunning work of cinematic nonfiction"
"In both substance and form, Master of Light is a gift. With astonishing intimacy, the film's visuals build an artful bridge between two- and three-dimensional realms that are deeply rooted and utterly transcendent." 
"Harrowing and spellbinding… Master of Light is a gentle and graceful film defined by the capriciousness of sight." 
"InMaster of Light, Rosa Ruth Boesten's superbly intimate portrait of painter George Anthony Morton, shadows matter as much as light." 
"Equally moving, informative, and infuriating, Netflix's The Innocence Files is one of the best true crime series ever made."
Between the World and Me: "Coates' writing packs clarity into its lyricism, and at just shy of an hour and 20 minutes Forbes' film honors the book's relative economy while enriching every frame with poignance, augmented by Bradford Young's arresting cinematography."
High on the Hog: "a nuanced celebration of African Americans and their food. It is also sorely overdue."