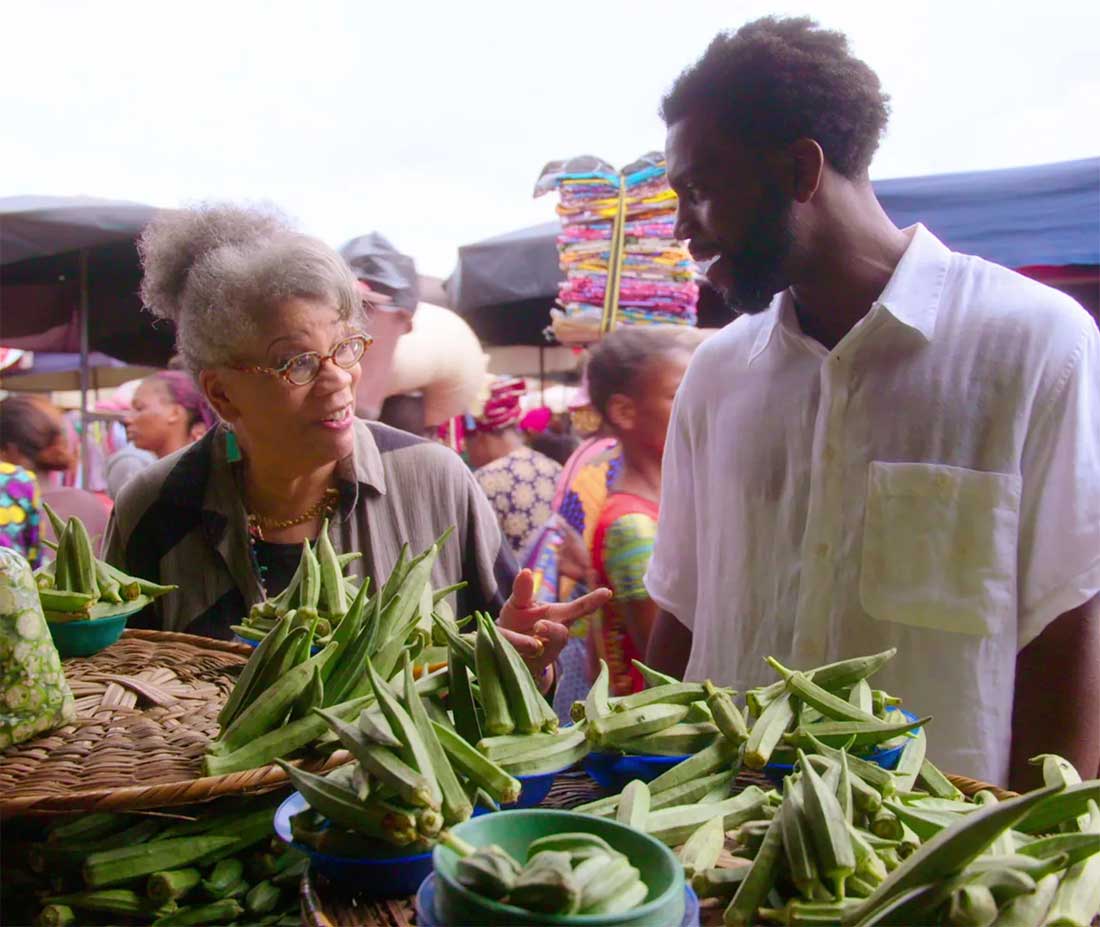 High on the Hog
A four-part documentary limited series for Netflix.
Based on the book High on the Hog: A Culinary Journey from Africa to America by the phenomenal Jessica B Harris, High on the Hog tells the moving story of a people's triumph via the food that has knit generations together and helped define the American Kitchen. It taps into our culture's food obsession; it's the history of Fried Chicken, Hoppin John, Gumbo and Grits and how it got there. Hosted by chef and food writer Stephen Satterfield.
Directed by ROGER ROSS WILLIAMS, YORUBA RICHEN, and JONATHAN CLASBERRY
Produced by ONE STORY UP and PILGRIM MEDIA GROUP
Executive Producers ROGER ROSS WILLIAMS, GEOFF MARTZ, CRAIG PILIGIAN, FABIENNE TOBACK, SARBA DAS and KARIS JAGGER
Showrun by SHOSHANA GUY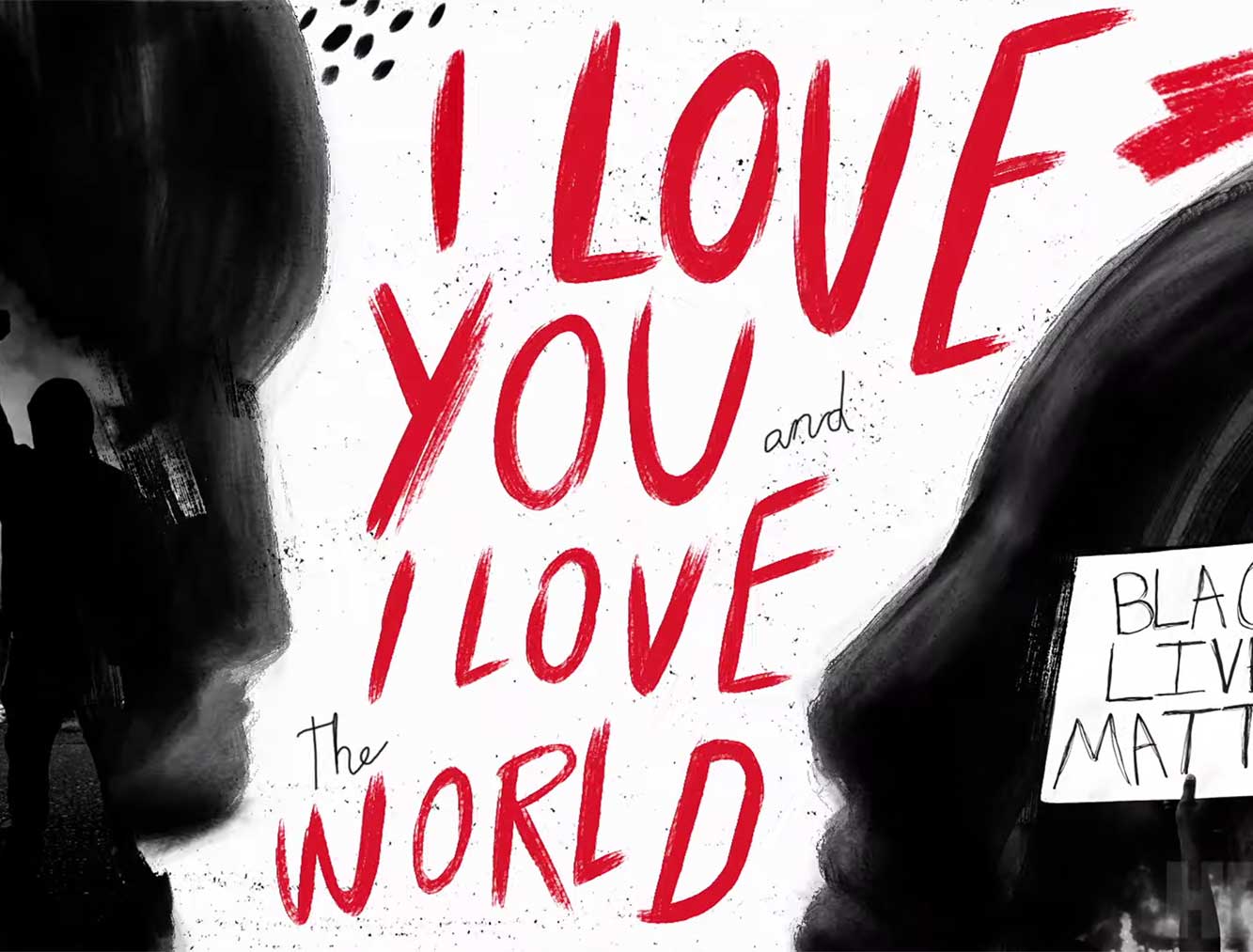 Between the World and Me
First published in 2015, Between The World And Me was written as a letter to Ta-Nehisi Coates' teenage son.
Based on the 2018 adaptation and built on the 2018 Apollo Theater stage production that was a story line in Roger Ross Williams documentary The Apollo, the HBO Special combines elements of the Apollo's production, including powerful readings from Coates' book, and incorporates documentary footage from the actors' home life, archival footage, and animation.
Directed by KAMILAH FORBES
Produced by ALISA PAYNE
Executive Producers: TA-NEHISI COATES, KAMILAH FORBES, SUSAN KELECHI WATSON, ROGER ROSS WILLIAMS and Co-Executive Producer GEOFF MARTZ
A ONE STORY UP Production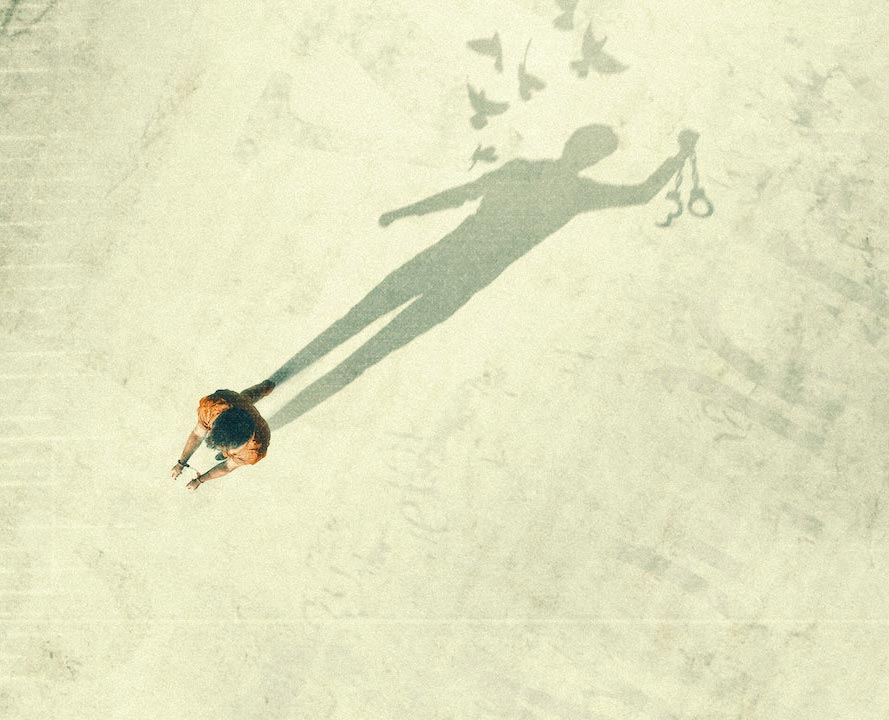 The Innocence Files
The Innocence Files is a American true crime documentary miniseries about wrongful convictions, and how they can affect the lives of everyone involved. The series, released by Netflix in April 2020, is based upon the work of the Innocence Project, which is committed to exonerating individuals who have been wrongfully convicted.
In a ground-breaking collaboration with filmmakers Alex Gibney and Liz Garbus, Roger Ross Williams directed the three opening episodes of the limited documentary series.
Directed by ROGER ROSS WILLIAMS
Produced by ONE STORY UP and FILM 45
Executive Producers ROGER ROSS WILLIAMS, GEOFF MARTZ, LIZ GARBUS, ALEX GIBNEY, MICHAEL ANTINORO, WILL STAEGER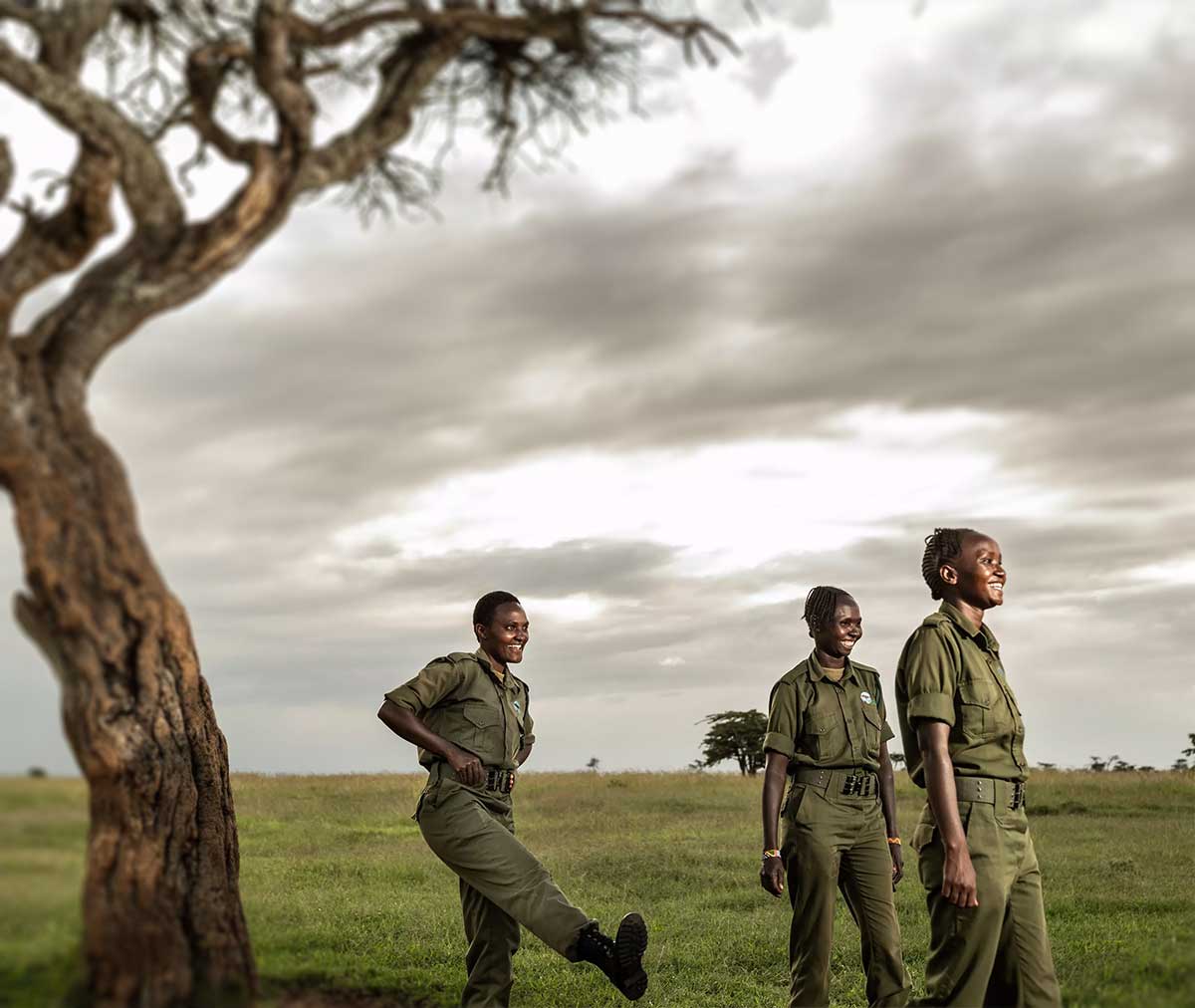 Ranger
Set within Kenya's Maasai community, 12 women undergo a profound rite of passage to become East Africa's first all-female anti-poaching unit.
Ranger made its world premiere at the Woodstock Film Festival, October 2021.
"We wanted to acknowledge the remarkable women who participated in the Ranger program who are actively pushing back in a patriarchal society and participating in a program that encourages them to harness their strength and create a new path of opportunities for their children and peers." – Jury Statement, Woodstock Film Festival
Directed by AUSTIN PECK
Produced by KATE GARWOOD, ROGER ROSS WILLIAMS and JOCHEN ZEITZ
Executive Producer GEOFF MARTZ, MARCY MCCALL MACBAIN
An INDIKATE PRODUCTION in Association with ONE STORY UP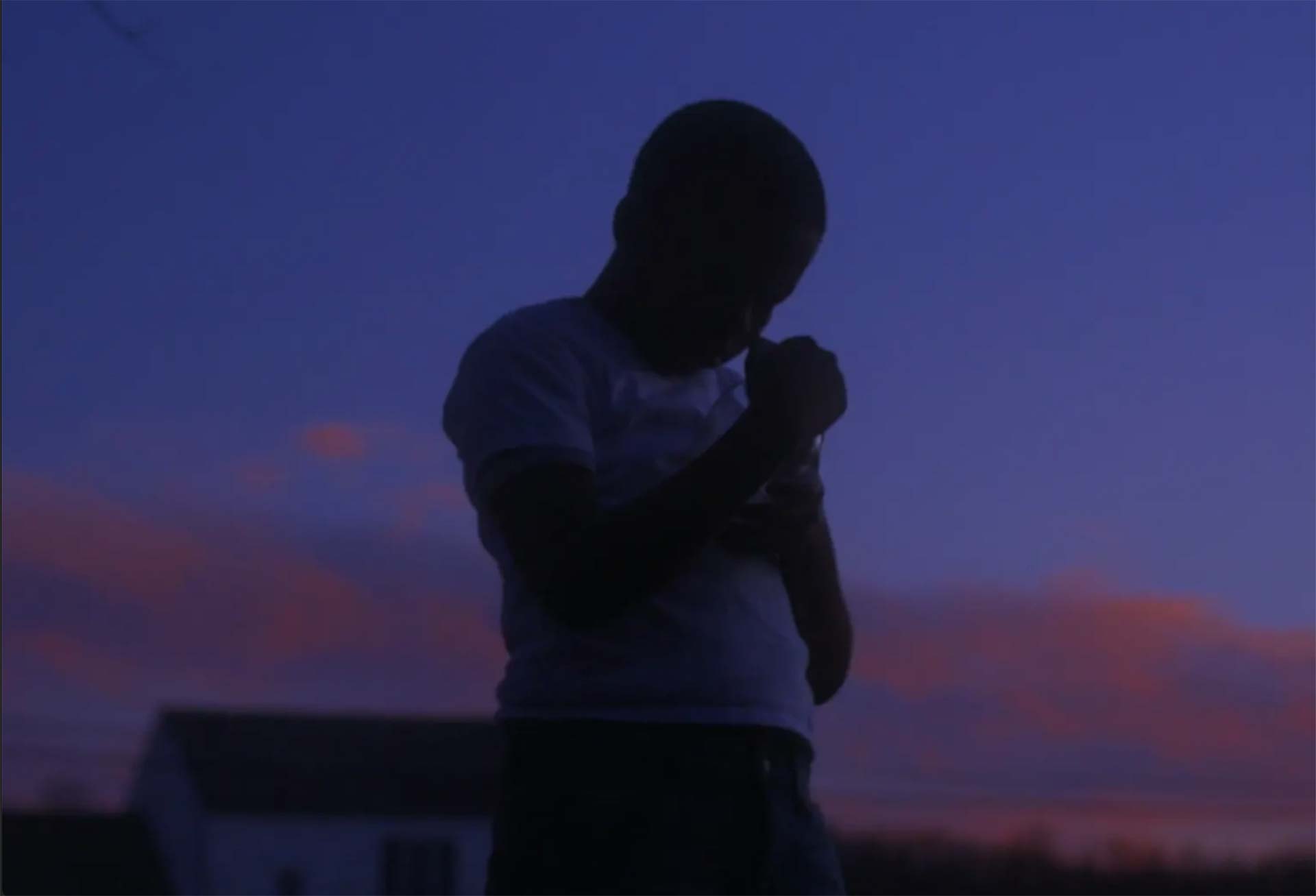 Topic's One Story Up
Up and coming director Matt Kay chronicles the journey of America's top selling female group of all time, TLC. With a mixture errepresented voices. One of the featured filmmakers in the series will be chosen to create a brand new short with mentorship from One Story Up.
The shorts are handpicked by Williams, who introduces each episode and then returns for a discussion with the filmmaker. The films in the series cover a range of topics, from coming-of-age stories on race and class, to chronicles of growing up Bla
Director: MATT KAY
Executive Producers: ROGER ROSS WILLIAMS, GEOFF MARTZ, TIONNE "T-BOZ" WATKINS, ROZONDA "CHILLI" THOMAS, BILL DIGGINS, RICK KRIM, ELAINE FRONTAIN BRYANT and BRAD ABRAMSON
Producer: LAUREN FULTON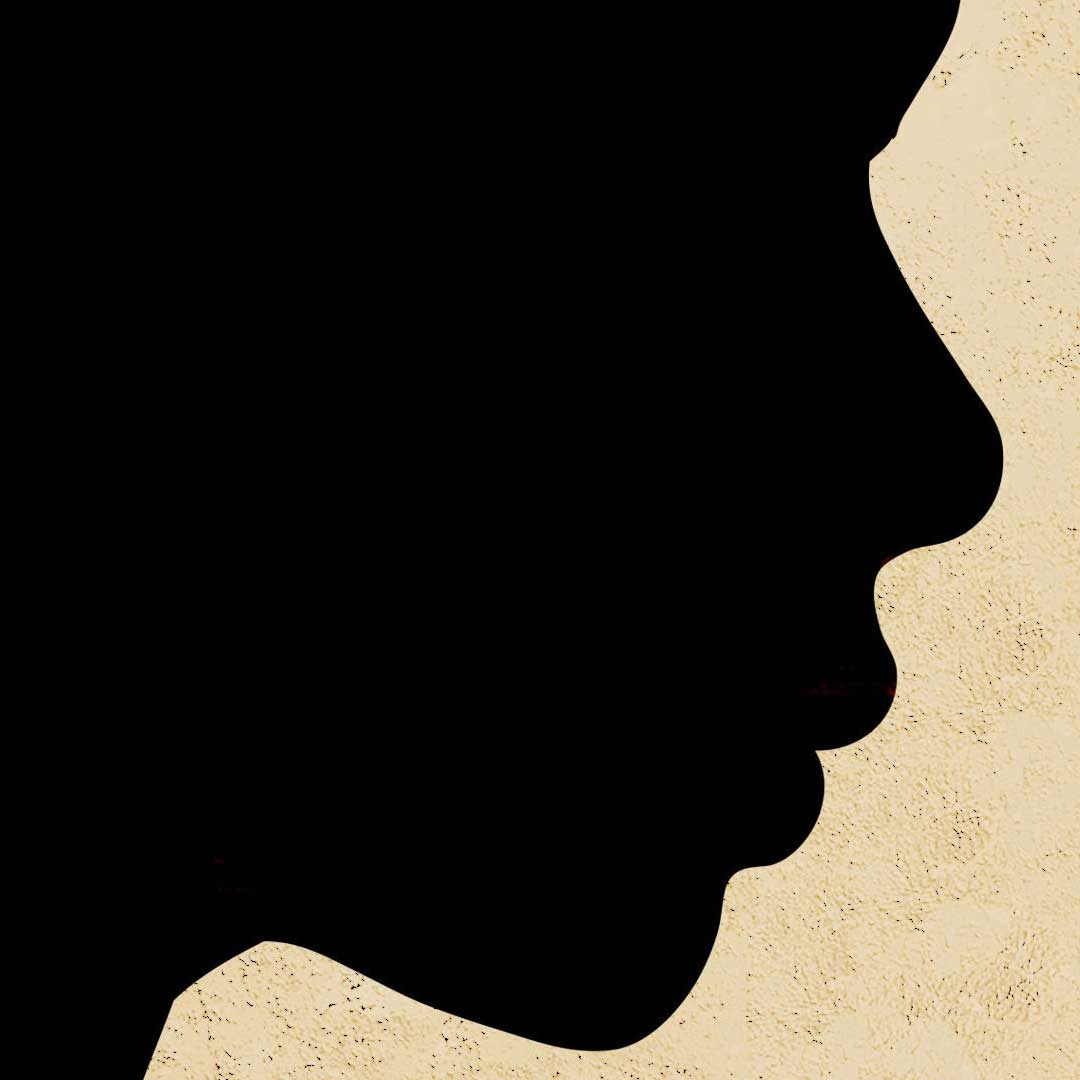 Stamped from the Beginning
Stamped from the Beginning
Stamped from the Beginning, a hybrid documentary/scripted feature based on Dr. Ibram X. Kendi's National Book Award-winning "Stamped from the Beginning: The Definitive History of Racist Ideas," is directed and produced by Roger Ross Williams through One Story Up.
"I hope these films crystallize Dr. Kendi's message that 'the only thing wrong with Black people is that they think something is wrong with Black people', and encourage everyone to fight for a more equitable society,' says Roger Ross Williams. "I am thrilled to be partnering with Netflix to bring Dr. Kendi's incredible work and crucial insights to a broader audience."


Directed by ROGER ROSS WILLIAMS
Produced by ONE STORY UP
Executive produced by ROGER ROSS WILLIAMS, DR. IBRAM X. KEND, MARA BROCK AKIL and GEOFF MARTZ
Produced by ALISA PAYNE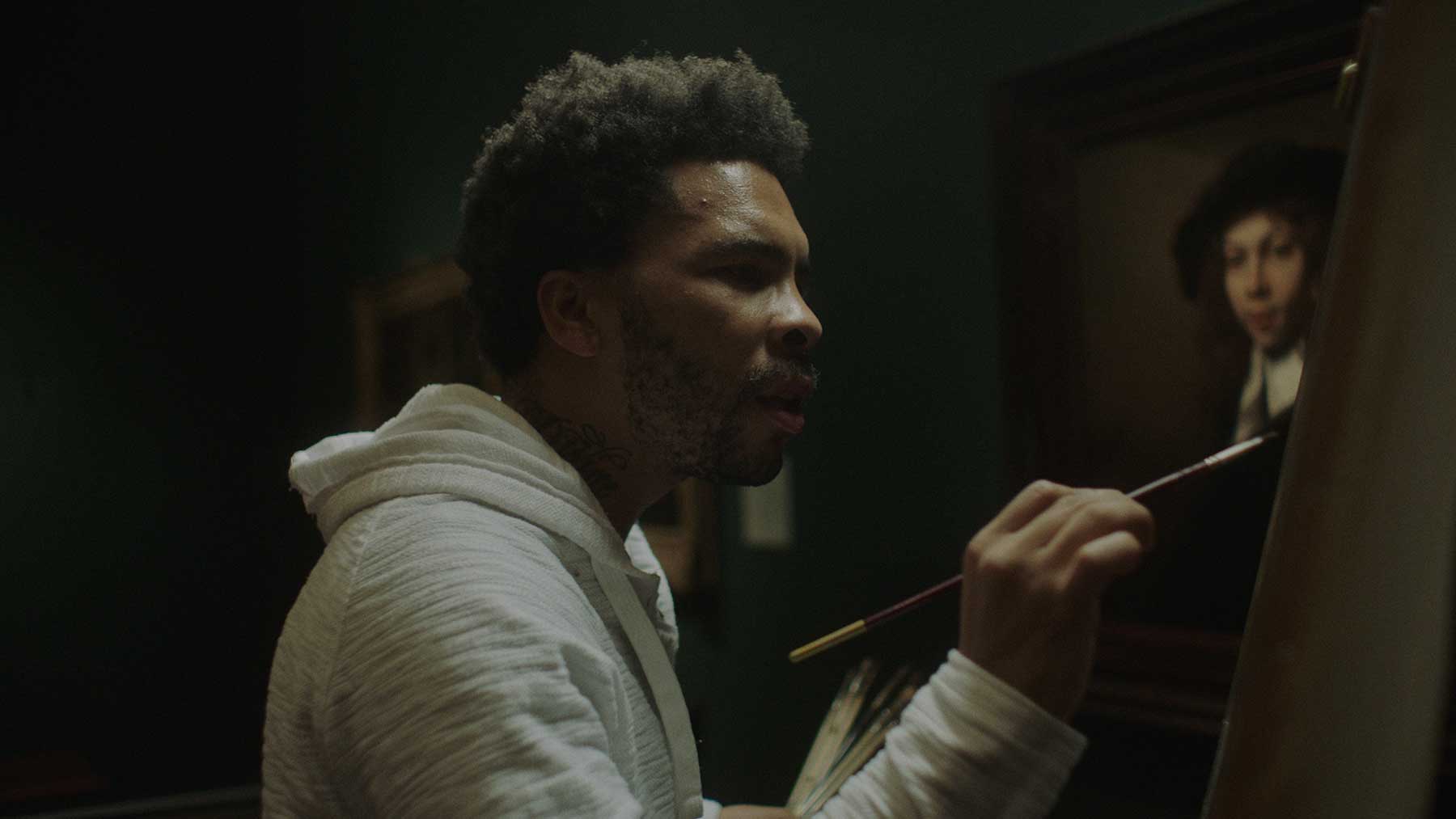 Master of Light
After being incarcerated for ten years, George Anthony Morton, a classically trained African-American artist, returns to his hometown, Kansas City, to paint the key figures of his turbulent past.
Through the completion of seven portraits of childhood friends, father figures from prison and family members, George's story and the story of many others around him is revealed. Will he, inspired by Rembrandt, paint a self-portrait that gives him a deeper insight into himself? And can he embrace the light and dark in his life as two sides of the same coin?
A film by ROSA RUTH BOESTEN & GEORGE ANTHONY MORTON
Produced by VULCAN PRODUCTIONS and ONE STORY UP
In collaboration with DOCMAKERS
Director ROSA RUTH BOESTEN
Produced by ROGER ROSS WILLIAMS, ANOUSHA NZUME, ILJA ROOMANS
Executive Producer GEOFF MARTZ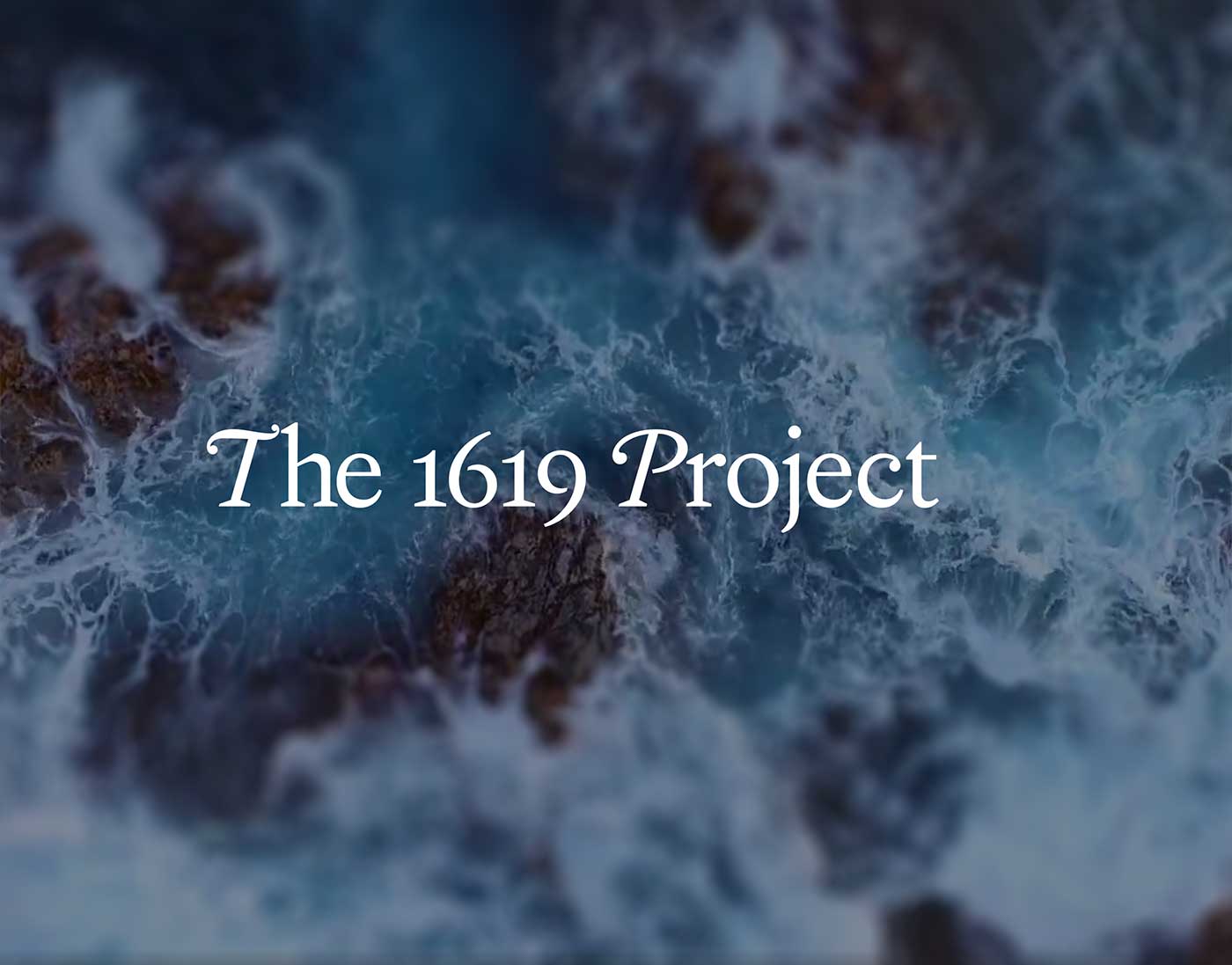 The 1619 Project
A docuseries based on The 1619 Project from The New York Times Magazine and Nikole Hannah-Jones for Hulu, with Roger Ross Williams producing and overseeing the series, with producing partner and co-executive producer Geoff Martz. The series will be made in a collaboration between Hulu, One Story Up, Lionsgate Television, The New York Times, and Oprah Winfrey's Harpo Films.
The 1619 Project connects the centrality of slavery in U.S. history with an account of the racism that endures in so many aspects of American life today.

Directed by ROGER ROSS WILLIAMS and others
Executive produced by NIKOLE HANNAH-JONES, OPRAH WINFREY, ROGER ROSS WILLIAMS, KATHLEEN LINGO, CAITLIN ROPER
Co-Executive Produced by GEOFF MARTZ and SHOSHANA GUY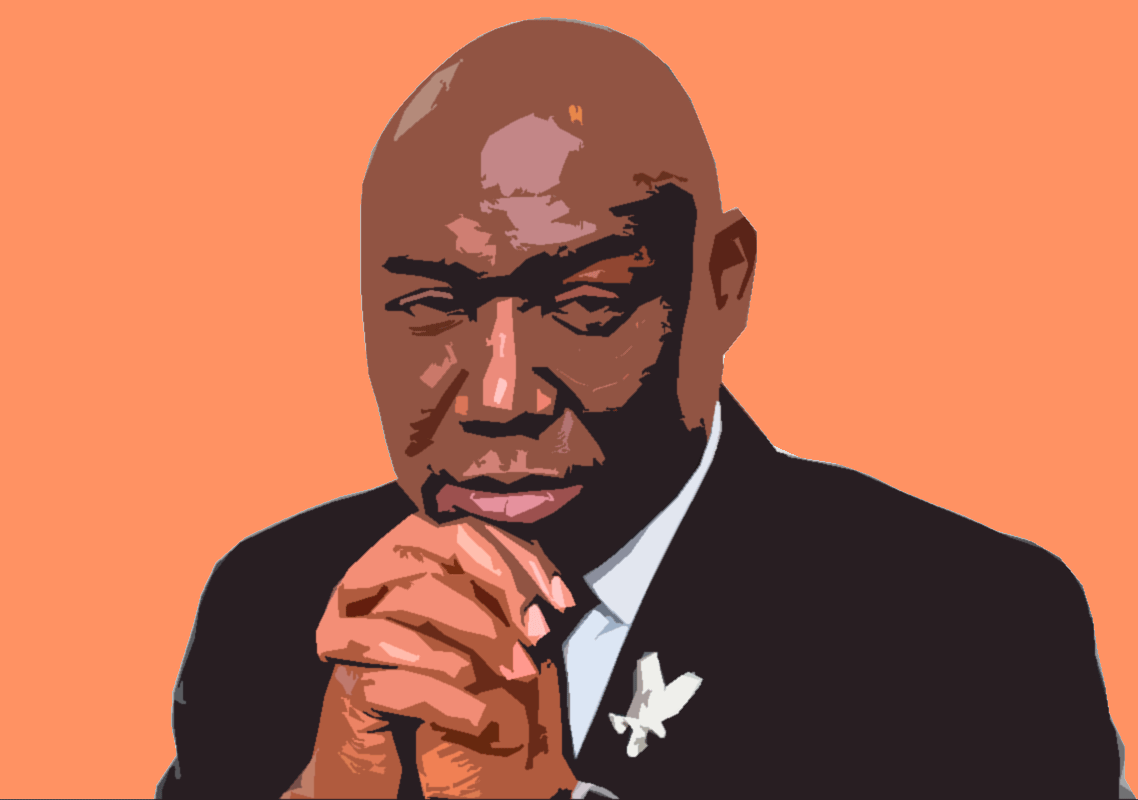 Untitled Ben Crump Documentary
The Untitled Ben Crump documentary follows Attorney Benjamin Crump who is at the forefront of the moral reckoning on racism in America. Representing families of landmark civil cases, Ben Crump has been called "Black America's Attorney General."


Director: NADIA HALLGREN
Producers: ROGER ROSS WILLIAMS, KENYA BARRIS, NADIA HALLGREN, LAUREN CIOFFI
Executive Producers: GEOFF MARTZ, MATTHEW CARNAHAN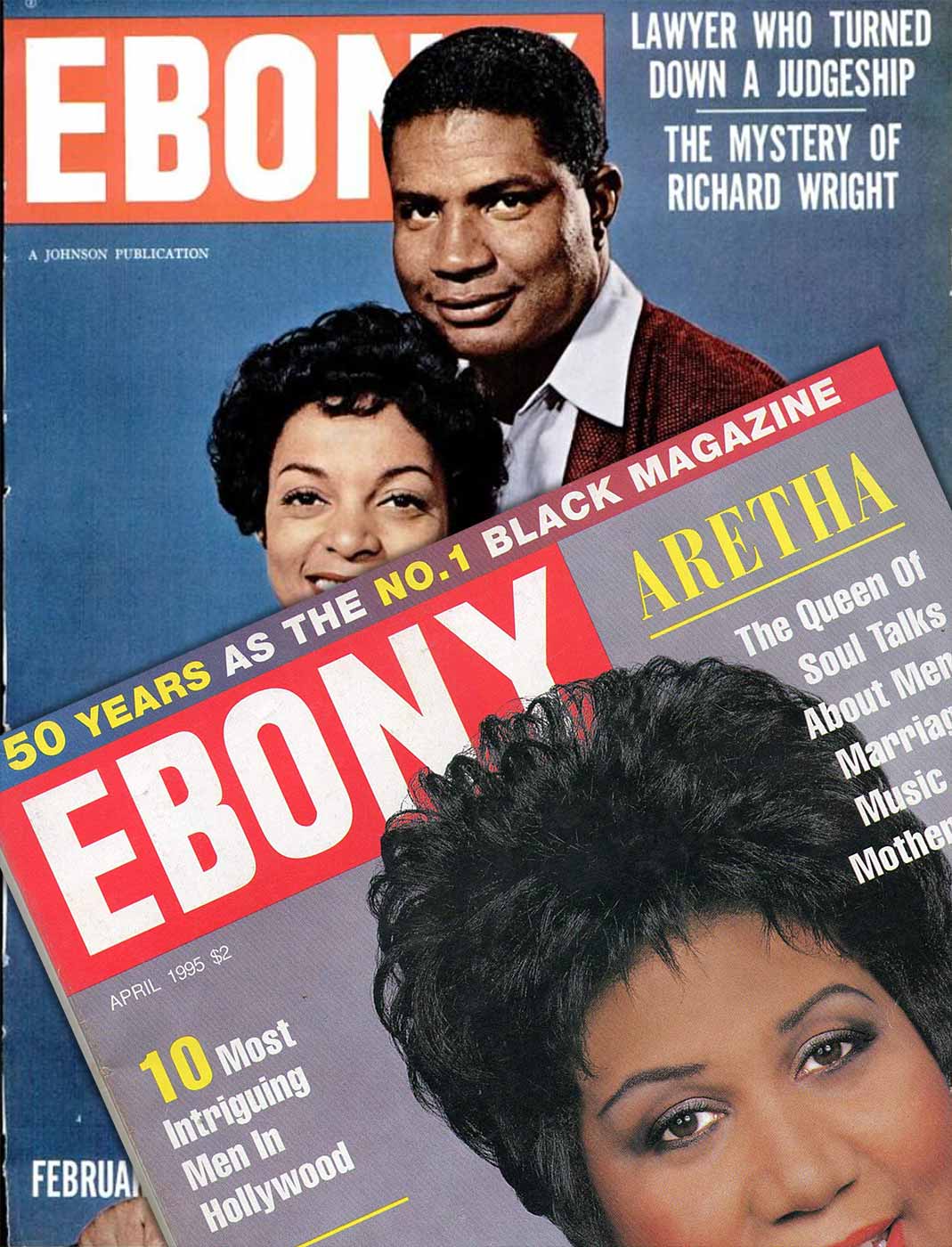 The Empire of Ebony
The Empire of Ebony explores the rise and the impact of America's first black media empire, the Johnson Publishing company, which created Ebony magazine and its sister publication, Jet.
The company, started by John H. Johnson and Eunice W. Johnson with a five hundred dollar loan, grew to a readership base in the millions, and covered and preserved a vital part of American history and American culture that was largely ignored by mainstream media.
Directed by LISA CORTÉS
Produced by ONE STORY UP, LISA CORTÉS, ALYSE SHORLAND
Executive Producers: ROGER ROSS WILLIAMS, GEOFF MARTZ, LINDA JOHNSON RICE, BRENDA ROBINSON
Presented By ONE STORY UP, IMPACT PARTNERS
In Association With CHICAGO MEDIA PROJECT, MACRO, THE LAGRALANE GROUP, ARTEMIS RISING FOUNDATION
Special Thanks to FORD FOUNDATION, THE CHICAGO COMMUNITY TRUST, GOVERNOR JB PRITZKER AND FIRST LADY MK PRITZKER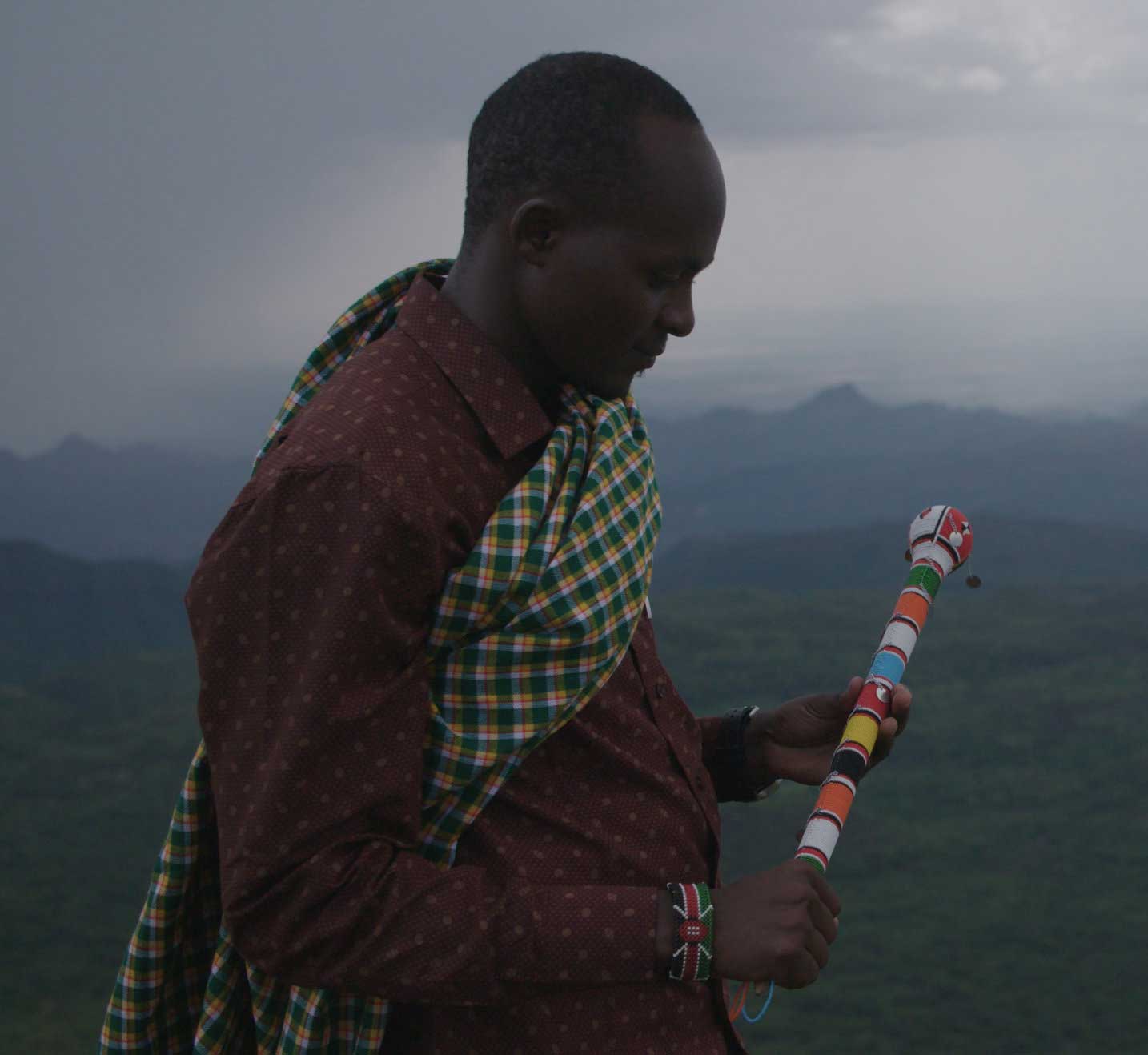 Laikipia
As drought in the Kenyan savanna intensifies, descendants of British settlers and nomadic pastoralists each fight for home. Currently in production with support from Wild Lives Foundation, Sundance Institute, Pulitzer Center for Crisis Reporting, Bertha Foundation, Berkeley Film Foundation and Docubox.
Directed by DAPHNE MATZIARAKI and PETER MURIMI
Produced by ONE STORY UP and TONI KAMAU
Co-produced by MAYA CRAIG
Executive Producers ROGER ROSS WILLIAMS and GEOFF MARTZ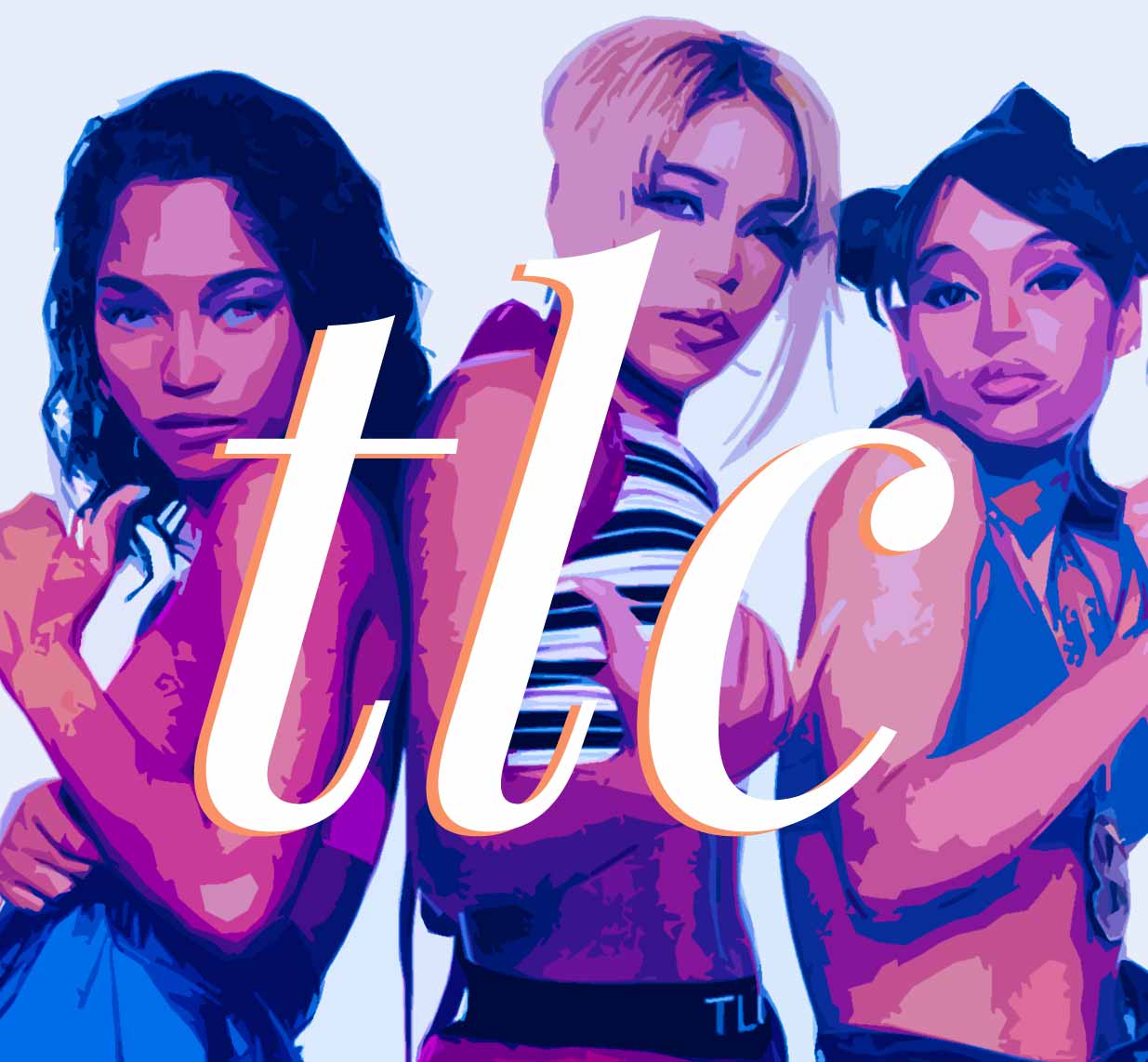 Untitled TLC Project
Up and coming director Matt Kay chronicles the journey of America's top selling female group of all time, TLC. With a mixture of archive, interview and vérité we experience all the highs and lows in their eventful 30 year career. For A&E.

Director: MATT KAY
Executive Producers: ROGER ROSS WILLIAMS, GEOFF MARTZ, TIONNE "T-BOZ" WATKINS, ROZONDA "CHILLI" THOMAS, BILL DIGGINS, RICK KRIM, ELAINE FRONTAIN BRYANT and BRAD ABRAMSON
Producer: LAUREN FULTON