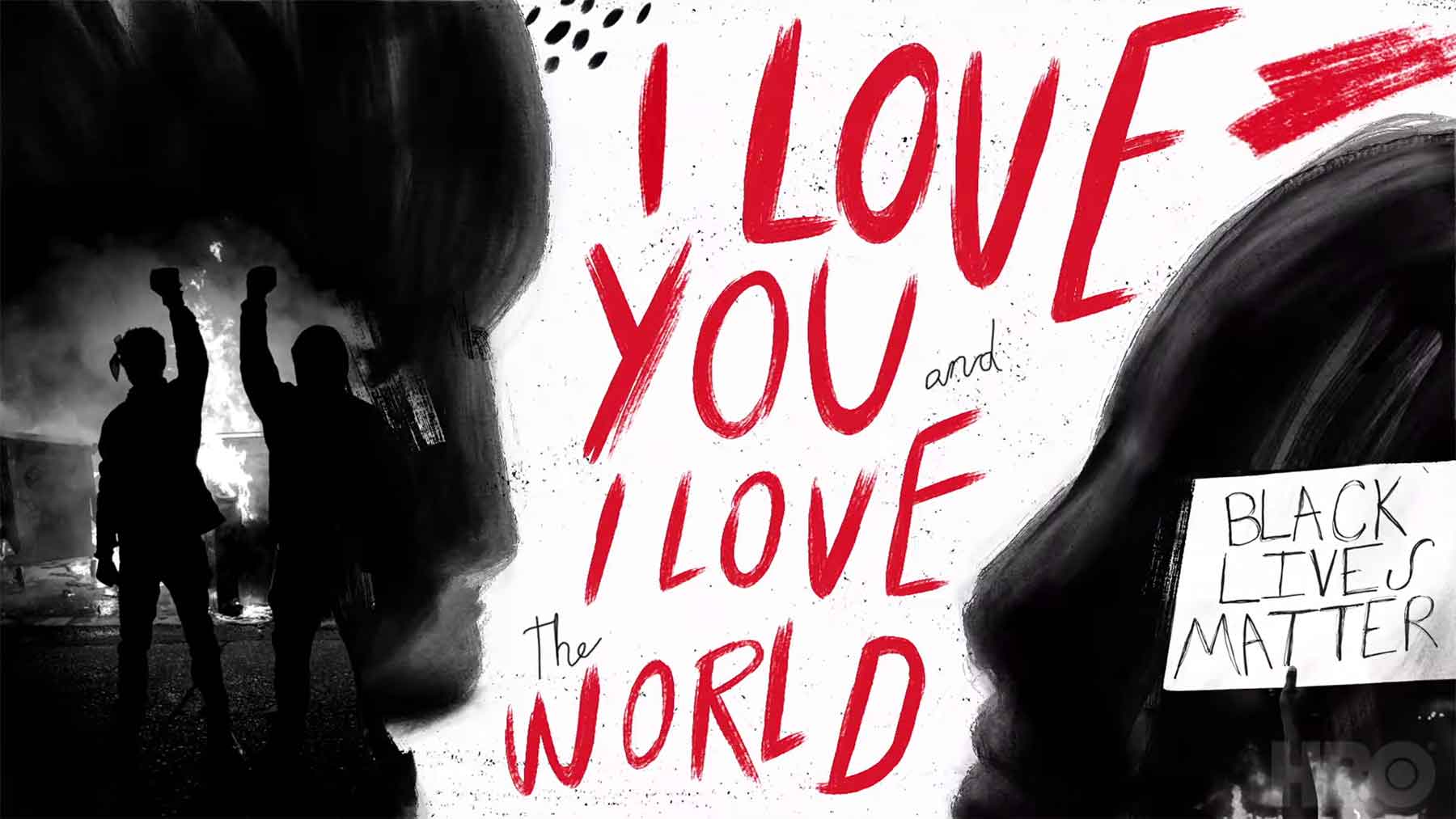 Between the World and Me
An HBO event
"I would not have you descend into your own dream. I would have you be a conscious citizen of this terrible and beautiful world."

Ta-Nehisi Coates, Between the World and Me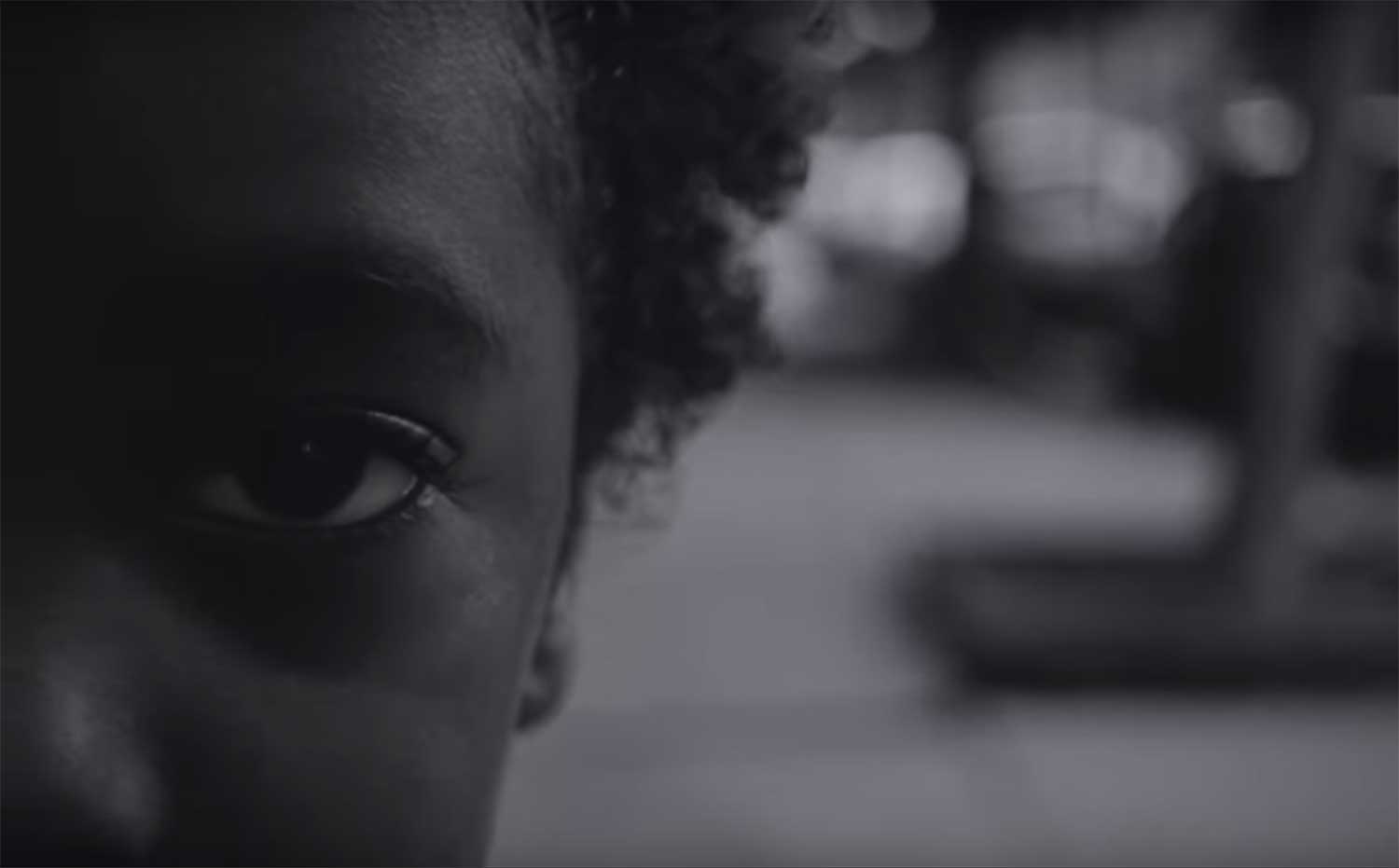 Between The World And Me includes appearances by Ta-Nehisi Coates, Mahershala Ali, Angela Bassett, Angela Davis, Alicia Garza, Tip "T.I." Harris, Jharrel Jerome, Mimi Jones, Marc Bamuthi Joseph, Ledisi, Janet Mock, Jason Moran, Joe Morton, Wendell Pierce, Phylicia Rashad, Greg Alverez Reid, Mj Rodriguez, Kendrick Sampson, Yara Shahidi, Nate Smith, Tariq "Black Thought" Trotter, Courtney B. Vance, Olivia Washington, Pauletta Washington, Susan Kelechi Watson, Michelle Wilson and Oprah Winfrey.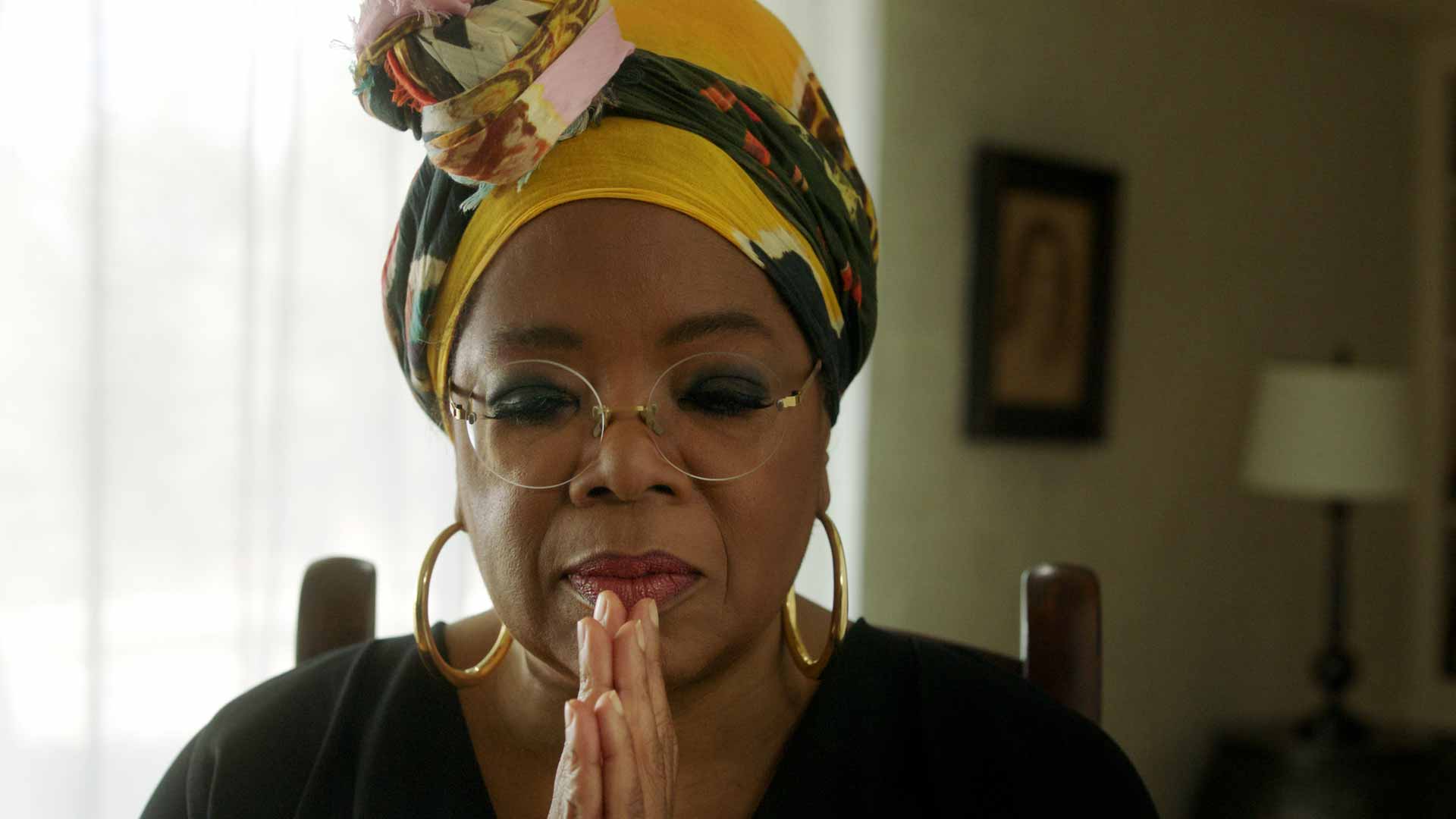 Between the World and Me was already a must-read. With HBO's adaptation, it's also a must-watch.
… a complicated symphony of righteous anger, bone-deep agony, searching beauty and the tenderest of love.
A gorgeously sorrowful prose poem about being Black in America, then and now. It hits you in your head but mostly your heart.
"What's important is this dialogue, not to internalize it, but let it out and discuss and deal with that pain and that fear that we all feel. What ​Between the World and Me does, is it really humanizes our experiences, and how we're American, and we just want what everyone else wants. Maybe it can help better understand who we are as black people, and what we mean to this country." – Roger Ross Williams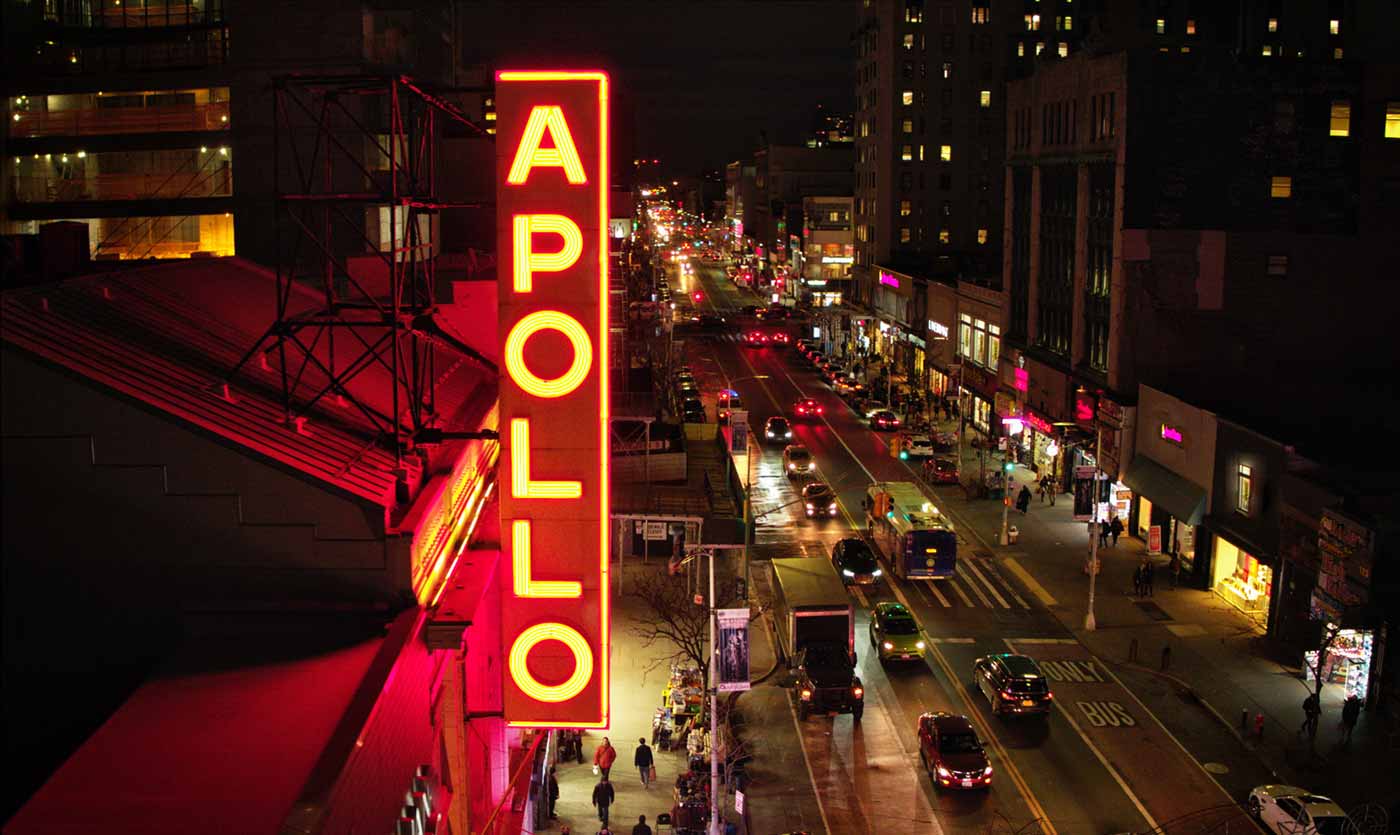 First: the book & The Apollo
"The Talk" — the cautionary conversation that many Black parents have with their children about the realities of racism and police brutality in America — was thrust into the mainstream literary spotlight in 2015 with the publication of Ta-Nehesi Coates' Between the World and Me, the best-selling and National Book Award-winning epistle addressed to the author's 15-year-old son.
Coates' Howard classmate, Kamilah Forbes, adapted and directed Between the World and Me for the stage in 2018, when Roger Ross Williams captured that creation on the 2018 Apollo Theater stage production in his HBO documentary The Apollo.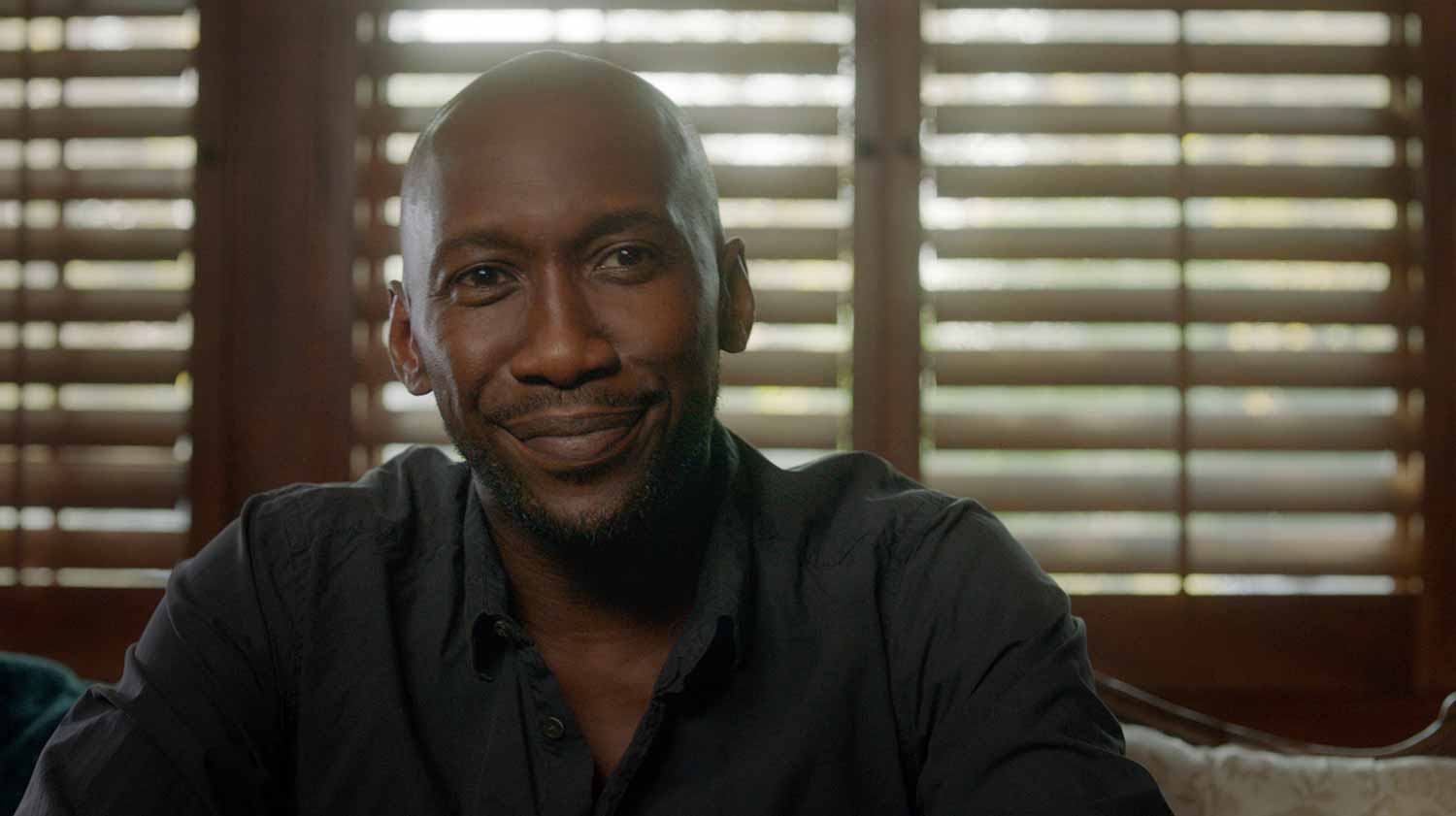 The HBO Event
Forbes now brings a version of that Apollo Theater production to HBO, along with many members of the original cast, including Angela Bassett, Joe Morton, Pauletta Washington, Michelle Wilson and Susan Kelechi Watson (who executive produces alongside Coates, Forbes and Roger Ross Williams).
Shot in the summer of 2020, with COVID production restraints, an impressive array of performers collaborated, shaping Between the World and Me into a work as layered as the Black experience in America. The film tells the truth about America, because history is often told from records left by the privileged. But even more importantly, it drives home the point that what is primarily and perpetually in danger, the Black body, is also the site of ultimate strength and pride.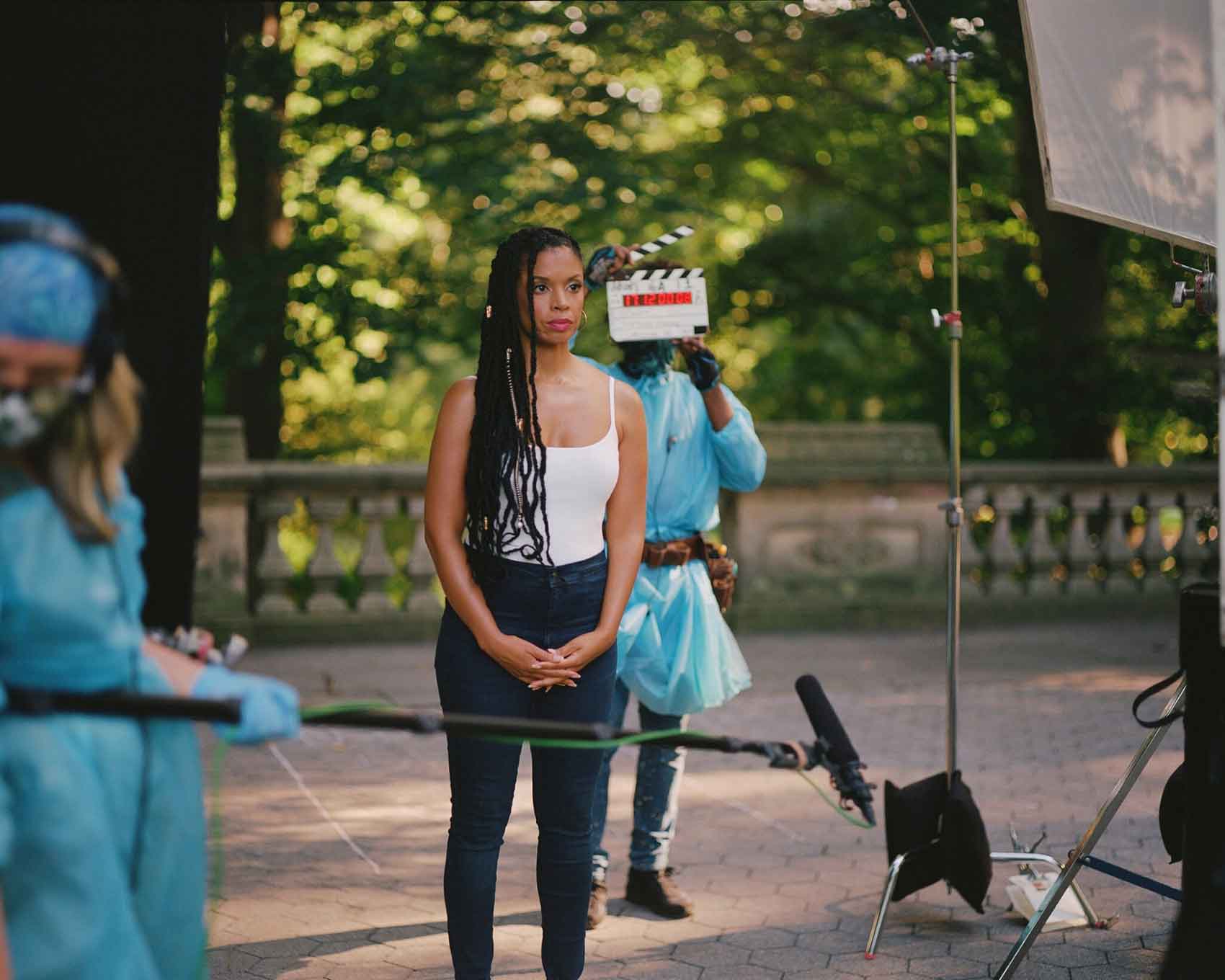 Credits
Director and Executive Producer KAMILAH FORBES
Produced by ONE STORY UP
Producer TA-NEHISI COATES
Executive Producer SUSAN KELECHI WATSON
Executive Producer ROGER ROSS WILLIAMS
Co-Executive Producer GEOFF MARTZ
Producer ALISA PAYNE
Co-Producer DEB BYRD
Casting Director KARYN POWERS
Line Producer VANESSA CAESAR
Post Production Supervisor MIA MOORE
Adapted for the Screen by DAVID TEAGUE
Supervising Editor DAVID TEAGUE
Editor DAYSHA BROADWAY
Editor KEITH L. DAVIS
Editor EPHRAIM KIRKWOOD
Editor TERILYN A. SHROPSHIRE, ACE
Director of Photography CHRISTINE NG
Director of Photography JERRY HENRY
Cinematographer BRADFORD YOUNG
Music Supervisor KIER LEHMAN
Production Manager DIONDRA SETORIE
Associate Producer MAIEKA SAINT-ALBIN
Composer JASON MORAN
Archival Producer JOSHUA GROSSBERG
Archival Producer LAUREN FULTON
Archival Associate Producer VALENCIA WHALEY