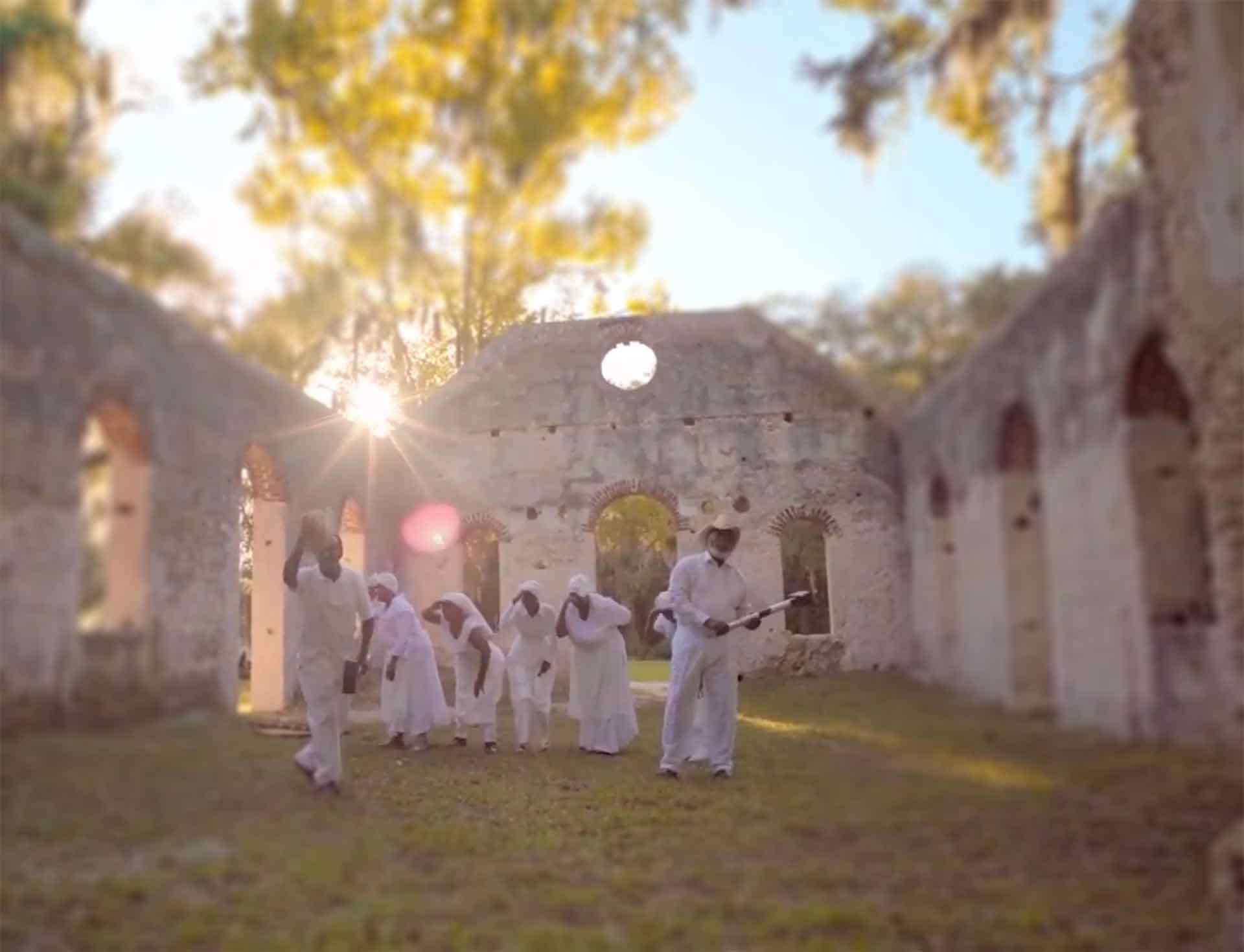 High on the Hog:
How African American Cuisine Transformed America
Food,
community, culture, resiliency.
High on the Hog tells the moving story of a people's triumph via the food that has knit generations together. The Netflix show, which premiered May 26th, 2021, has been renewed for a second season.
"It has been wonderful to see the powerful reaction audiences had to our first season and we hope to further amplify and empower the Black culinary story and experience." – Roger Ross Williams, director and producer
"The best is yet to come." – Fabienne Toback and Karis Jagger, executive producers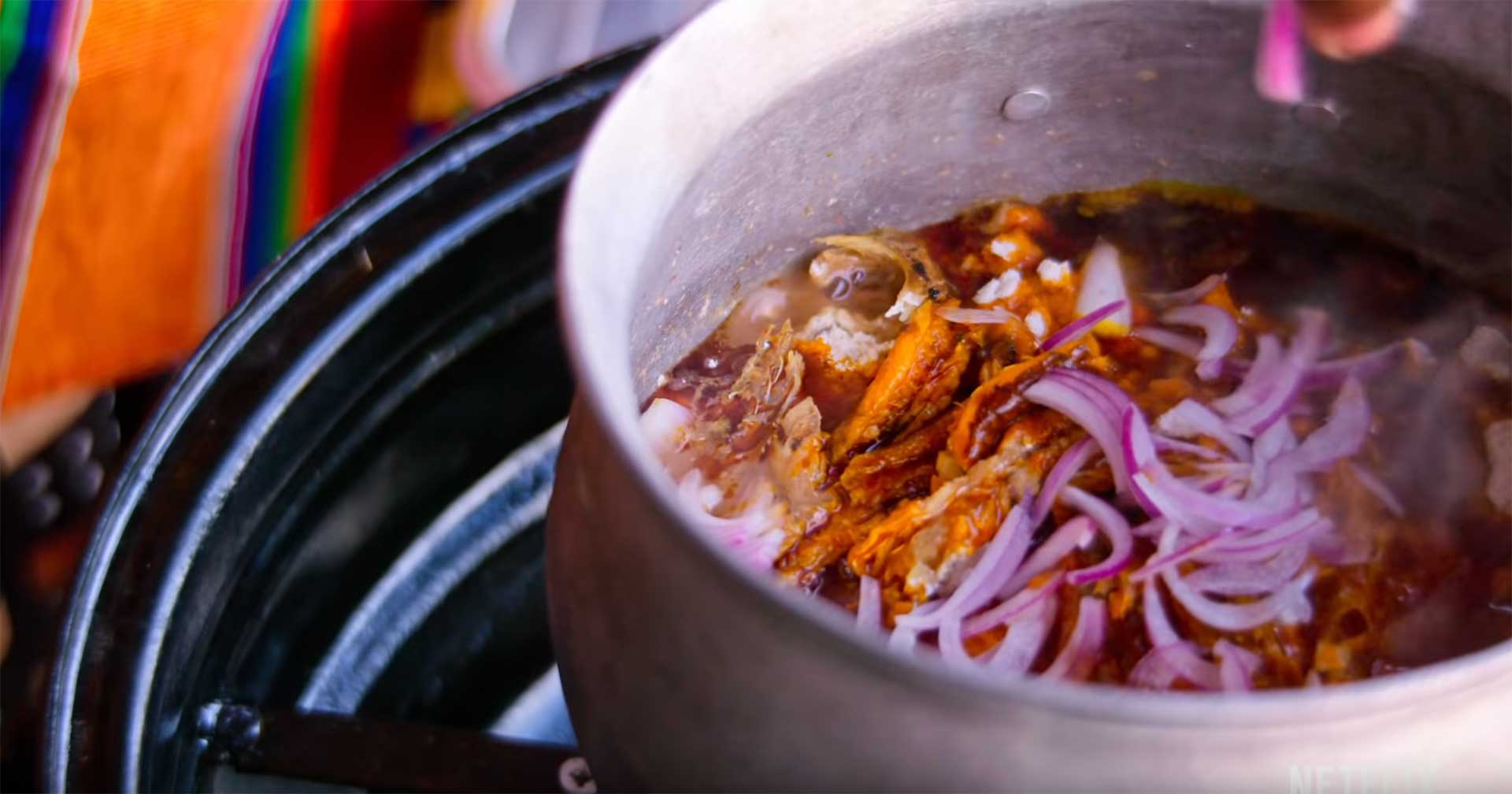 "It's impossible to overstate the power of seeing African Americans sharing our own history on High on the Hog. With an all-Black directing team led by Academy Award winner Roger Ross Williams behind the camera, the series not only shares Black stories authentically, but also serves to reject narrow minded assumptions of what African Americans can accomplish."
Chala Tyson Tshitundu
Bon Appétit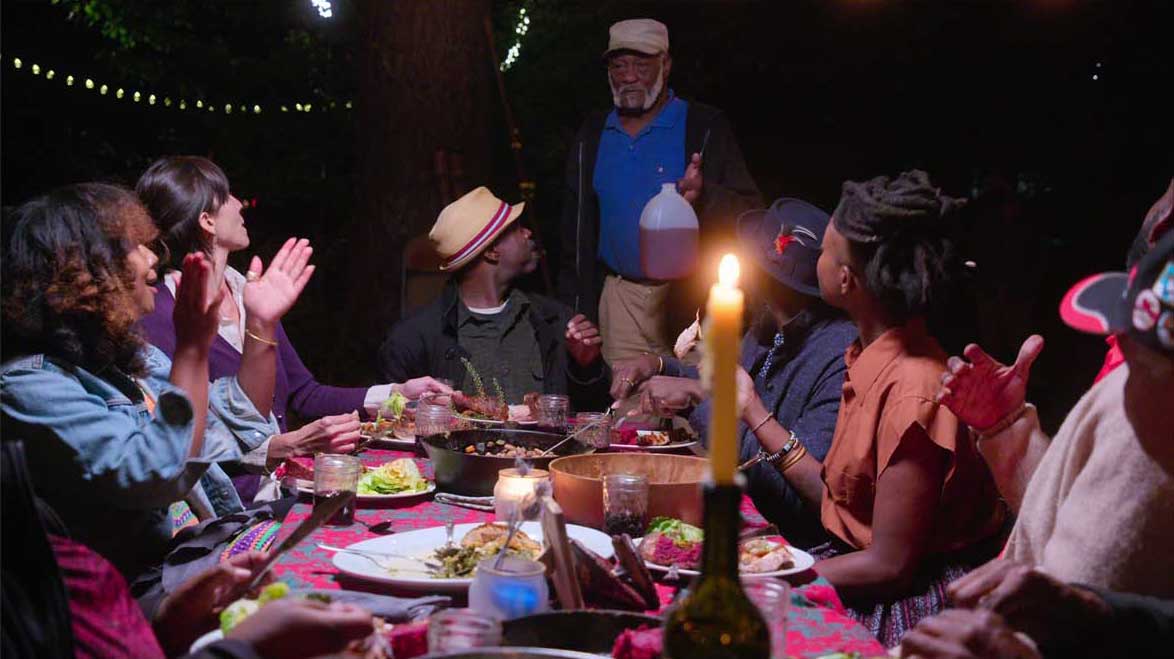 Black food is American food.
High On The Hog traces the moving story of a people's survival and triumph via the food that has knit generations together and helped define the American kitchen.
From Gumbo to fried chicken, our culinary journey stretches from Africa to enslavement, to the Harlem Renaissance, up to our present-day; we celebrate the courage, artistry, and resourcefulness of the African American people. This is not just an African American story; it's an American story. A feast for all the senses.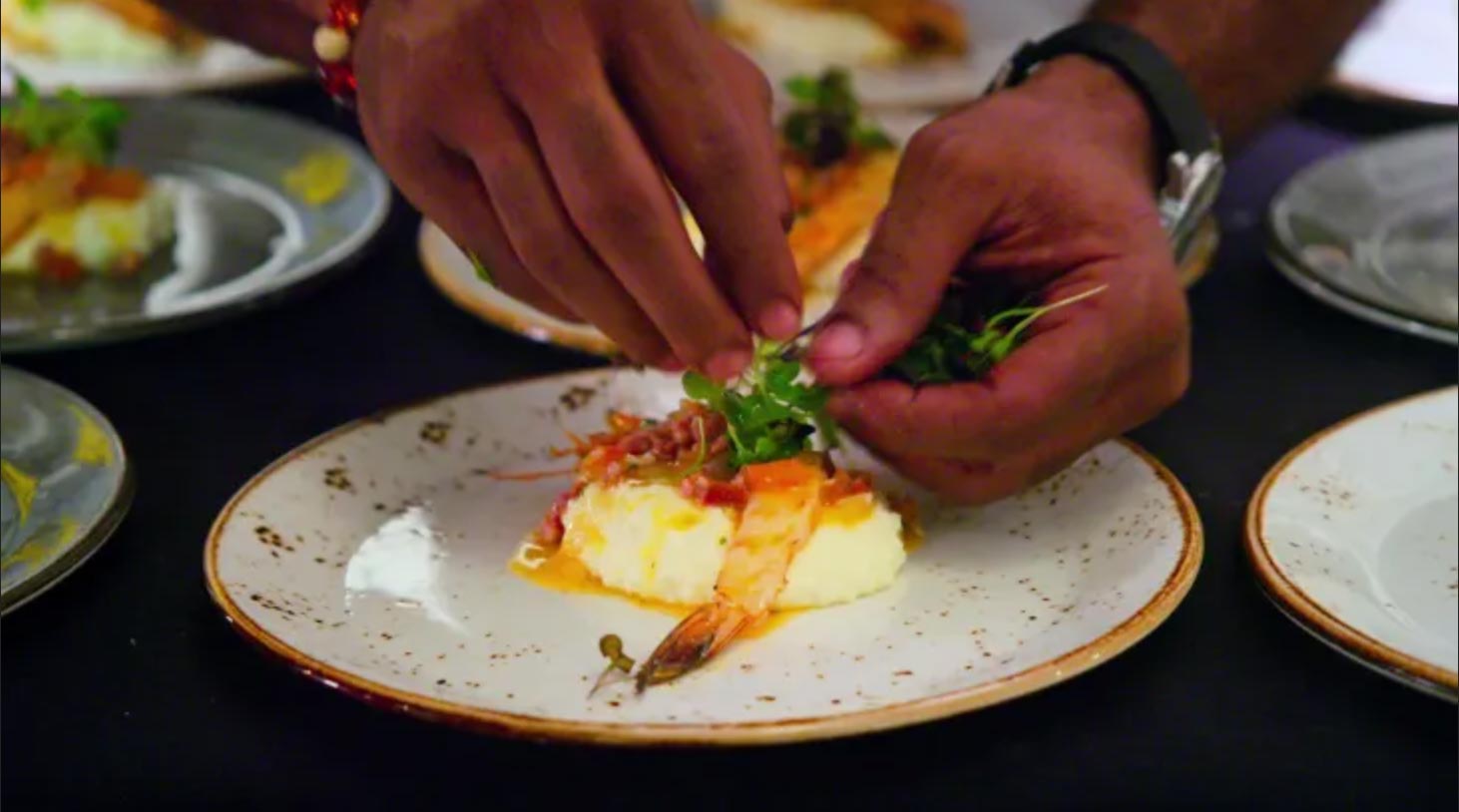 A culinary journey from Africa to the deep south.
Director Roger Ross Williams tackles the complicated history of cooking and eating in the African-American community. Adapted from a book by the James Beard Award-winning culinary historian Jessica B. Harris — and hosted by Stephen Satterfield, the founder of the Whetstone multimedia company — High on the Hog features chefs and academics from across the United States, talking about how Black culture has been inextricably intertwined with recipes that originated in Africa and were developed across centuries.
High on the Hog is a story of Black America's resilience, enduring creativity, and vital contribution to America's kitchen.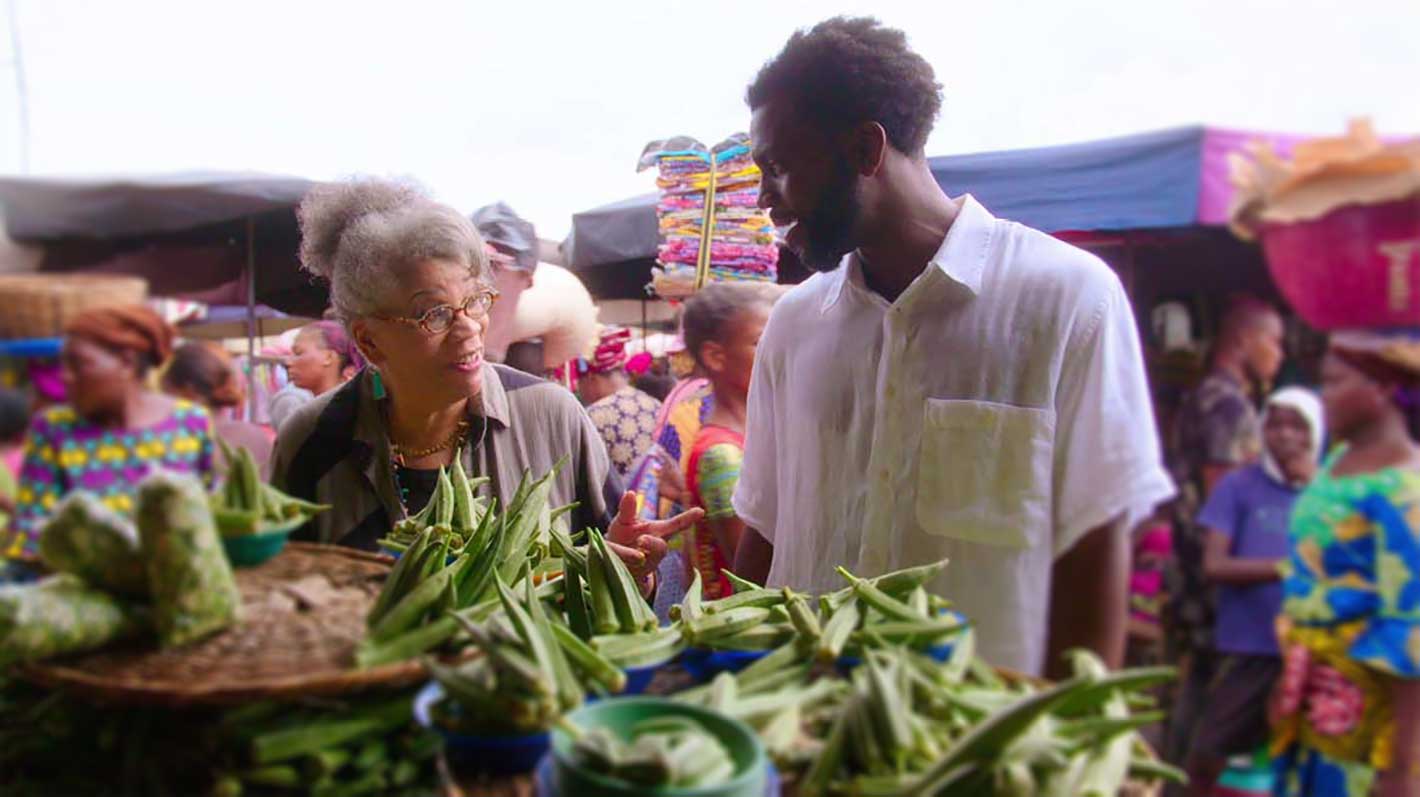 Credits
Directed by ROGER ROSS WILLIAMS, YORUBA RICHEN, and JONATHAN CLASBERRY
Produced by ONE STORY UP and PILGRIM MEDIA GROUP
Executive Producers: FABIENNE TOBACK, KARIS JAGGER, ROGER ROSS WILLIAMS, GEOFF MARTZ, CRAIG PILIGIAN, SARBA DAS
Cinematographer: JERRY HENRY
Composer: OSEI ESSED
Producers: JONATHAN CLASBERRY, LAUREN VANCE, CHRISTINA LENIS
Associate Producer: LAUREN FULTON
Editors: EPHRAIM KIRKWOOD, JOHN FISHER
Assistant Editors: LAURA KARPAS, FRANCESCA SHARPER
Title sequence: LAURA KARPAS
Post Production Supervisor: HONOR MAXFIELD
Motion Design and VFX: DANIEL RUTLEDGE
Production Manager: KATI DAVENPORT
Production Coordinator: MELISSA LEARDI
Assistants to Roger Ross Williams: REGGIE CHELSOM, MADISON SCHAPER


"This was a passion project
inspired by my mother, who filled me with great Gullah food and an appreciation for our rich culinary history as black people."
Roger Ross Williams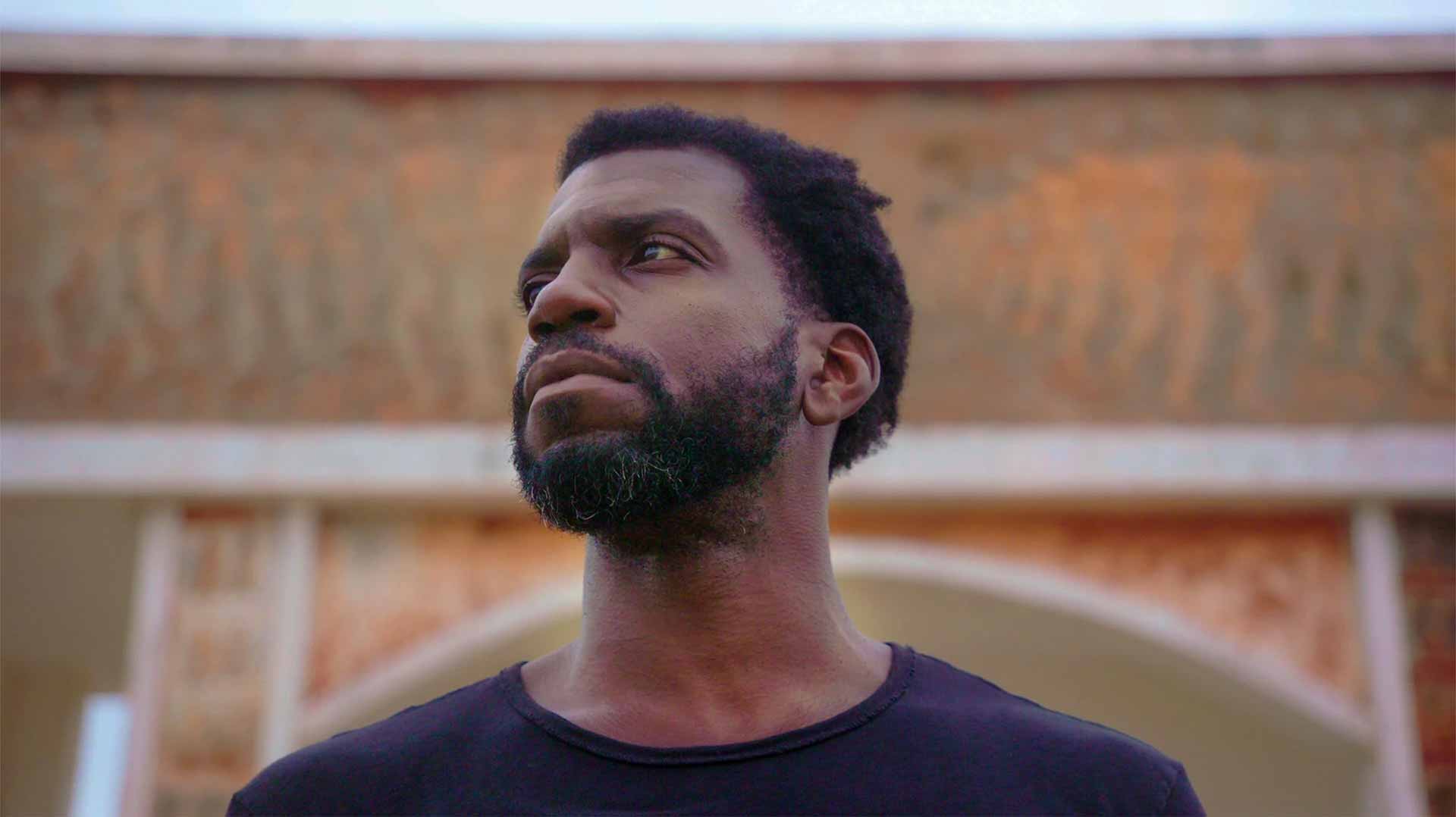 An incredible reframing of history that reintroduces the United States to viewers through the lens of Black people's food — which is to say, American food.
High on the Hog will make you ravenous in every way … for its nuanced intelligence, its joy, its pace … and, most of all, for its profound difference in spirit and content from almost everything that has gone before.
High on the Hog is a revolutionary moment for American food and travel television programming. … This limited series could — should — be endless.
High on the Hog Is About More Than Food — It's About Homecoming.
This show isn't a big deal just for young Black kids, but for the Black community as a whole and, in turn, the entire country.