Ranger
documentary Feature
Ranger is a story about
rite of passage.
Set within Kenya's Maasai homeland, an intimate and contemporary story of self-discovery unfolds, as 12 women become East Africa's first all-female anti-poaching unit.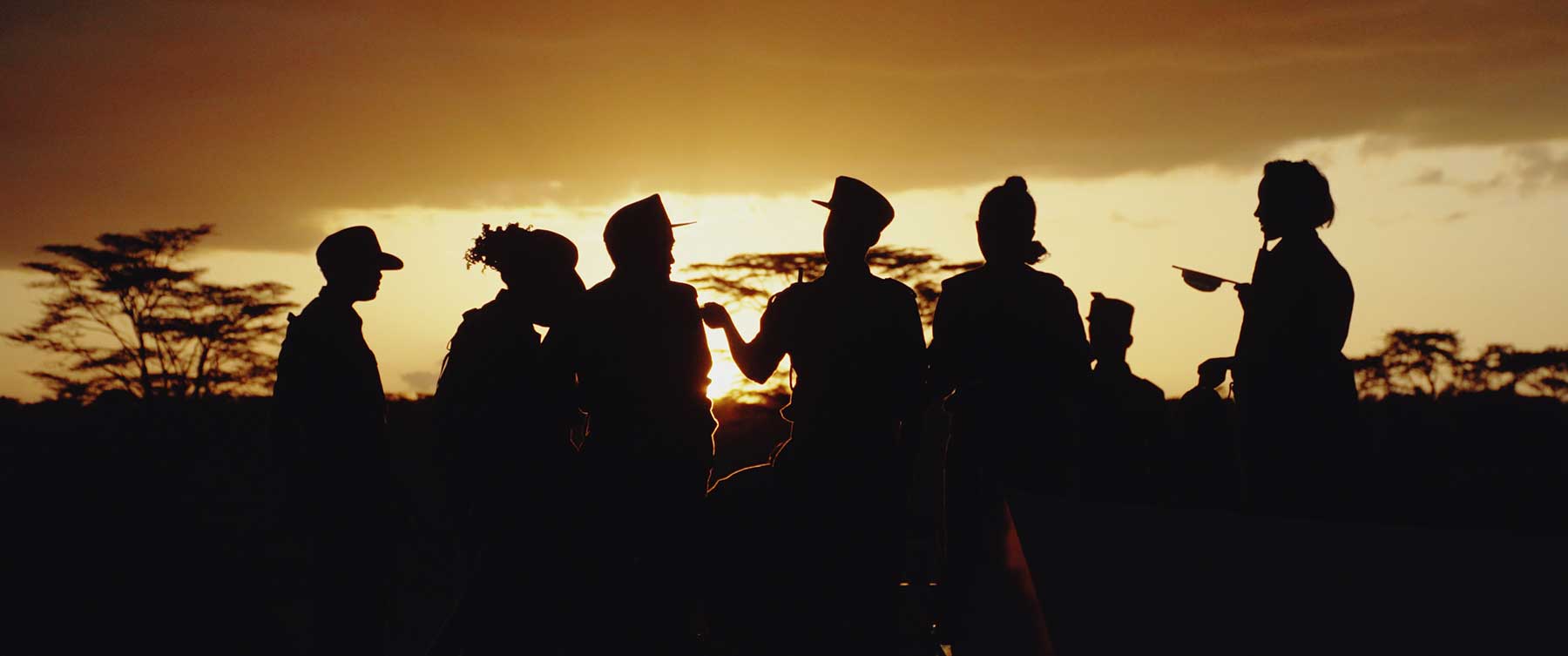 The journey
Upending the male-dominated, reliance upon military-style training to make a wildlife ranger, Virginia, Liz, Momina and Damaris instead undergo a year-long program of deep trauma-release and healing, triggering profound transformation within themselves and sending shockwaves through their communities.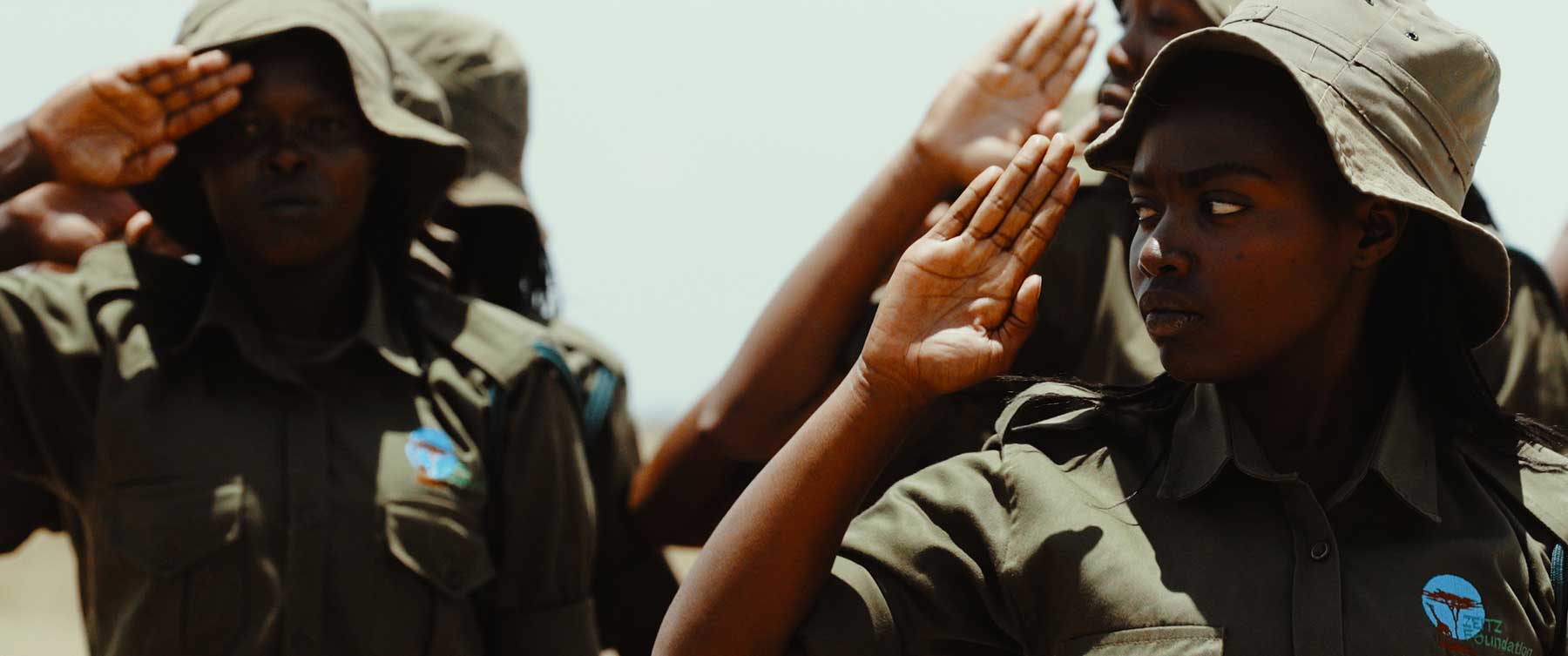 Becoming a symbol
During the period of production, the Maa communities of Northern Kenya underwent a mass-initiation that occurs roughly once every decade. Thousands of boys became warriors, through a month-long celebration culminating in circumcision.
Today, there is no legal rite of passage whereby girls come to be seen as women by their communities.
In this light, a young woman from one of Kenya's pastoralist communities who pursues and attains the authority of a wildlife ranger becomes something much more than a skilled professional.
She becomes of symbol.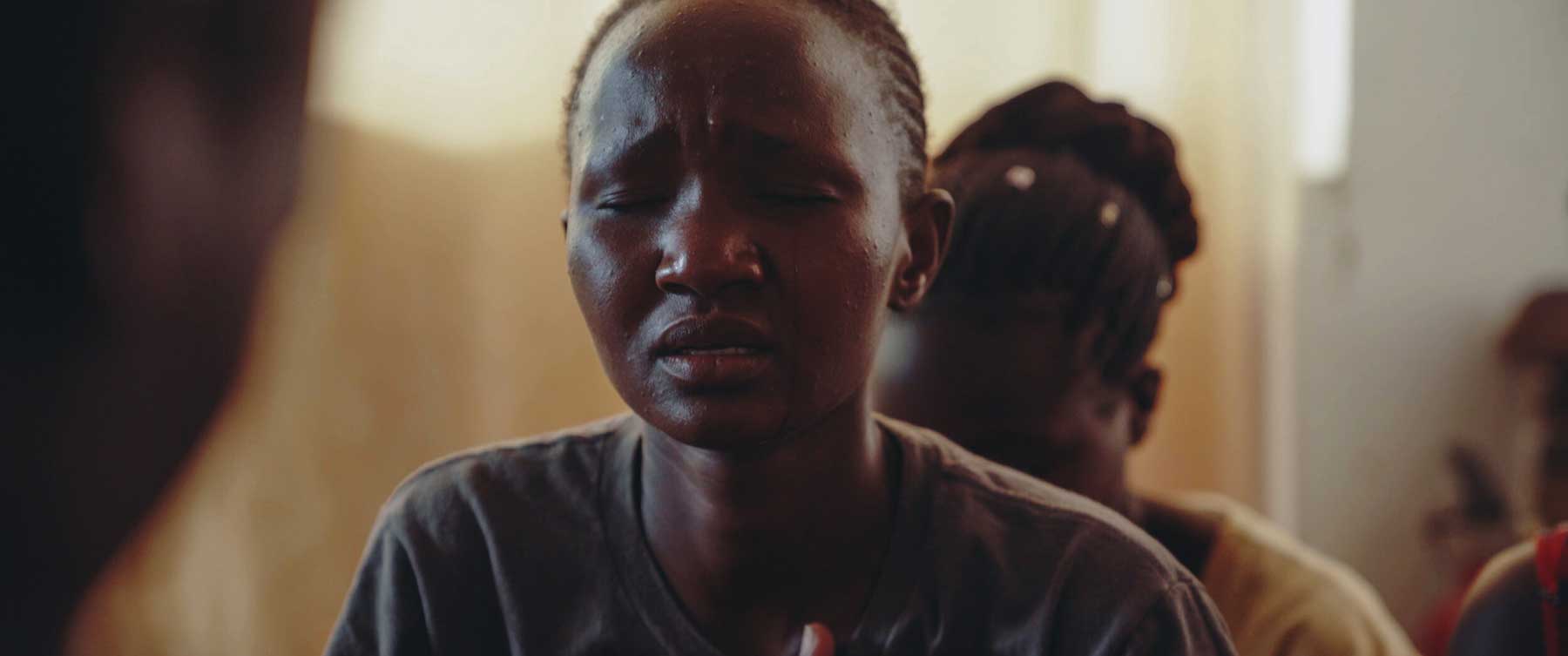 The experience
The women of Ranger want the audience to feel what poured out during the course of their journey – the joy and the pain. It is their desire to tell this story in a raw and direct manner.
What happened in their room and around their campfires was sacred to the group, but their intention is to let their experience inspire other women just like them.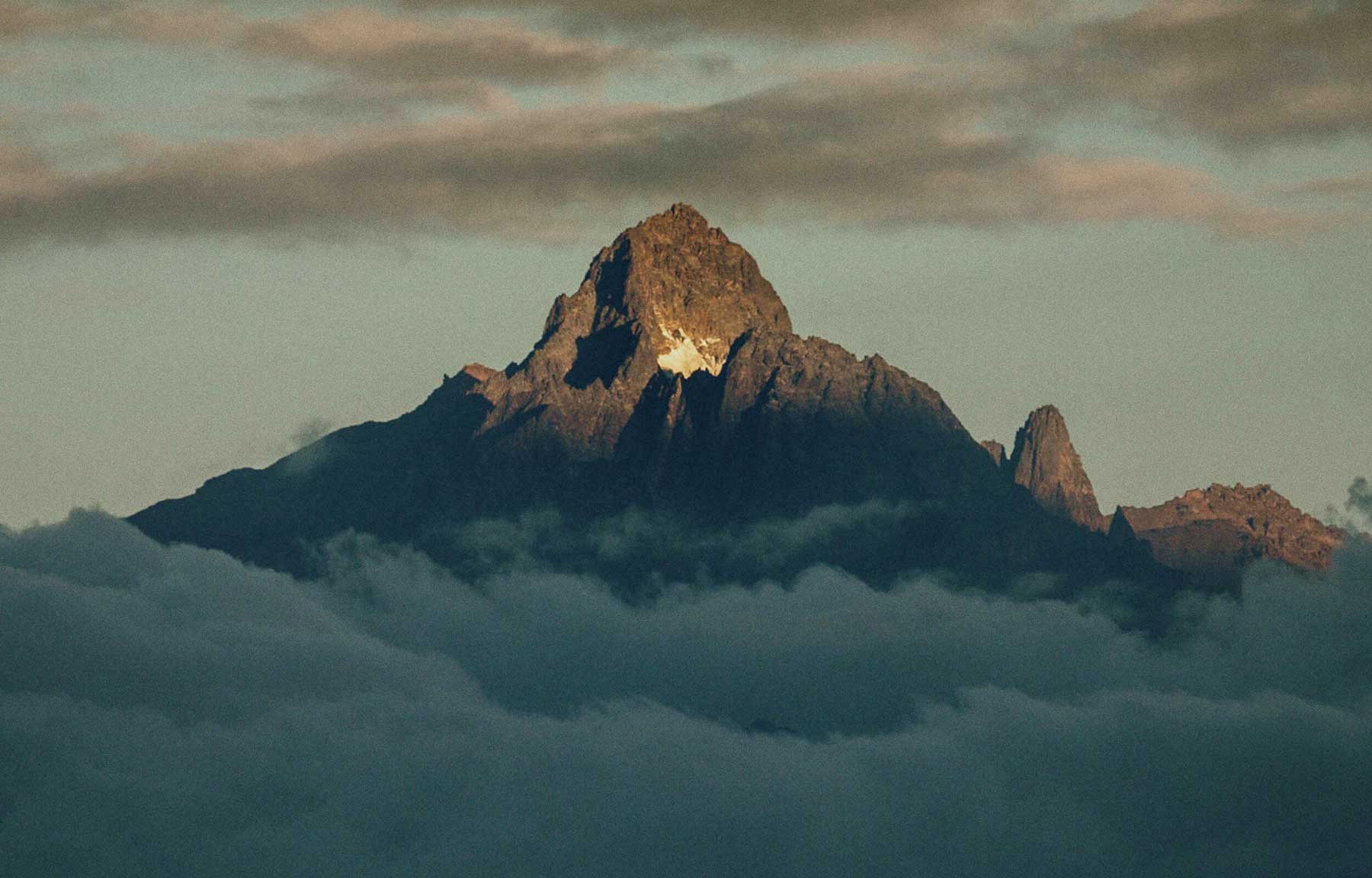 Homage to a precious place
Ranger largely takes place on the Laikipia plateau, against the slopes of the snow-capped Mount Kenya. It is a place of warriors, pastoralists, horizons lined by acacia trees, plains roamed by giants.
While it is a deeply human story, the film also pays homage to this precious place, to the natural symphony of rain, blistering heat, the thirst of land and animal alike, the crisp night, the exhilarating vulnerability of sleeping in the bush under the moon and stars.
Ranger is a love letter to all of this, and a call to action to a new generation of heroes and heroines.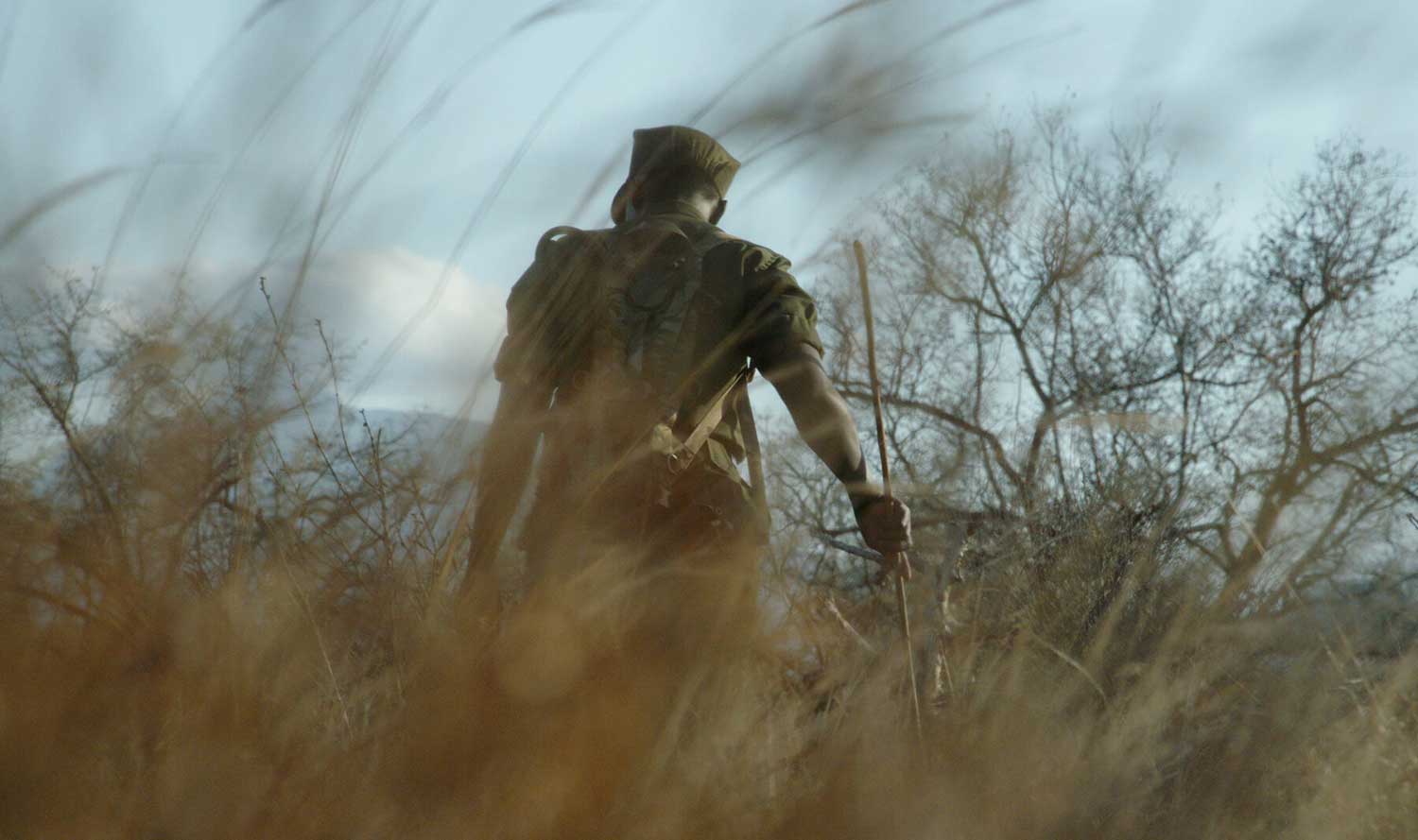 Credits
Director AUSTIN JAMES PECK
Producers KATE GARWOOD, ROGER ROSS WILLIAMS, JOCHEN ZEITZ
Executive Producer GEOFF MARTZ, MARCY MCCALL MACBAIN
Cinematographer AUSTIN JAMES PECK
2nd Camera MIKE "LOLLY" MUNYORE
Samburu Ritual Advisor JACOB OLERISIN
Editor AUSTIN PECK
Assistant Editor & Maa Translations MODING KAREMI
Color STEWART GRIFFIN, ANTHONY CAMPAGNA, FINAL FRAME
Music JOHAN HUGO and JACOB VETTER
Production Sound AUSTIN PECK
Post-Production Sound Mix ERIK LOHR
Artwork DANIEL N. JOHNSON