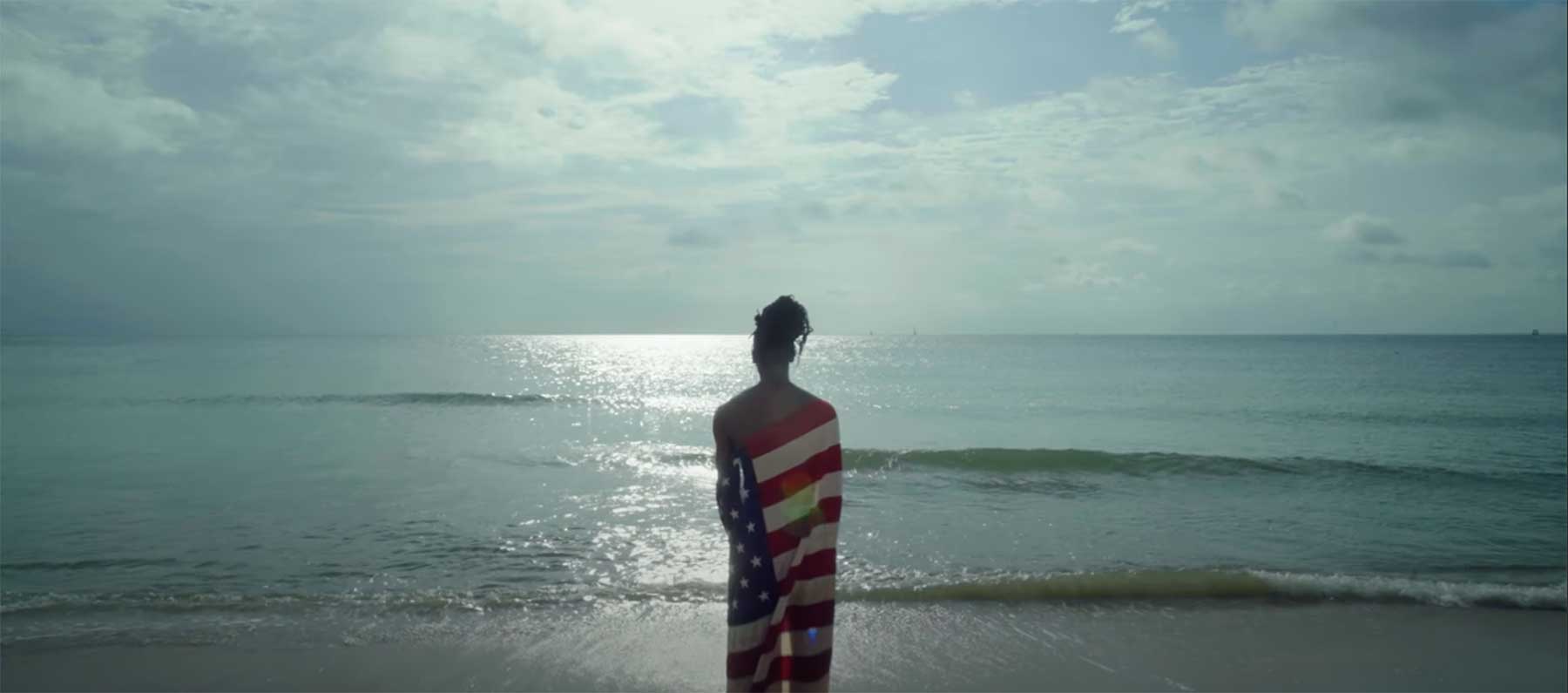 The 1619 Project
Limited Docuseries
"I see my work as forcing us to confront our hypocrisy, forcing us to confront the truth that we would rather ignore."
Nikole Hannah-Jones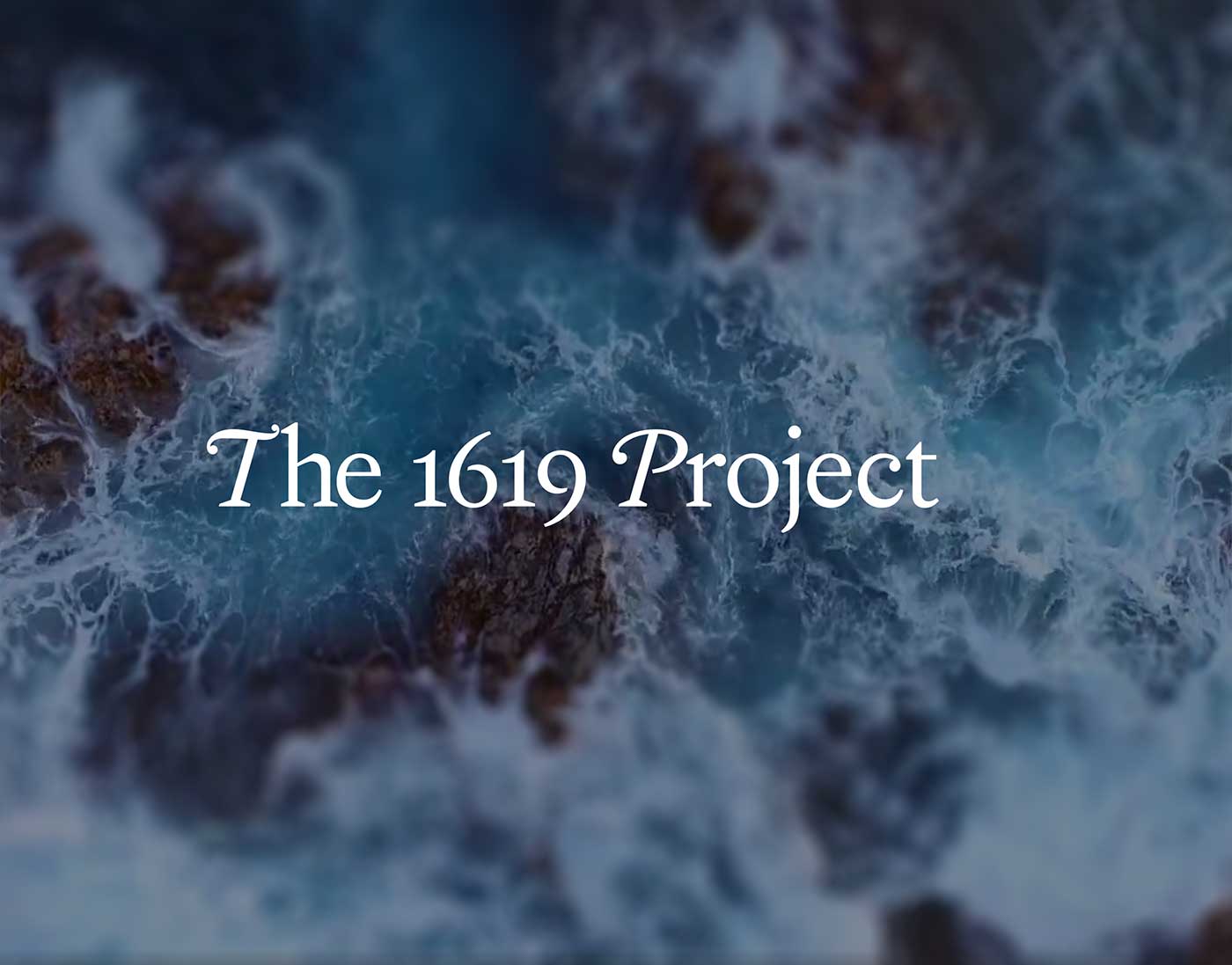 "The 1619 Project is an essential reframing of American history. Our most cherished ideals and achievements cannot be understood without acknowledging both systemic racism and the contributions of Black Americans. And this isn't just about the past — Black people are still fighting against both the legacy of this racism and its current incarnation."
Roger Ross Williams, Director & Producer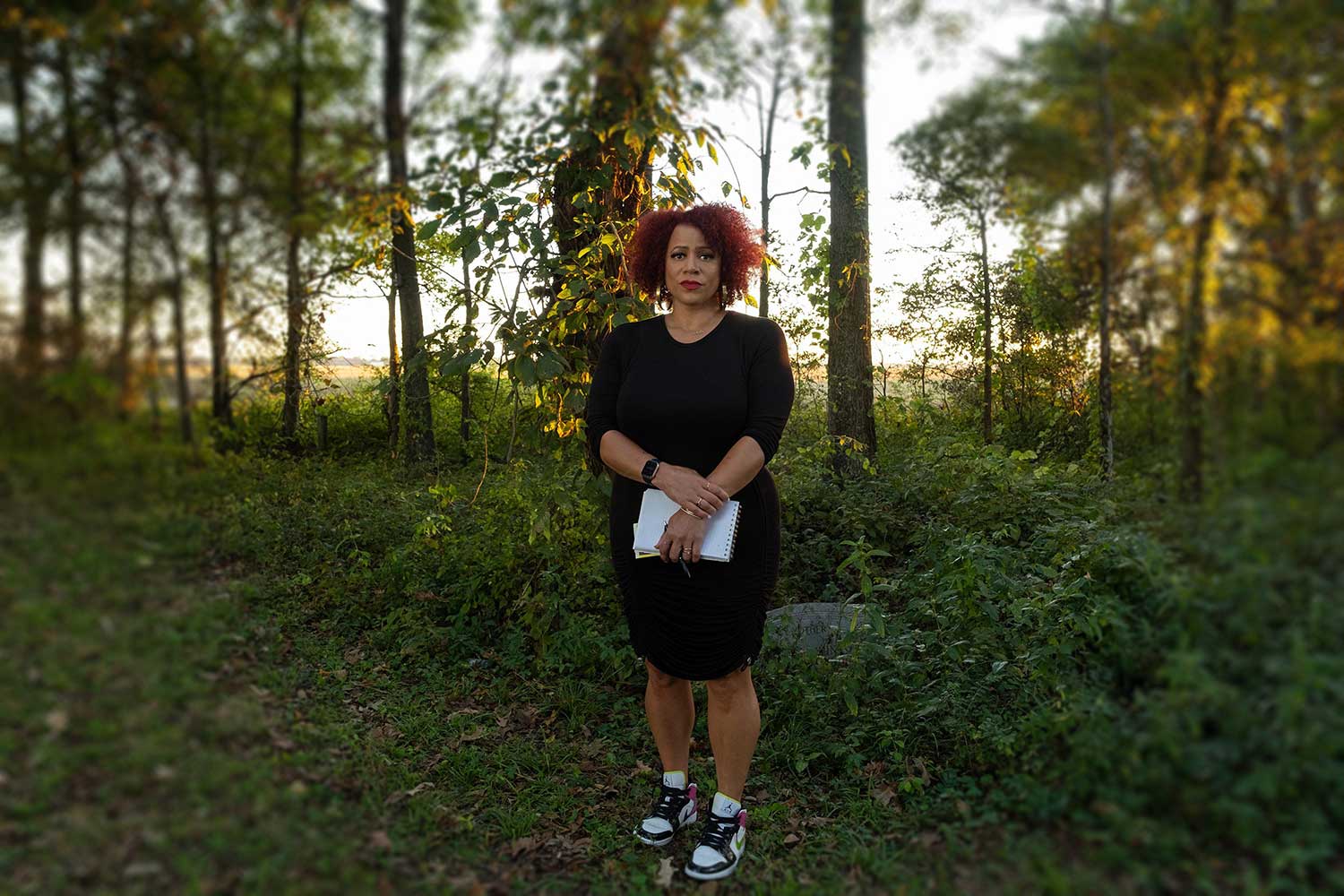 The consequences of slavery
Hosted by Nikole Hannah-Jones, The 1619 Project seeks to reframe the country's history by placing the consequences of slavery and the contributions of Black Americans at the very center of our national narrative.
The episodes — "Democracy," "Race," "Music," "Capitalism," "Fear" and "Justice" — are adapted from essays of Hannah-Jones "The 1619 Project: A New Origin Story" and examine how the legacy of slavery shapes different aspects of contemporary American life.
Hannah-Jones, a Times staffer who created the project, was awarded the 2020 Pulitzer Prize for Commentary for her introductory essay.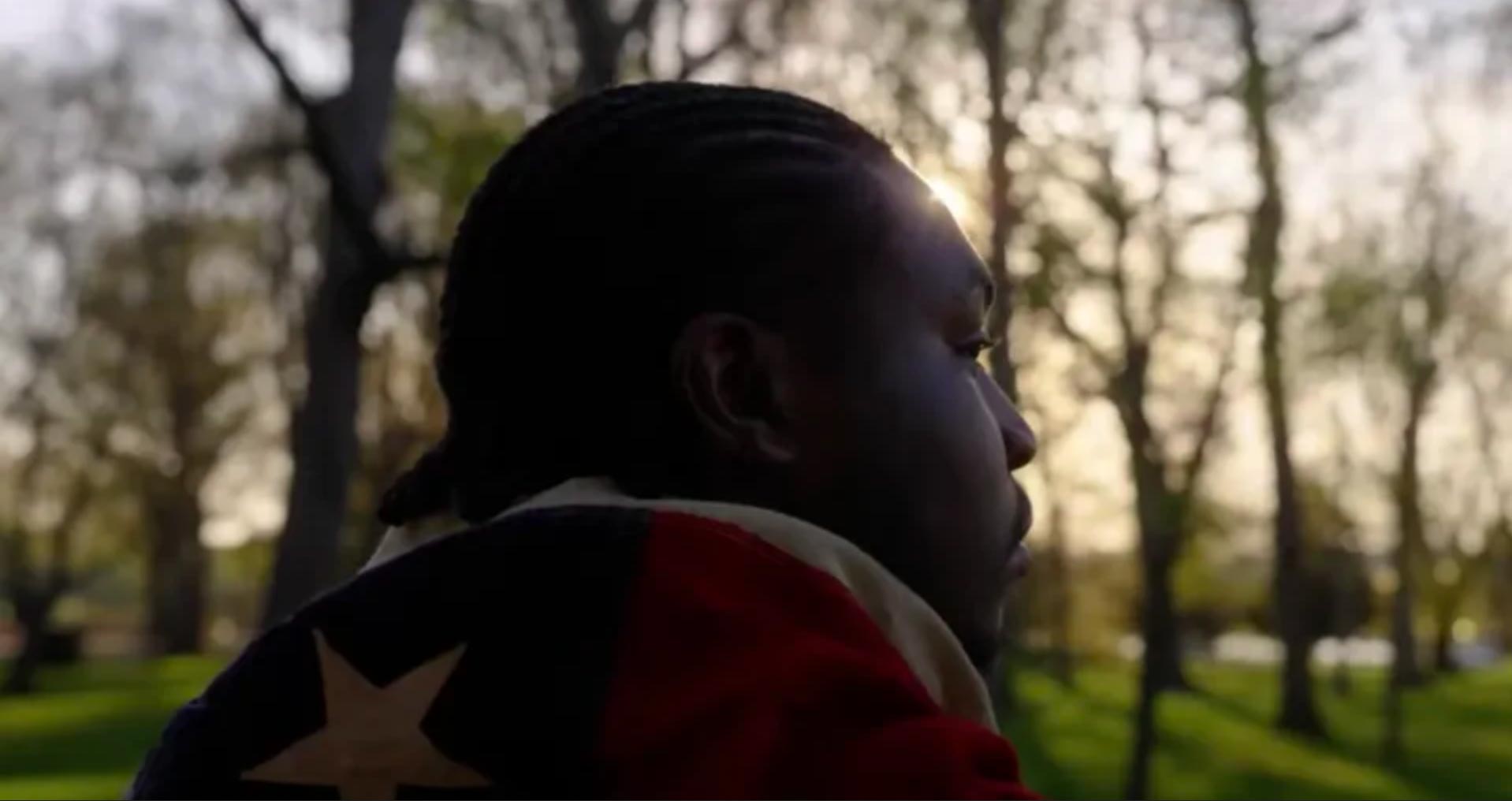 The series
One Story Up's Roger Ross Williams serves as an executive producer on the series, with producing partner and co-executive producer Geoff Martz, alongside Hannah-Jones, Oprah Winfrey, editor Caitlin Roper, Kathleen Lingo, The New York Times editorial director for film and television. Shoshana Guy served as the showrunner.
The series, hosted by Nikole Hannah-Jones, is a Lionsgate Production in association with One Story Up Productions, Harpo Films and The New York Times.
The 1619 Project will stream exclusively on Hulu in the U.S., Star+ in Latin America and Disney+ in all other territories.
The 1619 Project premieres on January 26, 2023, on Hulu. The 1619 Project will debut with the first two episodes, with two additional episodes released every Thursday.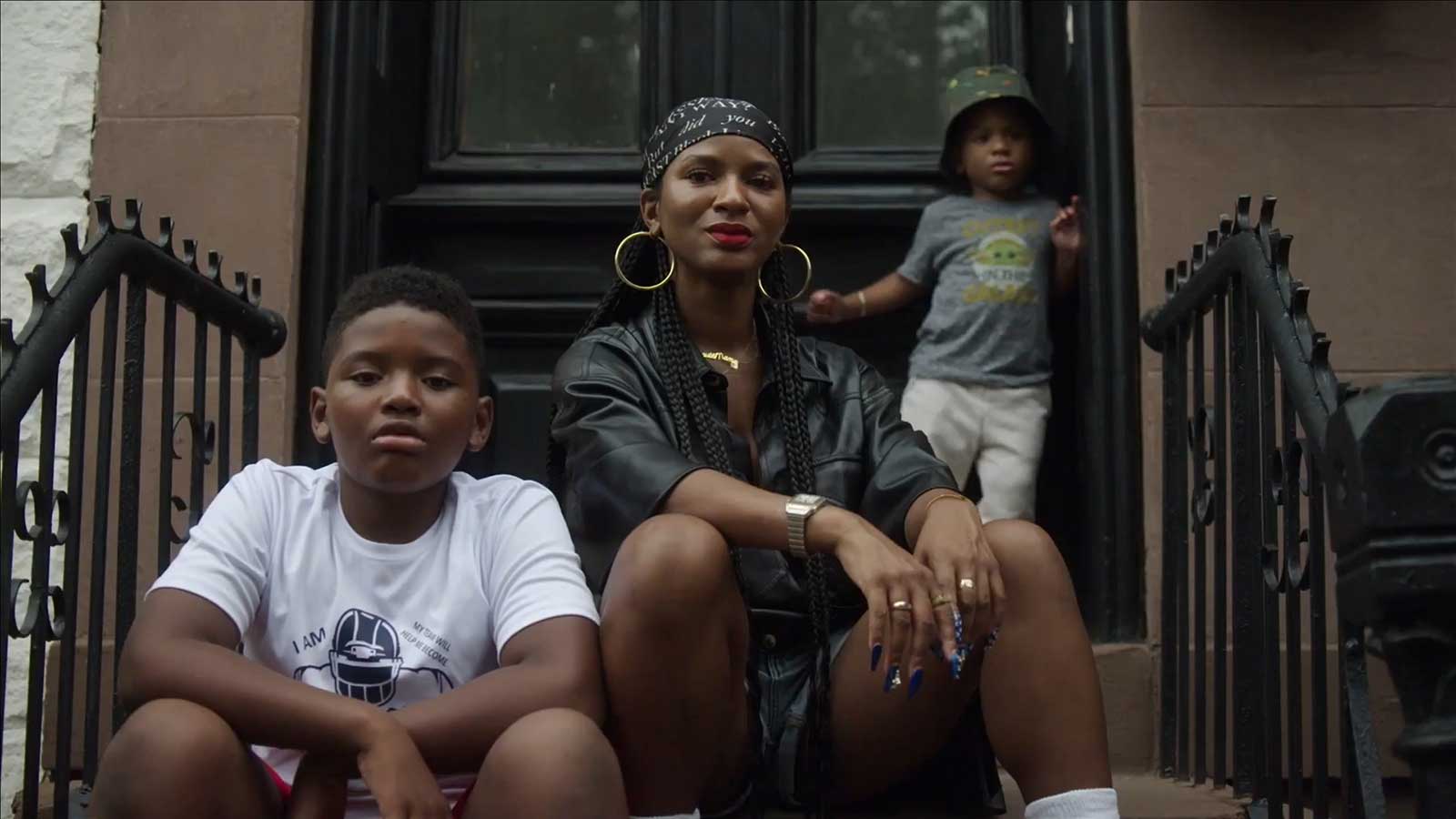 Credits
Directors: CHRISTINE TURNER, ROGER ROSS WILLIAMS, JONATHAN CLASBERRY, KAMILAH FORBES, SHOSHANA GUY, NAIMAH JABALI-NASH, PHIL BERTELSEN
Editors: EPHRAIM KIRKWOOD, ED BARTESKI, ADRIANA PACHECO, STEFANIE MARIDUEÑA
Composer: JAMES POYSER
Cinematographer: JERRY HENRY
Executive Producers: NIKOLE HANNAH-JONES, ROGER ROSS WILLIAMS, SHOSHANA GUY, CAITLIN ROPER, KATHLEEN LINGO, HELEN VERNO, OPRAH WINFREY
Co-Executive producers: GEOFF MARTZ, CARLA GARDINI
Producers: NAIMAH JABALI-NASH, JONATHAN CLASBERRY, BETY DEREJE, LAUREN FULTON
Field Producers: BIANCA LADIPO, QUINTON BOUDWIN, CAITIE HAWTHORNE
Line Producer: RODERICK ALLYNE
Archival Producer: REBECCA KENT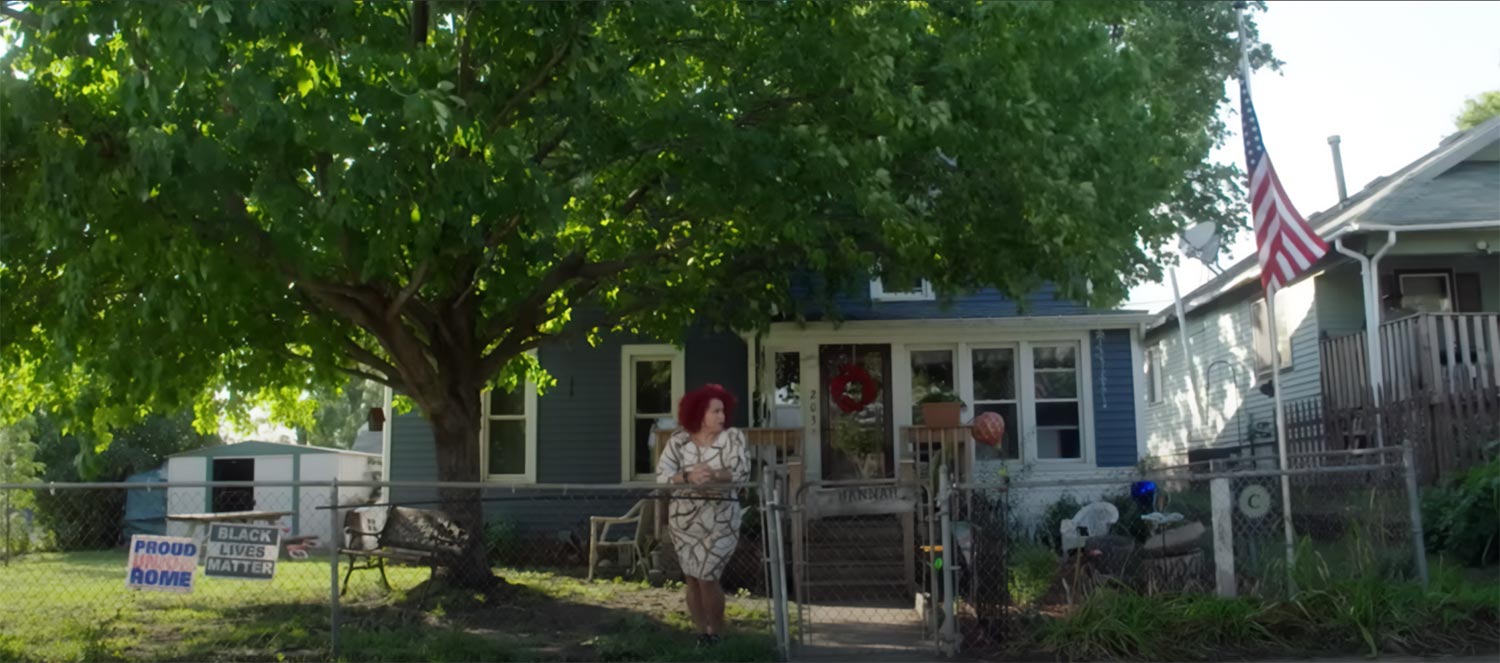 "Hulu'sThe 1619 Project wants to show generations of Americans a history they may have missed out on. They should allow it." 
"Hannah-Jones is more determined than ever to uncover the many myths and outright lies that have tainted our true knowledge of our nation's history. WithThe 1619 Projecton Hulu, she appears to have found her most effective weapon to date." 
"It's an ambitious attempt, and viewers who didn't read the original New York Times package are in for an edifying ride." 
"It's a shame that those who most need to seeThe 1619 Project won't watch it. By including the story of her own origins, Nikole Hannah- Jones makes 'The 1619 Project' on Hulu not just an epic story, but also one that's deeply personal." 
"It spotlights how deeply this country's history still affects and harms individual people, and it dares you to fight back."