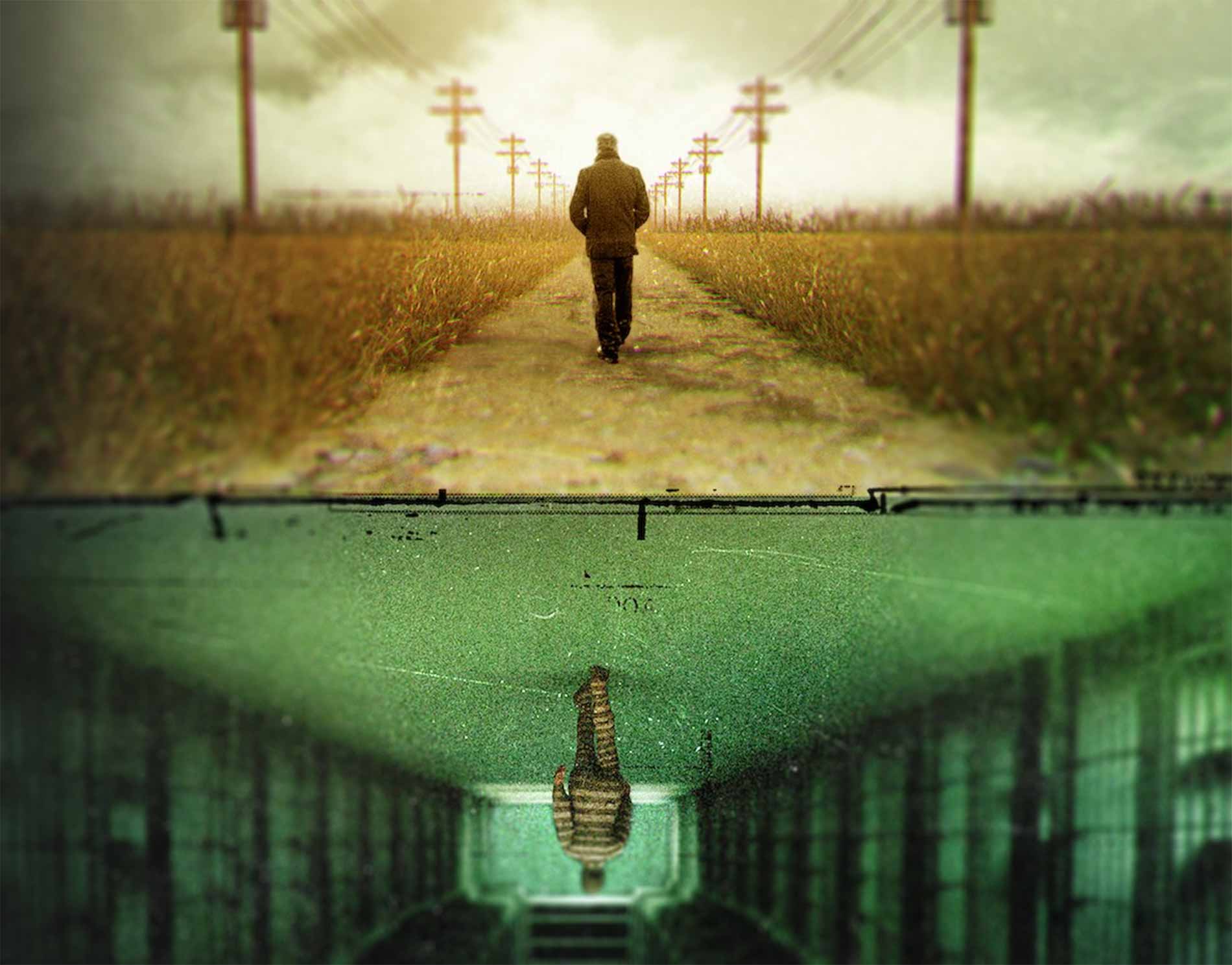 The Innocence Files:
unraveling missteps and deceit in wrongful convictions
"I come from a community that is devastated by the mass incarceration crisis. I'm an African American man and I have family and friends behind bars, or who have been behind bars.
This is very personal for me."
Roger Ross Williams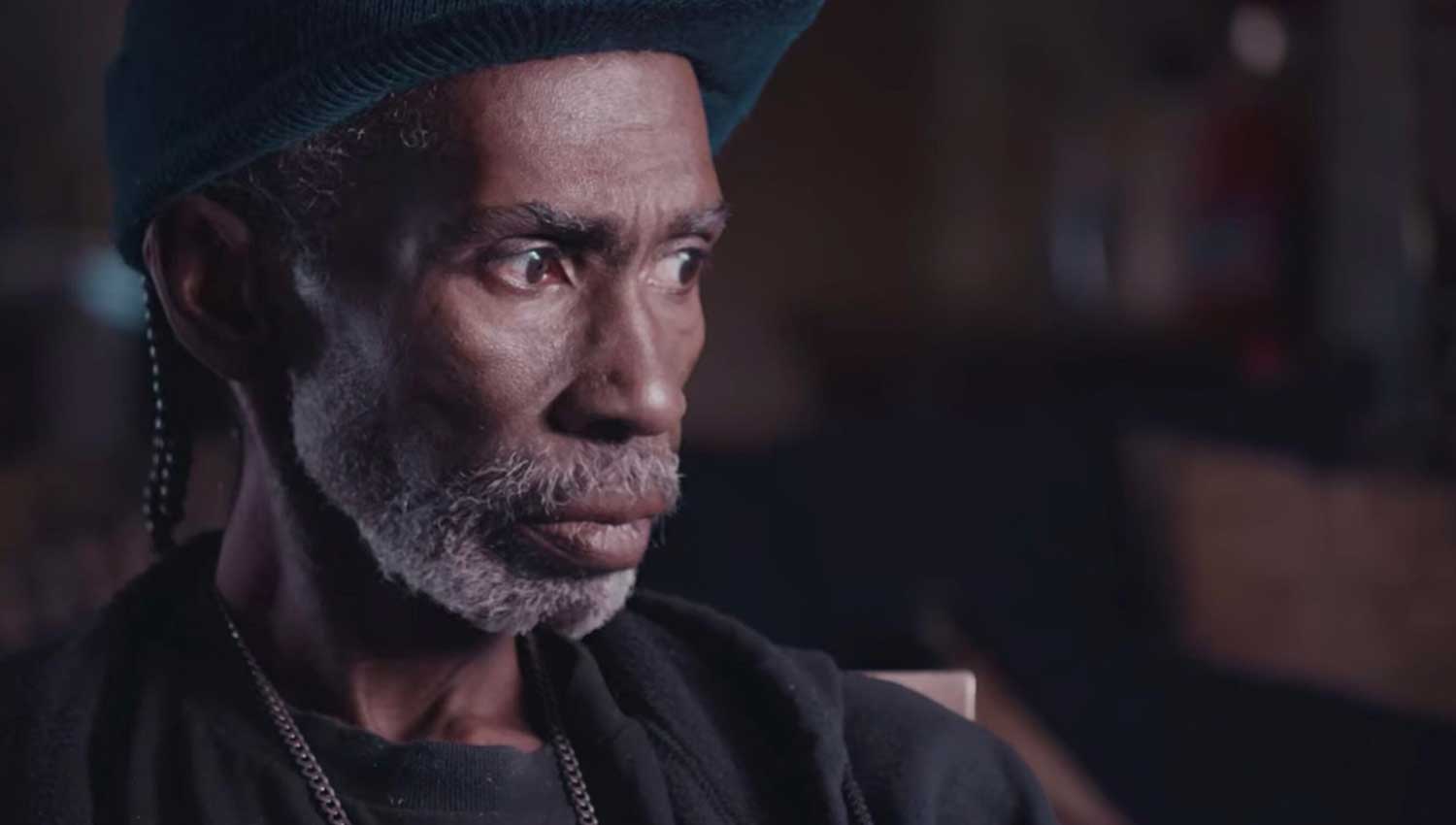 The Innocence Project unravels missteps and deceit in a series of wrongful convictions, exposing the injustice inflicted on victims and the accused.

Each 3-part arc examines a different aspect of the system that can fail during a case: The Evidence, The Witness and The Prosecution. In each arc, one or two cases are followed from their first days through the trials, and how the attorneys at The Innocence Project work to overturn the convictions.

Over nine hours, the series illustrates through a pattern of individual cases how false convictions are not an aberration but a natural result of the system as designed; since 1989, there have been 2,551 exonerations in the US.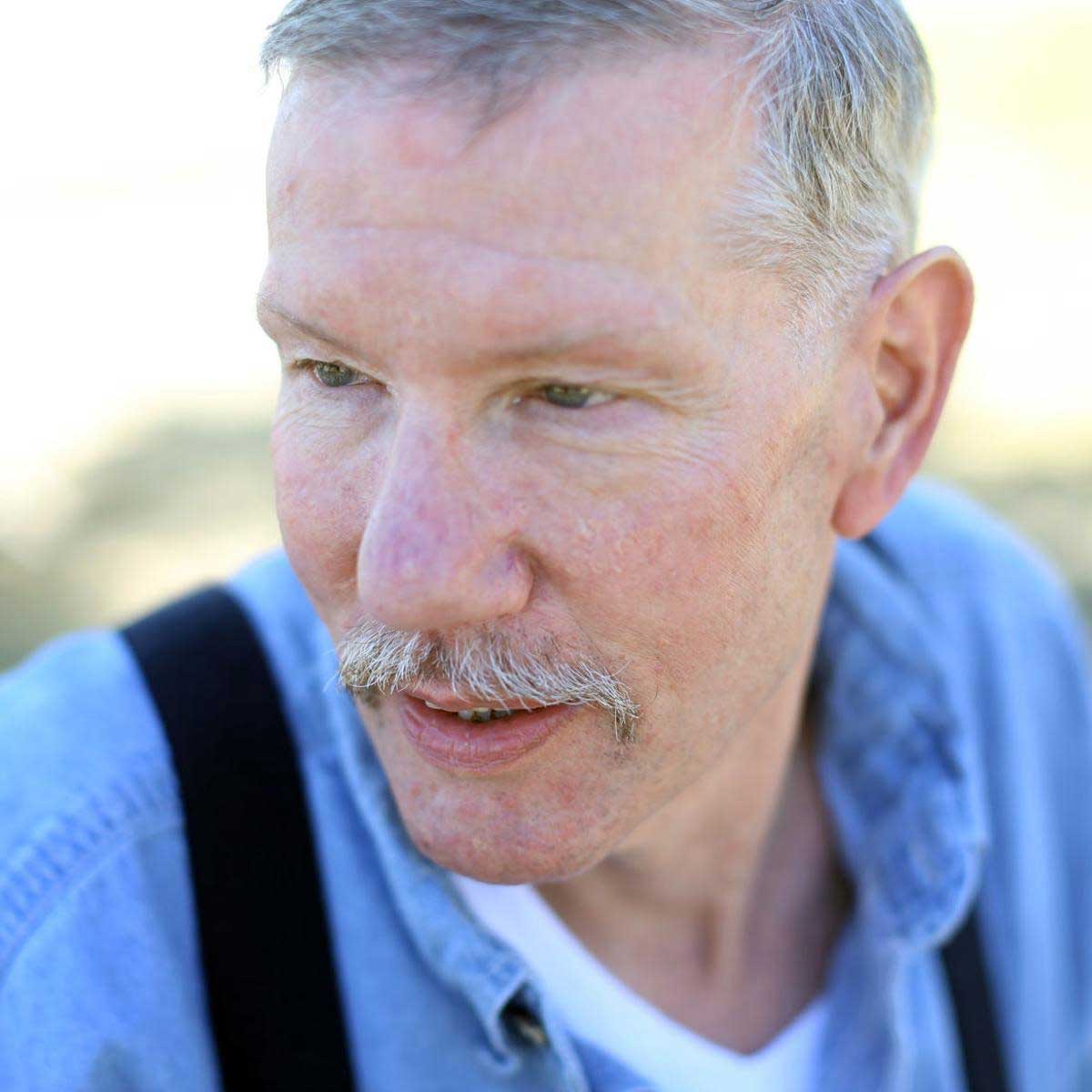 The Innocence Files is among the strongest documentary series about criminal justice I've ever seen.
It's a series with its heart in the right place, and arguments that are worth hearing — and heeding— in the interest of creating a more just system for all.
Expert storytelling brings a chilling picture of just how the justice system can go awry and fail at any point.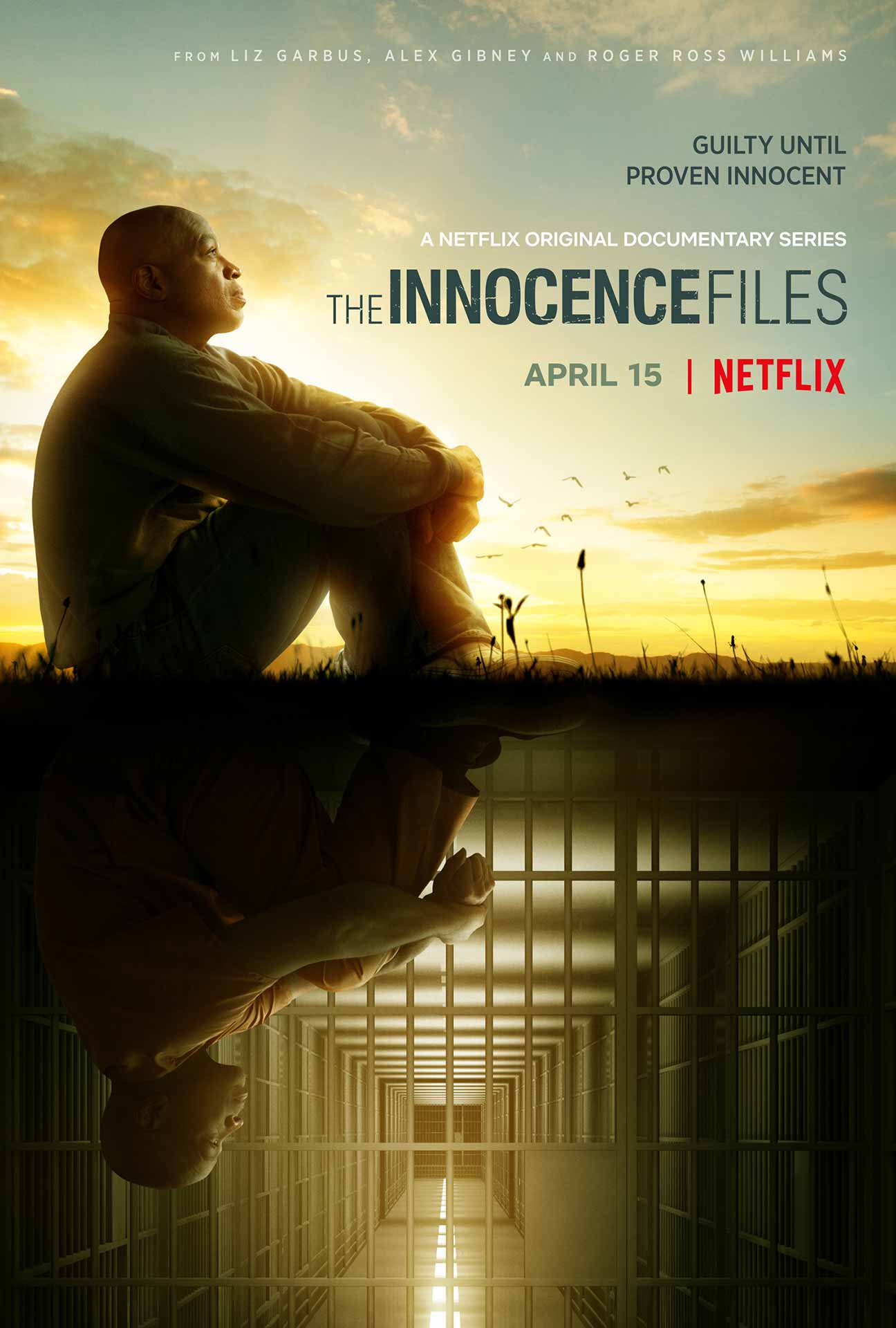 Credits
Executive Producers: ROGER ROSS WILLIAMS, LIZ GARBUS, ALEX GIBNEY, MICHAEL ANTINORO, WILL STAEGER, GEOFF MARTZ
Producers: NICK CAPOTE, KEITH MCQUIRTER, JONATHAN JORDAN
Field Producer: LAUREN FULTON
Associate Producer: FRANK OMBRES
Production Manager: KATI DAVENPORT
Production Coordinator: MELISSA LEARDI
Cinematography: JERRY HENRY
Additional Cinematography: DANIEL HOLLIS, TOM BERGMANN, ROB MASSEY, WOLFGANG HELD, PAUL NICCOLLS (Additional Camera)
Composer: JAY WADLEY
For Film 45: DAVID CHAMBERLIN (Sr. Producer), MISSY WALKER (Supervising Producer), DAVID HETZRON (Line Producer)
Edited by CHRISTOPHER WHITE, M. WATANABE MILMORE, JOHN S. FISHER
Supervising Editor: RICHARD HANKIN
Assistant Editors: LAURA KARPAS, FRANCESCA SHARPER
Executive Consultants: BARRY SCHECK, PETER NEUFELD
Title Animation and Graphics by ELASTIC, MOTION GRAPHICS, DANIEL RUTLEDGE
Animator: JASON CONRADT
Courtroom Sketch Artist: GLORIA COKER
Production Counsel: RAKIAT LAYO GBADAMOSI, ESQ.
Post-Production Supervisor: BRANDT GASSMAN
Assistants to Roger Ross Williams: REGGIE CHELSOM, MADISON SCHAPER
A Netflix Original Documentary Series. In Association with Film 45 and One Story Up.