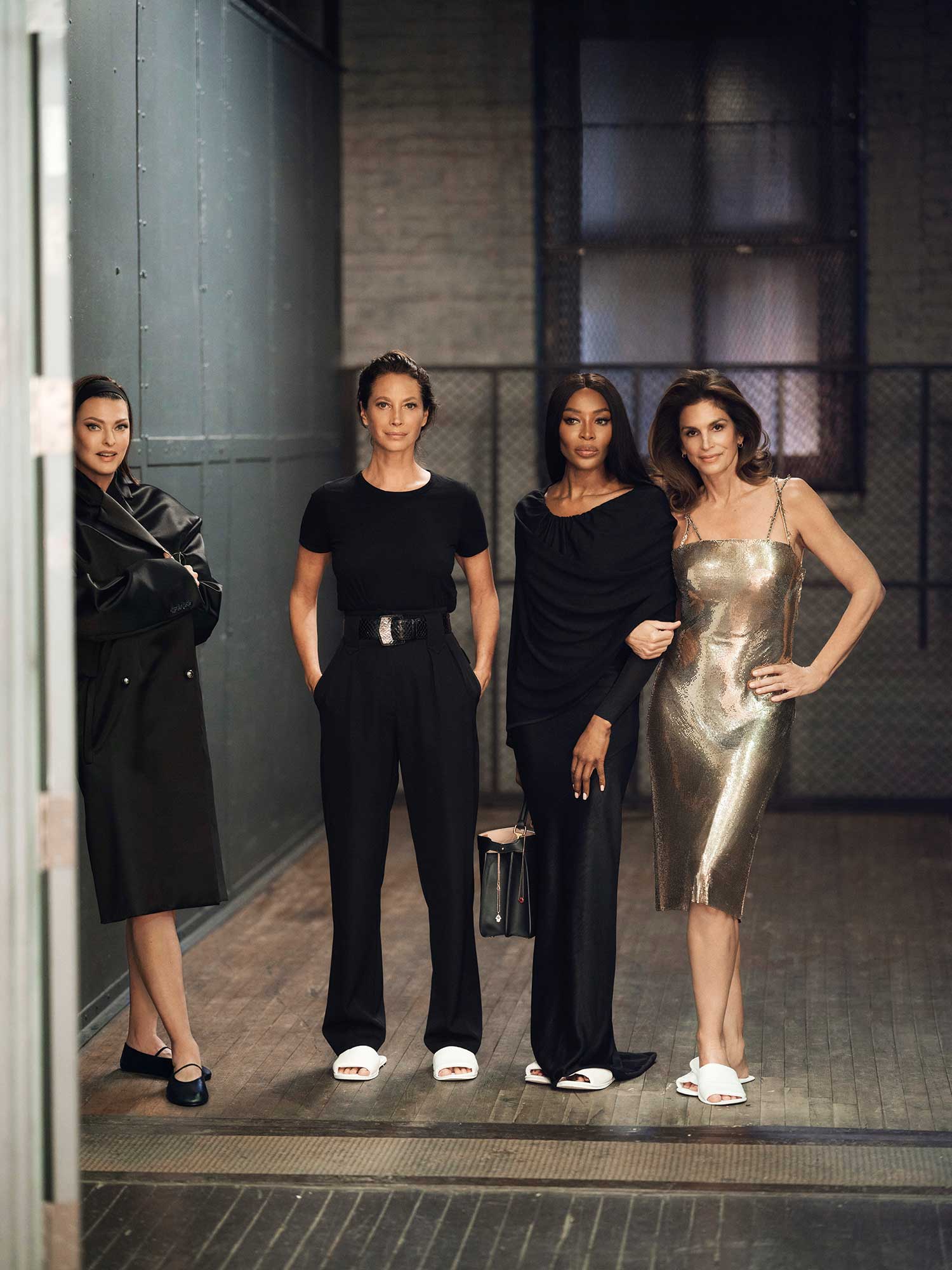 The Super Models
Limited Docuseries
In the '80s, Naomi Campbell, Cindy Crawford, Linda Evangelista, and Christy Turlington became fashion icons—then transcended their industry by uniting. This is the story of how they claimed their power and shaped the world that followed.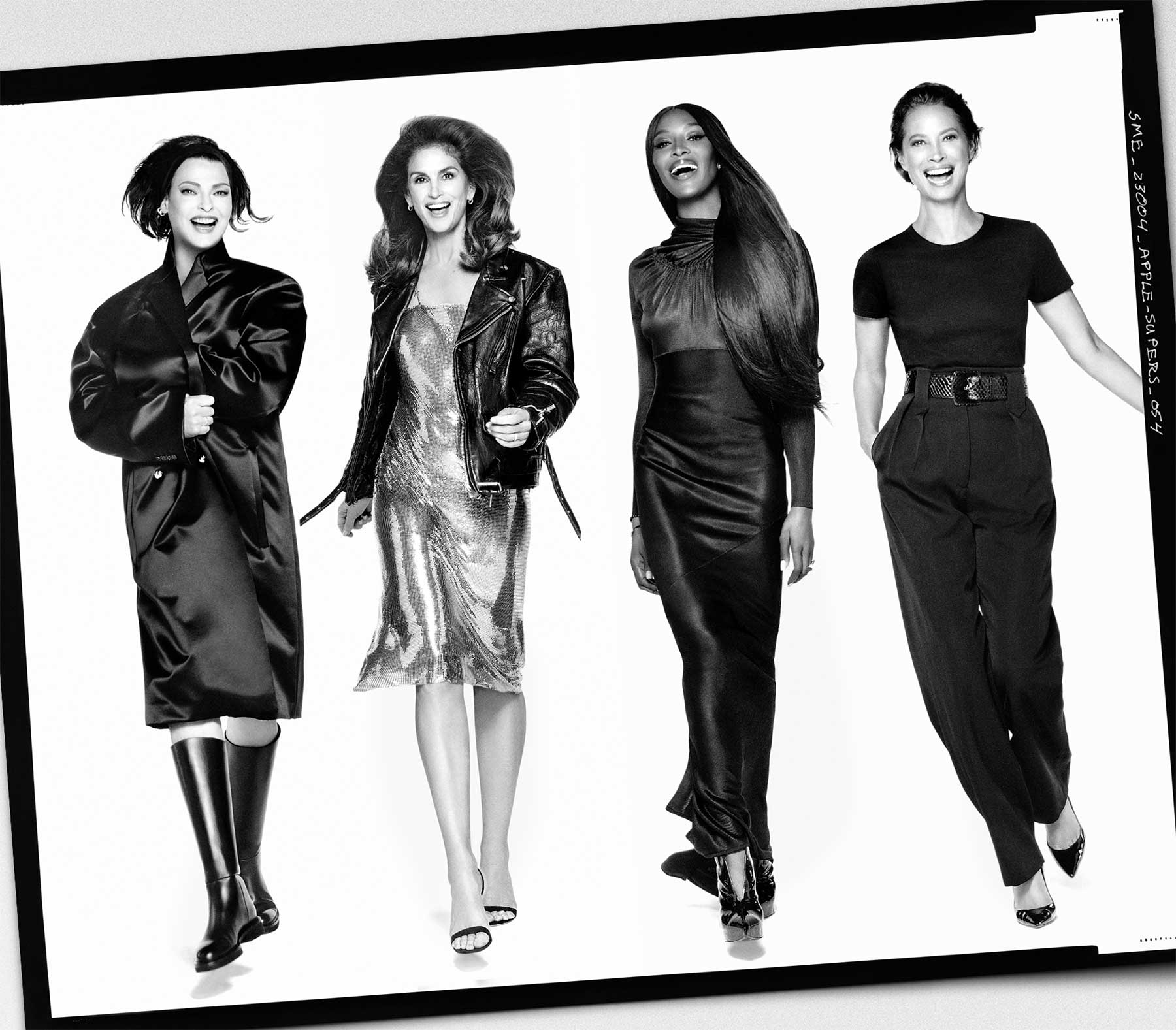 "They were lucky — it's a rough industry and they navigated and made it through and not just survived it, they conquered it. Especially back then, the fashion industry was known for exploiting women. These women have transcended that, and they should have ownership over their stories."
Roger Ross Williams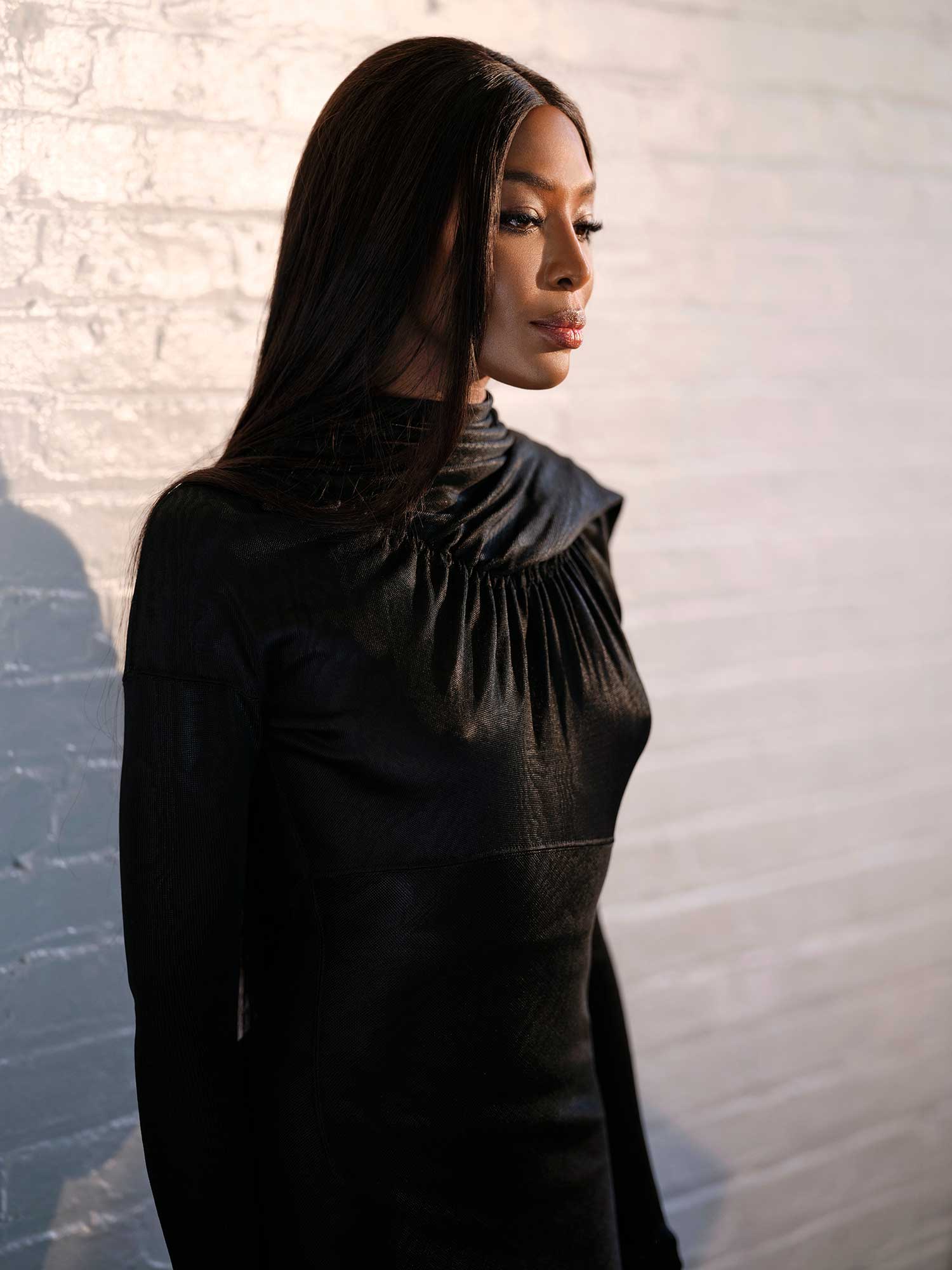 Reuniting four fashion icons
The Super Models travels back to the 1980s when four women from different corners of the world united in New York. Already forces in their own right, the gravitas they achieved by coming together transcended the industry itself. Their prestige was so extraordinary that it enabled the four to supersede the brands they showcased, making the names Naomi, Cindy, Linda and Christy as prominent as the designers who styled them.
Today, the four supermodels remain on the frontlines of culture through activism, philanthropy and business prowess. As the fashion industry continues to redefine itself — and women's roles within it — this is the ultimate story of power and how four women came together to claim it, paving the way for those to follow.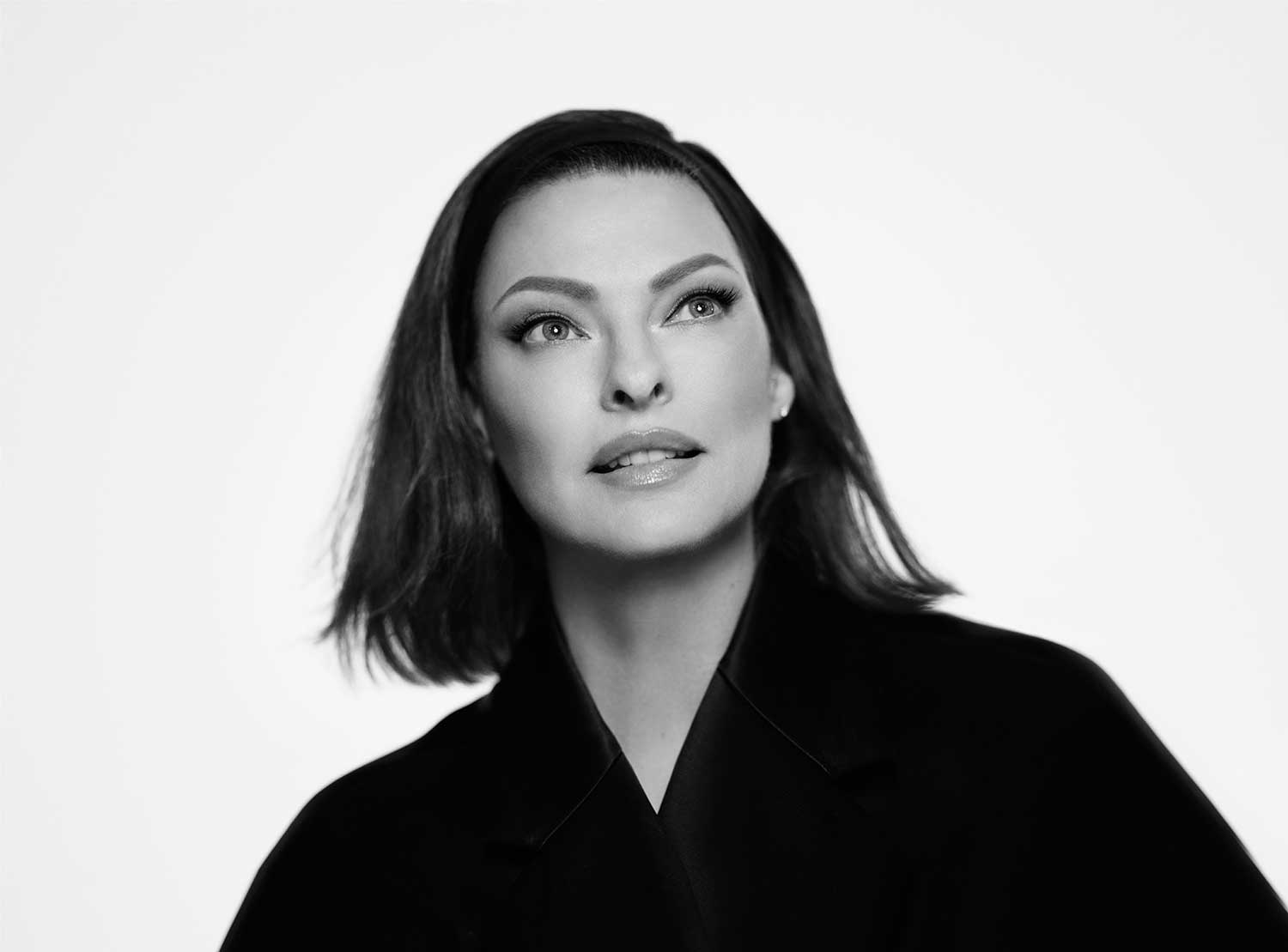 The series
Episode 1: The Look
In 1983, four teenagers — Christy, Cindy, Linda and Naomi — each step in front of a camera for the first time, igniting a seismic chain of events.
Episode 2: The Fame
Christy, Cindy, Linda and Naomi work with fashion titans and walk the most high-profile runways, leading to a music video that changes everything.
Episode 3: The Power
Taking the world by storm, the women become the faces of '90s culture until shifting perceptions and a controversial remark shake things up.
Episode 4: The Legacy
As the women face life changes and find new roles as entrepreneurs, humanitarians and mothers, they find the power in growing older.
The Super Models premieres on September 20, 2023, on Apple TV+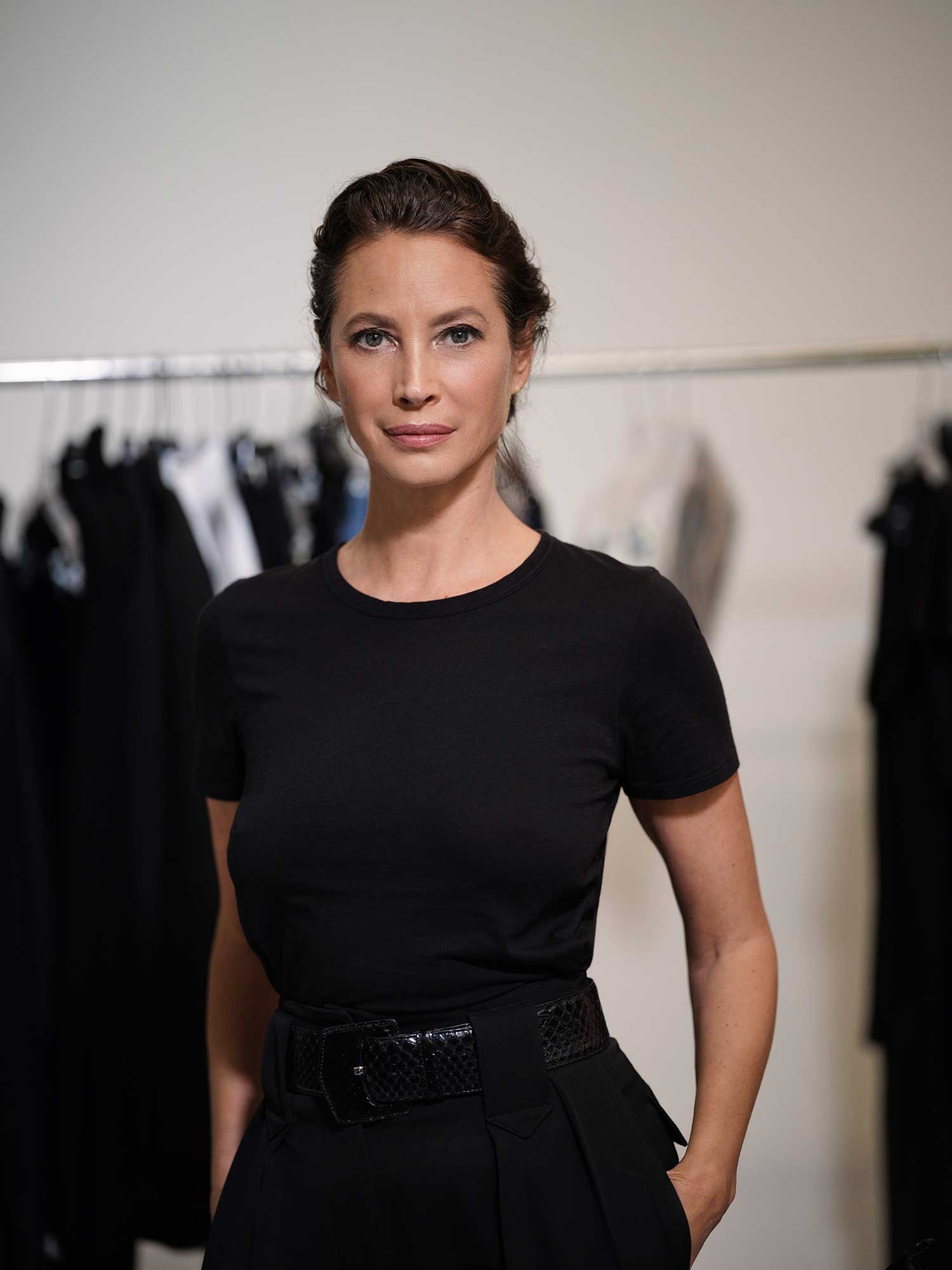 Credits
Directors: ROGER ROSS WILLIAMS, LARISSA BILLS
Executive Producers: BRIAN GRAZER, RON HOWARD, SARA BERNSTEIN, JUSTIN WILKES, BARBARA KOPPLE, ROGER ROSS WILLIAMS, GEOFF MARTZ, NAOMI CAMPBELL, CINDY CRAWFORD, LINDA EVANGELISTA, CHRISTY TURLINGTON
Music: T. GRIFFIN, BEN JOHNSON, DYLAN STARK
Editing: JOHN S. FISHER, JESSICA MILLER, GLADYS MURPHY
Cinematography: TED SNOW, LAURA VAN DE HEL
Series Production Management: CHARLES BARKSDALE, KYRA DONAHOO
Motion Graphics: DANIEL RUTLEDGE, LOGAN CUDDEMI